'Game Of Thrones' Officially Coming Back For Season 7; 'Veep' And 'Silicon Valley' Also Renewed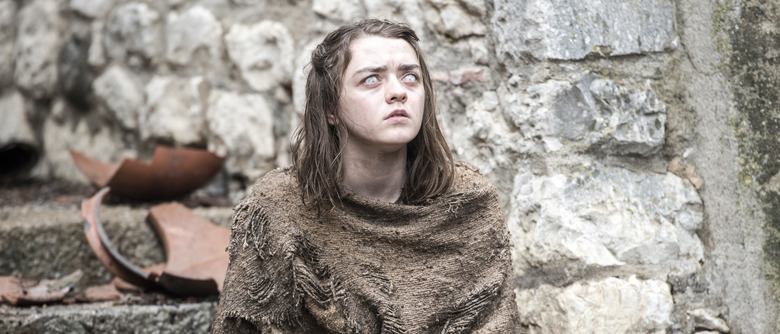 All men must die, but some shows get to look Death straight in the eye and say "not today." HBO has officially renewed Game of Thrones for season 7, to the surprise of absolutely no one. And while they were at it, the network went ahead and re-upped on Game of Thrones' usual Sunday night companions Veep and Silicon Valley as well. 
HBO officially announced the Game of Thrones season 7 renewal today. While it's long been expected that Game of Thrones would return for season 7, today's press release makes it official. Still unclear is how many episodes season 7 will run. Last week a report went around suggesting Game of Thrones could close out its run with two shortened seasons — 7 episodes for season 7 and 6 episodes for season 8, as opposed to the usual 10 episodes per season — but the statement does not say.Game of Thrones is HBO's most popular drama ever, and it's still going strong at a time when the network has struggled to get other would-be prestige dramas off the ground. (Vinyl, anyone?) It's no wonder, then, that HBO seems reluctant to let it go, even as showrunners David Benioff and Dan Weiss have begun plotting their endgame. "As a television executive, as a fan, do I wish they said another six years? I do," said HBO's Michael Lombard recently. "[But] I'm always an optimist, and I do believe we will figure this out."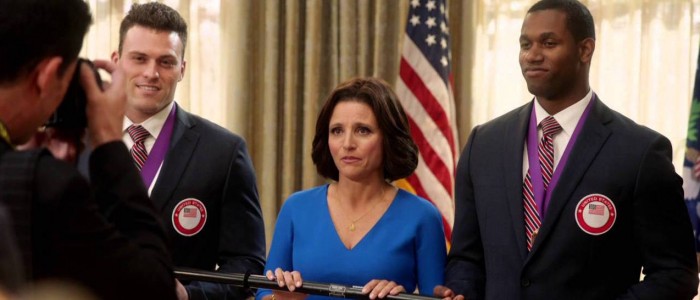 Today's news also brings Veep and Silicon Valley into their sixth and fourth seasons, respectively. Veep season 6 will be the second without series creator Armando Iannucci, who departed after season 4 and was replaced as showrunner by David Mandel. The renewals for Veep and Silicon Valley are hardy more surprising than the one for Game of Thrones; while neither comedy boasts the massive rating of that "tits and dragons" drama, both have been solid performers and a favorite of critics and awards voters.
All three of the just-announced new seasons will air in 2017 — probably on Sundays in the spring, because why fix what isn't broken? In the meantime, the latest seasons of all three series will premiere this Sunday, April 24 on HBO. Game of Thrones kicks things off at 9 PM, followed by Silicon Valley at 10 PM and Veep at 10:30 PM.