Kevin Feige: Phase Four Will Be A "Distinctively Different" Chapter In The Marvel Cinematic Universe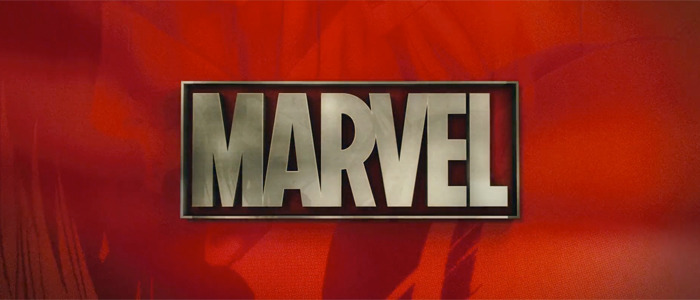 In just under three weeks, fans will begin Phase Three of Marvel's cinematic universe with Captain America: Civil War. However, even though this new chapter is just beginning, that's not keeping Kevin Feige from addressing what's to come in Phase Four. With 11 films listed as part of Phase Three, we have a lot of movies to get through before Phase Four is even on the horizon, but it sounds like the next line-up of movies that follows will offer up something completely different for Marvel fans.
Hear what Kevin Feige had to say about Marvel Phase Four after the jump.
Speaking with Entertainment Weekly, Kevin Feige had this vague comment to make about what Phase Four will bring to the table:
"I think there will be a finality to moments of Phase Three, as well as new beginnings, that will mark a different, a very different, a distinctively different, chapter in what will someday be a complete first saga made up of three phases."
Basically, the first three phases sound like they're meant to act as a trilogy that just so happens to be composed of 23 movies. So once Phase Three is complete, Phase Four will take us in a new direction, which makes sense when new heroes such as Black Panther and Captain Marvel are being introduced over the next few years. Feige even addressed the inclusion of new heroes getting their own franchises being "somewhat intentional" so that filmmakers and fans can explore even more of the cinematic universe.
The big question is whether or not Inhumans will remain part of Phase Three. We just heard that the release date for that long-gestating title would likely be pushed back again, so I wouldn't be surprised if it ended up becoming part of Phase Four instead. Since The Avengers: Infinity War is going to be a two-part saga that ends in 2019, it would make sense for Phase Three to end on that note instead of with the beginning of a new franchise. However, Phase Two ended on Ant-Man instead of The Avengers: Age of Ultron, so anything is possible.
With the exception of Guardians of the Galaxy 3, we really don't know what movies to expect in Phase Four But I'm betting that we're going to see core Avengers like Iron Man and Thor take a backseat to new heroes like Black Panther and Captain Marvel. Even Captain America could take a break for awhile, but it's far more likely that either The Winter Soldier or Falcon will step up to be the new Captain America instead, just like in the comics. Whatever movies are in the works for Phase Four, Marvel already has May 1, July 10, and November 6 staked out for 2020.
Only time will tell what Phase Four has in store, but in the meantime, you should just be getting excited for Captain America: Civil War coming on May 6 and the 10 other movies in store for Phase Three.