Benedict Cumberbatch To Voice 'The Grinch'; Trey Parker Joins 'Despicable Me 3'
During their CinemaCon presentation tonight, Universal dropped some major casting news for their upcoming Illumination Entertainment projects. First off, Benedict Cumberbatch has been set to voice the Grinch in the upcoming animated feature How the Grinch Stole Christmas, which is coming in 2017. And South Park's Trey Parker has joined the voice cast of Despicable Me 3, as new plot details spill out about the movie.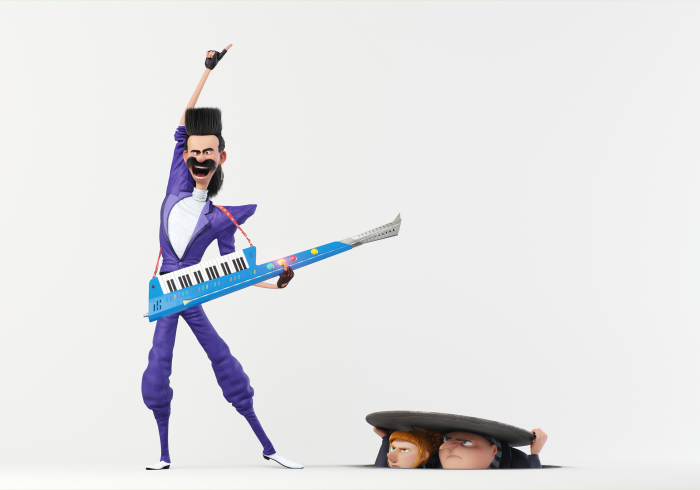 Let's start with Despicable Me 3. The sequel will be about a sibling rivalry. Gru discovers he has a long-lost brother named Dru, who's identical to him in every way except that he has blond hair. Steve Carell, who's voiced Gru in both previous films, will voice both brothers. Dru is Gru's polar opposite — warm and charming, a guy who everyone immediately loves. It's this relationship that forms the spine of the story.
The villain, meanwhile, will be Balthazar Bratt, a deranged former 1980s child star to be voiced by Trey Parker. Despicable Me 3 marks the first time Parker has been directed by anyone other than himself. The character is drawn into supervillainy by the abrupt cancellation of his TV show once he hits puberty. He's made it his goal to take revenge on everyone who's ever mocked him.
Some early animation tests were shown at CinemaCon, showing Brat walking down the street to Michael Jackson's music while doing all the classic '80s dance moves to the biggest hits of the era. He has a mullet and a mustache and wears a purple jumpsuit. We'll learn much more about him when Despicable Me 3 arrives June 30, 2017. Pierre Coffin and Kyle Balda are directing and Eric Guillon is co-directing. Cinco Paul and Ken Daurio wrote the screenplay.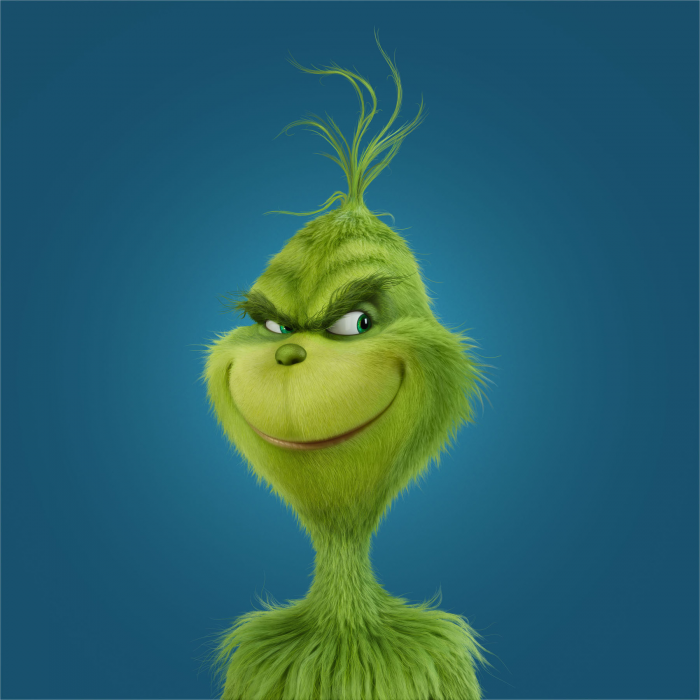 Moving on, Cumberbatch is set to voice the Grinch in Dr. Seuss' How the Grinch Stole Christmas. CinemaCon attendees saw an early animation test revealing how the Grinch would look and move. He basically looks like a 3D version of the hand-drawn version of the character. Pete Candeland and Yarrow Cheney are directing Michael LeSieur's adaptation of the classic holiday tale, which will open November 10, 2017.