This Week In Trailers: How To Build A Time Machine, Bad Rap, 100 Bullets, Pistol Shrimps, Tempest Storm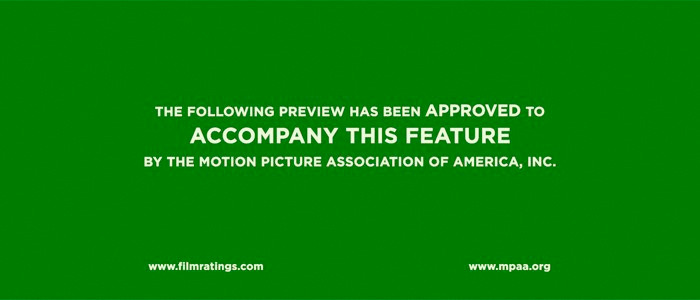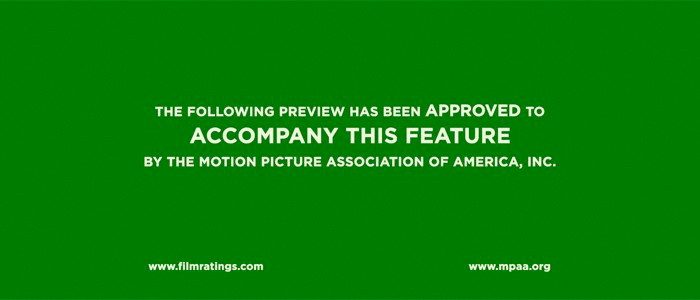 Trailers are an under-appreciated art form insofar that many times they're seen as vehicles for showing footage, explaining films away, or showing their hand about what moviegoers can expect. Foreign, domestic, independent, big budget: What better way to hone your skills as a thoughtful moviegoer than by deconstructing these little pieces of advertising? This week we try to experience the past, up our Asian rap game, get caught up in a randy burlesque, take revenge in North Korea, and try and figure out if Aubrey Plaza is any good at basketball. How to Build a Time Machine TrailerYears ago. Years.
That's how long I've been waiting for a mere taste, a sniff even, of what this documentary was going to be about and this teaser trailer does not disappoint. Director Jay Cheel could have taken any number of angles to sell a story about people who have bought into this idea of travelling into the past but he genuinely hooks me with one of our subjects. It's a gentleman who loses his father to a heart attack and it seems that his life's quest, his journey, is to go back simply to connect with his dad again. It's a simple thing to write out that sentence, it's another thing entirely to hear the words as you ponder what true love would compel someone to wish that they could somehow figure out to push that second hand backwards instead of a steady click click forward. This is a wonderfully constructed piece of marketing that ought to make even the toughest cynic just a little bit vulnerable in wanting to at least hear these guys out before casting any kinds of judgement on them.
Bad Rap Trailer
This is cultural anthropology and I without my pith helmet.
I get what director Salima Koroma is laying down and I'm positive this is not only a subject that's not often discussed but I'm pretty sure it's entirely a first of its kind. What I like most about this trailer is that it simply gets right into things and you're either in or you're out. The subject matter is so pure that there is no obfuscation and there is no lengthy preamble before it gets to the point of why we're here, it just launches into the players, the game, and who's who. I don't know why this works as well as it does but I'm sold on the promise that, by the end of watching this, I will understand what it means to be an Asian in an art where "5%" of those who are in it are Asian.
100 Bullets Trailer
I'm in.
While I haven't ever read one of Brian Azzarello's stories about a mysterious agent, 100 bullets and the means necessary for our protagonists to exact revenge, it seems like a wildly satisfying series. In step the Halsall Brothers who have decided to give things a go with an unofficial web series that seeks to set this story within North Korea. The trailer itself is satisfying on its own and offers an atmospheric and dark look into the world they're looking to craft. While there isn't much more to this than just a few disparate moments there's ample enough proof to sway even the most casual viewer that there is the right kind of talent here to take this story to the right places. Whether it can get funded still remains to be seen but if you would like to know more about the project and how you can help bring it to fruition just mosey on over here to get more deets.
Tempest Storm Trailer
Before my time. Before your time, too.
One of the things that are truly helpful in guiding a troglodyte like myself through the myriad of choices of under the radar documentaries is whether anyone has given it the time of day at a film festival. I get that there are different tastes and everything's a gamble but having that Hot Docs stamp at least gives a trailer a few more seconds of my time before moving on to something else. Director Nimisha Mukerji, who smashed her way into critical success with her other Hot Docs project that showed there in 2009, 65_Redroses, takes on a subject that, on the surface, doesn't seem like it needs a documentary. It's about an 87 year-old exotic dancer so how wildly mesmerizing could it be? The trailer upends that assumption by being completely disarming and totally interesting. Because, here, what we get is not just a drive-by about a woman who used her body and wiles to gain success. Rather, the trailer gives us a story that's dripping in humanity and connects us with this person and her story.
Pistol Shrimps Trailer
OK.
Documentary filmmaker Brent Hodge, who has given us the perfectly fine I Am Chris Farley and the equally as competent A Brony Tale, is here to give us something that feels not quite like a documentary but something that fits closer between a sitcom and a mockumentary. Feel the burn and figure it out for yourselves above. I've watched it a handful of times and can't figure out if I want to see this or not.
Nota bene: If you have any suggestions of trailers to possibly be included in this column, even have a trailer of your own to pitch, please let me know by sending me a note at Christopher_Stipp@yahoo.com or look me up via Twitter at @Stipp
In case you missed them, here are the other trailers we covered at /Film this week: