Marvel's 'Inhumans' Delayed Again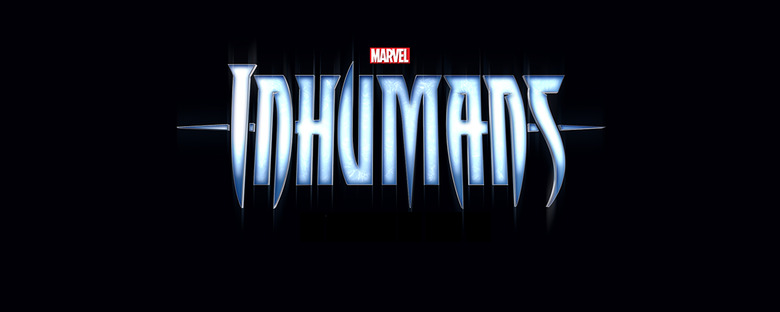 After many, many years of rumors, Marvel officially announced an Inhumans movie in 2014, set to open in 2018. At the time, the film was positioned as the final standalone before Avengers: Infinity War – Part 2 capped off Phase Three of the Marvel Cinematic Universe in 2019. But although the idea of the Inhumans was introduced a bit earlier than we expected — they've been a plot point in Agents of S.H.I.E.L.D. since season 2 — the Inhumans movie has been delayed to 2019. And now it's getting pushed back again.
While Marvel Studios has yet to announce a new release date for Inhumans, president Kevin Feige has admitted it's likely to get postponed, blaming Disney's continually shifting release schedule. Read his comments on the Inhumans delayed release date below. 
Speaking to Collider, Feige acknowledged that Inhumans is likely to move off of its summer 2019 release date — because things have changed since the project was first announced.
Since we made our initial phase three announcement, we added Spider-Man, which was a big joyous coup for us. We added Ant-Man and the Wasp, which was a big fun continuation of that story for us. Walt Disney Company has announced an Indiana Jones film for right around that same time. So I think it will shuffle off the current date that it's on right now. How far down it shuffles, I'm not sure yet.
But it's not a matter of "they're already doing that on TV, we're not doing it?"
No, It's a question of when.
The film has been dogged by cancellation rumors for some time, following the corporate restructuring that led to a greater divide between Marvel's film and TV divisions. The fact that Marvel has made little outward progress on the project hasn't helped matters either (though that's probably more to do with the fact that it's still a really long ways off than anything more sinister). But for now, at least, it sound like the project's still on — we just have to stay patient.
Inhumans was originally set for November 2, 2018. But last year, Marvel Studios moved it to July 12, 2019 to make room for Spider-Man and Ant-Man and the Wasp. Where Inhumans will land next is unclear, but it is worth pointing out that Marvel already has three 2020 dates locked in: May 1, July 10, and November 6. Look for Marvel to plant Inhumans in one of those dates in the not-too-distant future.