/Filmcast Ep. 362 - Hardcore Henry (And Batman V. Superman Follow-Up)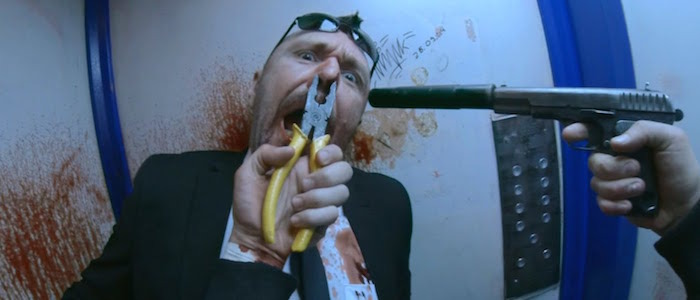 David, Devindra, and Jeff discuss the amazing debut season of American Crime Story, get turned off by the bro-ish antics of Everybody Wants Some, praise the uncomfortableness of The Invitation, and discuss their further thoughts on Batman v Superman: Dawn of Justice, as well as the Rogue One teaser. Be sure to read Monica Castillo's review of Everybody Wants Some, how Karyn Kusama made a comeback, and see behind-the-scenes footage from Hardcore Henry.
You can always e-mail us at slashfilmcast(AT)gmail(DOT)com, or call and leave a voicemail at 781-583-1993. Also, like us on Facebook!
Download or Play Now in your Browser:
Subscribe to the /Filmcast:
SHOWNOTES
What We've Been Watching (2:00)
David: Everybody Wants Some!!, Demolition, People Vs. OJ Simpson, Fantastic Lies,
Devindra: The Invitation, Hunger Games: MockingJay Part 2, April and the Extraordinary World
Jeff: Better Call Saul S1
Featured Review (56:54)
After Dark (1:32:30)
Credits
Our music sometimes comes from the work of Adam Warrock. You can download our theme song here.
Contact us at our voicemail number: 781-583-1993
You can donate and support the /Filmcast by going to slashfilm.com and clicking on the sidebar "Donate" links! Thanks to all our donors this week!