Sequel Bits: 'Avatar 2,' 'John Wick: Chapter 2,' 'Jeepers Creepers 3,' 'Neighbors 2,' 'Trainspotting 2'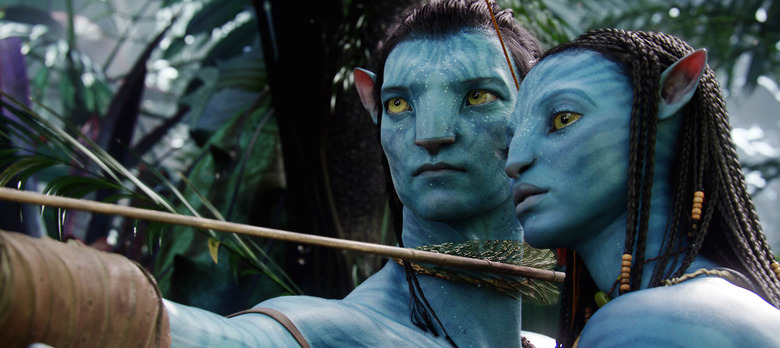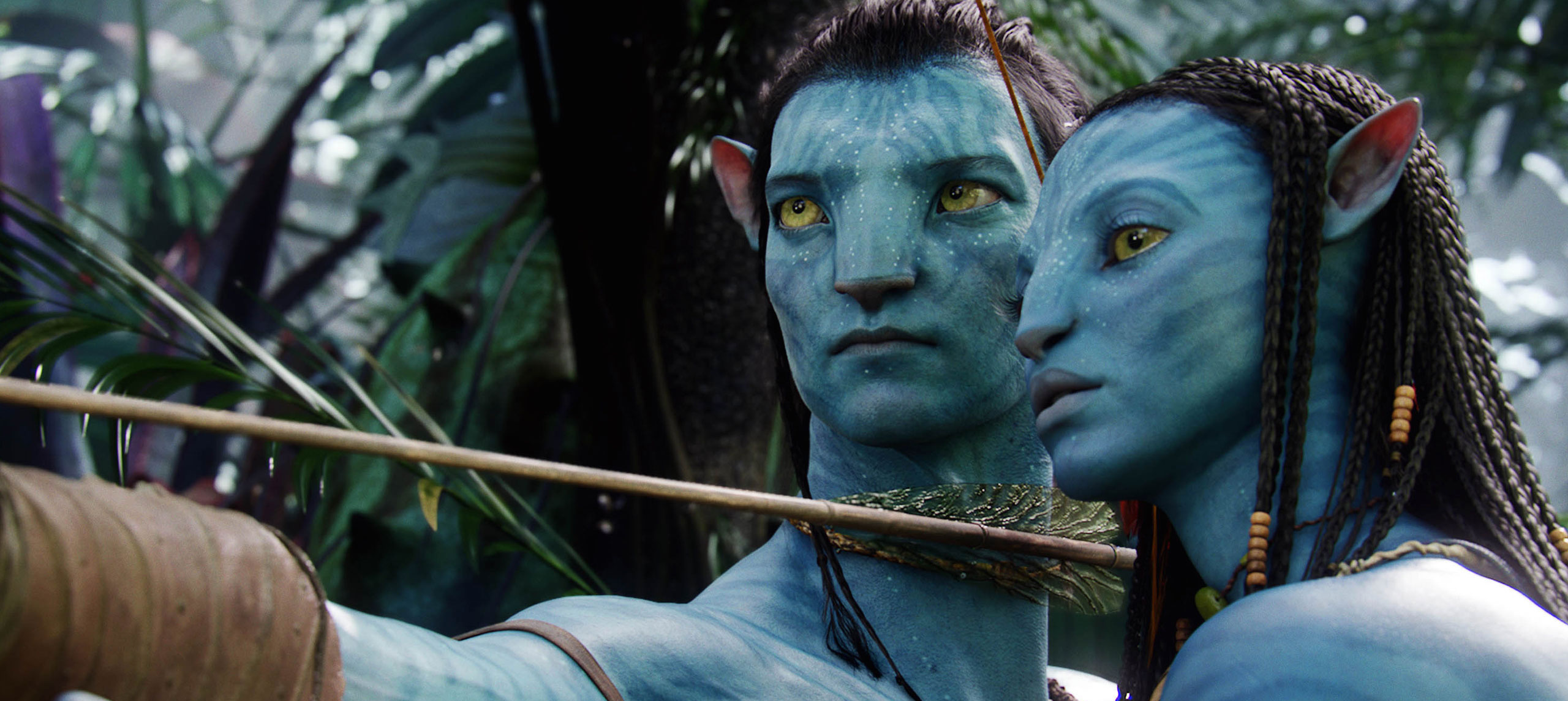 In today's edition of Sequel Bits:
James Cameron offers a non-update on Avatar 2.
Laurence Fishburne talks about landing a role in John Wick: Chapter 2.
Ewan McGregor says nice things about the Trainspotting sequel script.
Jeepers Creepers 3 runs into a huge problem.
Neighbors 2 reveals a new poster.
The last time we talked about Avatar 2, James Cameron's mammoth sequel was fleeing its December 2017 release date and settling in parts unknown. You'll even find camps of people who don't think this film (or the other two sequels that were being developed alongside it) will materialize at all. Well, Cameron himself just offered an update:
We do performance capture work. You have to think of it more like an animated film, so it's not really shooting per se. It's a lot of performance capture work, so yeah, we're getting into that ... It's top secret. Remember The Manhattan Project, did they talk about that?
In other words, he has nothing of substance to add right now, not because he has nothing to say, but because he simply doesn't want to say anything. However, comparing the development of your movie to the development of the biggest bomb in history may not be a wise metaphor. But anyway, they could be filming. After all, very little of Avatar 2 will be filmed in the traditional sense of that word. Maybe we'll hear something concrete sooner rather than later.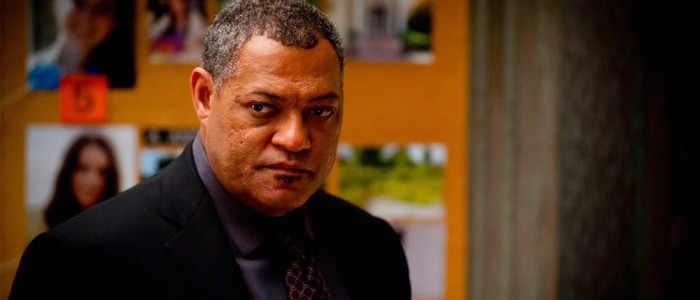 How do we know that Laurence Fishburne is a man of exceptional taste? He went out of his way to request a role in John Wick: Chapter 2. In fact, he asked star Keanu Reeves, who he befriended during their The Matrix days, to get him a part:
Keanu and I have remained friends and we saw each other and I told him I watched the movie and loved it. He was about to start the movie again and I was like, 'Yo, man, you gotta talk to Chad [Stahelski] and tell him that your boy Fish wants to come get down,' because I really wanted to be a part of it. They found something for me to do, and it was really cool.
We don't know the nature of Fishburne's role in the movie, but he will be playing someone named "the Bowery King." We'll find out what he's up to for sure when John Wick: Chapter 2 opens on February 10, 2017.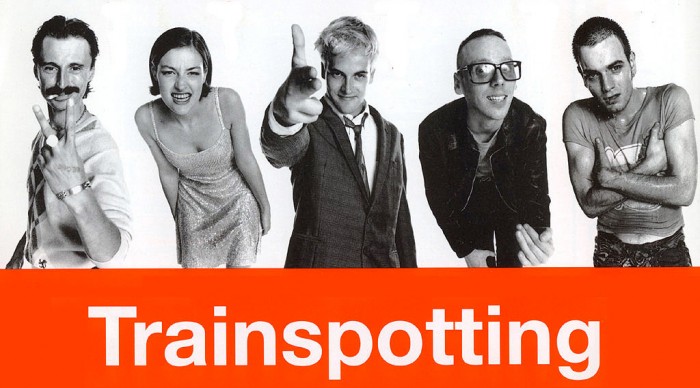 Ewan McGregor recently sat down with Collider and offered an update on the sequel to Trainspotting, which will be loosely based on Irvine Welsh's novel, Porno. McGregor noted that screenplay, which was penned by original Trainspotting writer John Hodge, was only recently finished and that he's very pleased with it:
The script only arrived very recently, which was really, really, really good. I think, if that had not happened, none of us would be into it. I think we're all sort of somewhat protective of what Trainspotting means to people, and what it means to us. None of us want to make a poor sequel to it. So had we not been presented with the most extraordinary script, which we were, I think we wouldn't be making the sequel. But because we were, we are.
Porno/Trainspotting 2 is far from a sure thing at this point, but if the screenplay is good enough for McGregor, then maybe it will be good enough lure director Danny Boyle and the rest of the cast back for round two. Here's hoping.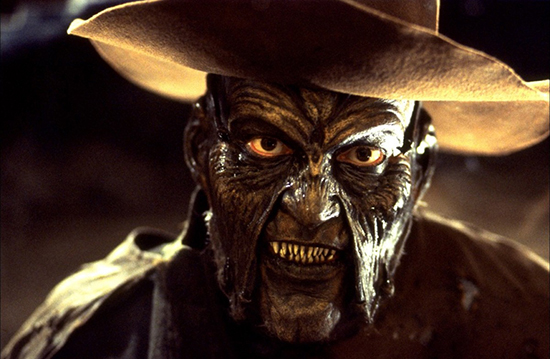 In 1988, director Victor Salva pleaded no contest to after he was caught sexually abusing a 12-year old actor on the set of the horror film Clownhouse. He served nineteen months in prison and emerged to have a modestly successful career, making Powder, Jeepers Creepers, and Jeepers Creepers 2. Now, Jeepers Creepers 3 is about to begin filming in Canada and his past crimes have come back to bite him in a big way. This statement was issued by the Union of British Columbia Performers:
It has recently come to our attention that a casting breakdown has gone out for a feature film entitled Jeepers Creepers III, and that the director of the film, Victor Salva, was convicted of sexual misconduct in 1988. The conviction allegedly resulted from misconduct involving a minor whom Mr. Salva was directing at the time. At this time we would like to remind our members and their agents that, under Article A2702 (Safety & Welfare of a Minor) of the BC Master Production Agreement, a performer has the right to refuse work if they believe that the nature of the work is unsafe.
Breakdown Services, who were hosting a casting notice for the movie, issued this response:
Upon learning of this notice and our own verification of the facts surrounding Salva's conviction, Breakdown Services has removed this project from its files. All submissions made by any agent on this project are no longer available to the casting director nor any member of the production staff.
This is all very ugly business and a reminder that some things really are more frightening than a horror movie about a rampaging monster that wears the skin of young men.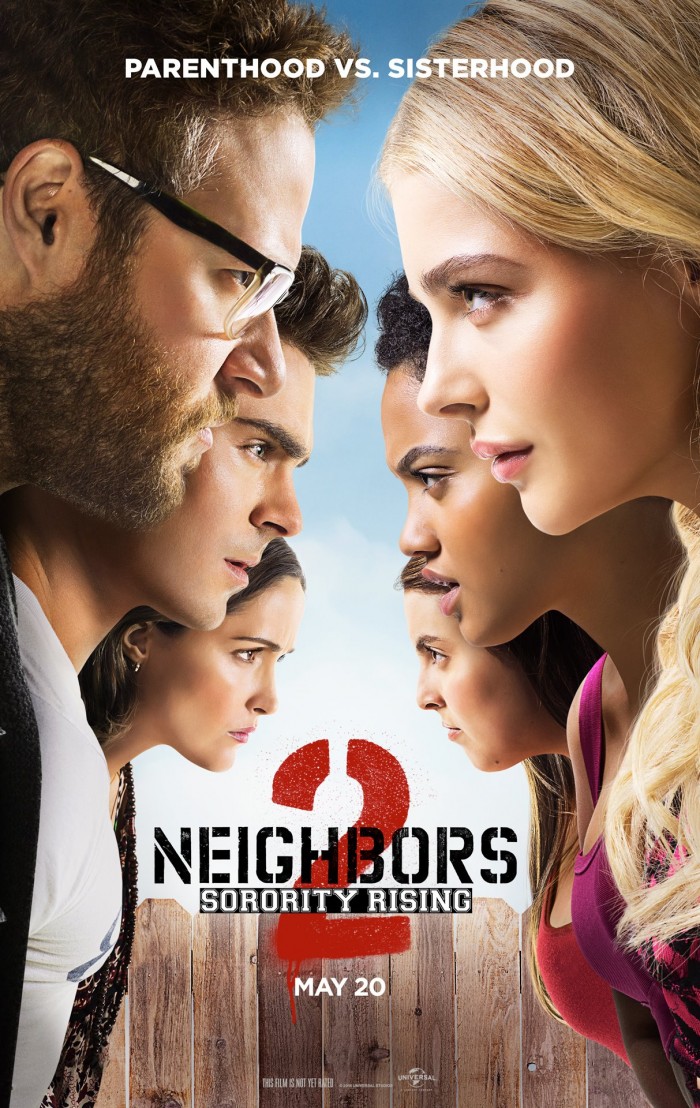 The first Neighbors was a hilarious and charming surprise, a raunchy comedy on the outside and a delightful portrait of a truly great movie marriage at the center. The sequel looks like a beat-for-beat remake of the original (the horrible fraternity next door has been replaced with a sorority), but seeing Seth Rogen and Rose Byrne together on the new poster is wonderful thing – those two made the original movie work. Hey, Zac Efron's pretty cool, too.