'The Lego Batman Movie' Teaser Trailer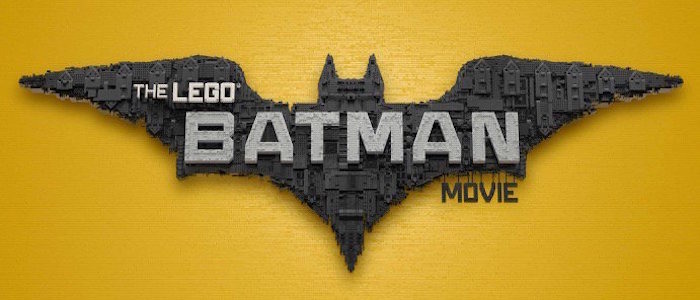 Don't tell anyone, but my most highly anticipated Batman movie isn't Batman v Superman: Dawn of Justice or even Ben Affleck's solo Batman movie. It's The Lego Batman Movie, featuring Will Arnett as the grizzled and raspy voice of the Caped Crusader. I mean, who can who can resist a description like "About a Boy as directed by Michael Mann," as director Chris McKay recently put it?
We first met the Arnett's version of the character in 2014's The Lego Movie, but the spinoff promises an even more up-close-and-personal look at the solitary vigilante. Following a first look at some Lego Batman Movie photos this week, Warner Bros. has dropped the very first The Lego Batman Movie trailer, and you can watch it after the jump.
In recent years, Batman has largely been defined by his darkness. Sure, he might feel a rush of satisfaction when he locks up another bad guy; he probably finds fulfillment in his work protecting the city; and surely he's human enough to feel a little thrill when he takes the Batmobile out for a spin. But he's not happy, exactly, at least not in the way that normal, non-superheroic people might define it. He rarely cracks a smile, he has no parents and few confidants, and he can never truly relax, lest a supervillain catch him unawares. So The Lego Batman Movie will delve into one fundamental question about the character: can Batman be happy?
"Batman is an island onto himself, the only thing he doesn't have is relationships," McKay explained to USA Today. Batman has few people in his life besides his trusty butler Alfred (Ralph Fiennes), and he spends much of his time secluded in his Batcave. But everything all changes when he meets Dick Grayson a.k.a. Robin (Arnett's Arrested Development co-star Michael Cera) and Barbara Gordon a.k.a. Batgirl (MCU alumna Rosario Dawson). Which is probably for the best, considering Batman's nemesis, the Joker (Zach Galifianakis) is still out there in the Lego universe.
The Lego Batman Movie arrives February 10, 2017.