Ben Affleck's Live By Night' And 'Annabelle 2' Get Release Dates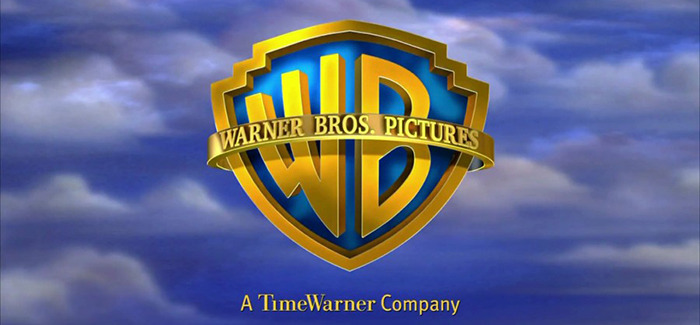 As Warner Bros. prepares to launch Batman v Superman: Dawn of Justice into theaters this weekend, it's locked down release date for several other big upcoming releases — including Live By Night, directed by and starring the Batfleck himself, and Annabelle 2. Get the Live By Night release date details and more below. 
Warner Bros. has set release dates for four upcoming films. First up is Fist Fight, which will open on February 17, 2017. The comedy stars Charlie Day as a mild-mannered schoolteacher challenged to a fist fight by his much tougher colleague, played by Ice Cube. Other films opening that weekend include the Stephen King fantasy The Dark Tower, the Matt Damon-starrer The Great Wall, and Maze Runner: The Death Cure (assuming the last of those doesn't get delayed).
Next up is Annabelle 2, a sequel to a spinoff of The Conjuring, which will open on May 19, 2017. The first film followed a family that welcomes an incredibly hideous and obviously haunted doll into their home, and suffers a bunch of horrifying consequences as a result. Details on the sequel have not been revealed. Annabelle 2 will open opposite Baywatch, luring in viewers who prefer to cool off with spine-tingling chills instead of sunny beach vistas.
Warner Bros. has additionally staked out August 11, 2017 for an untitled event film. Feel free to make your guesses in the comments about which movie that might be.
And finally, Affleck's Live By Night will arrive October 20. Based on the novel by Dennis Lehane (who also wrote the book that inspired Affleck's directorial debut Gone Baby Gone), Live By Night unfolds during the Prohibition and follows a petty thief in Boston who rises through the criminal ranks to become the Gulf Coast's most notorious rum runner.
Live By Night currently the only feature slotted for that date, though it surely won't be for long. The October release date positions the thriller right at the start of awards-movie season, which makes perfect sense when you consider how well Affleck's previous films have fared with critics and Academy voters. Gone Baby Gone and The Town earned Best Supporting Actor nominations for Amy Ryan and Jeremy Renner respectively, and Argo won three Oscars including Best Picture.
[Source: Exhibitor Relations]