TV Bits: 'The Exorcist,' 'Preacher,' 'Sharknado 4,' '24: Legacy' & More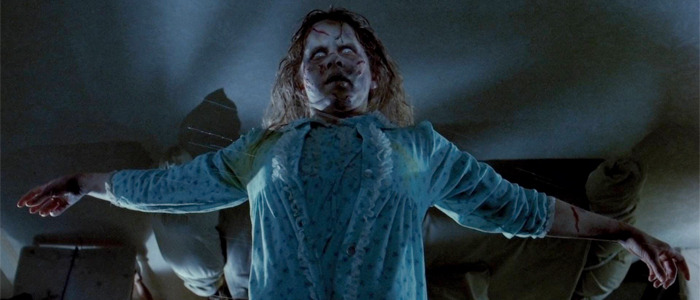 In this edition of TV Bits:
The Exorcist pilot has cast Geena Davis.
Breaking Bad's composer will work his magic on Preacher.
Gary Busey has joined the cast of Sharknado 4, because of course he has.
24: Legacy adds another new cast member.
HBO is planning a whole bunch of new shows.
Leighton Meester joins the cast of Making History.
Houdini & Doyle reveals a new poster.
A television adaptation of The Exorcist is one of those batty ideas that sounds just crazy enough to work and now it has something else working in its favor: Variety reports that Oscar winner Geena Davis has joined the cast. Here's how they describe her character:
Davis will play Angela Rance, who is described as regal and proud, but weighed down by stress. She does everything she can to stay positive and keep her faith even though her family is currently struggling. She can't help but think if perhaps her nightmares about a demon are a sign of what's wrong.
It certainly sounds like Davis will be playing the matriarch of a family under assault by a demonic force, a role that was played by Ellen Burstyn in the original film. Otherwise, the series will follow "two very different men tackling one family's case of horrifying demonic possession and confronting the face of true evil."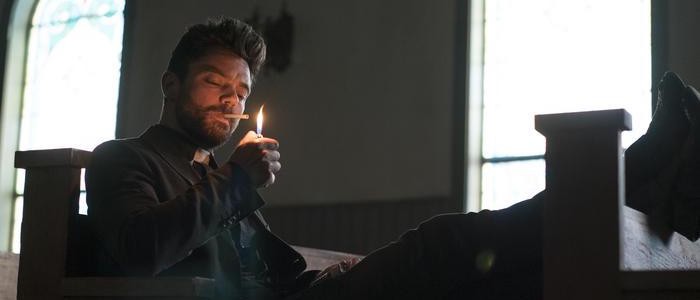 AMC's Preacher has found its composer. The Hollywood Reporter reports that Dave Porter, who composed music for all 62 episodes of Breaking Bad, has officially signed on to create music for the adaptation of the wildly popular (and totally insane) Vertigo comic book series. This certainly makes sense, as Breaking Bad veteran Sam Catlin is serving as showrunner on the series. The pilot episode, which was written by Seth Rogen and Evan Goldberg, is set to premiere at the SXSW Film Festival in a few days.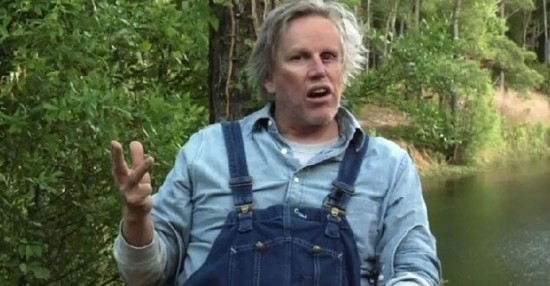 In news that should come as no surprise at all, Gary Busey has joined the cast of Sharknado 4. Heck, why did it take this long to star in a Sharknado movie? It's not like he would have said no to appearing in any of these things, as Mr. Busey doesn't exactly have high standards. Anyway, he'll be playing the father of Tara Reid's character, which is a combination of people that reeks of sadness. This particular bit of news arrived via TV Line, who also report that Tommy Davidson (In Living Color), Cody Linley (Hannah Montana), Imani Hakim (Everybody Hates Chris) and Masiela Lusha will join the cast. Our sincere condolences to everyone.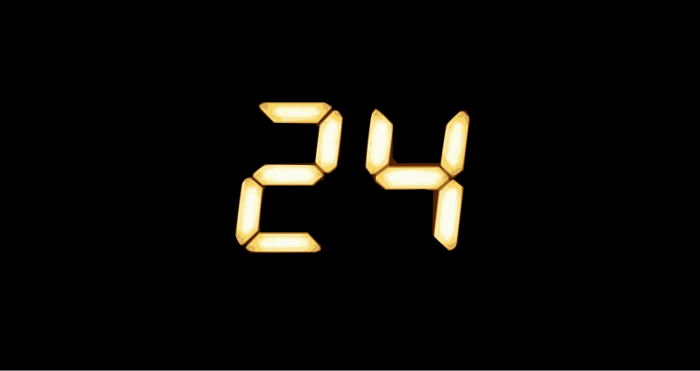 Ashley Thomas has joined the cast of Fox's 24: Legacy. He'll play Isaac Carter, the older brother to lead character Eric Carter, who will be played by The Walking Dead and Straight Outta Compton star Corey Hawkins. Deadline reports that there is some bad blood between these two characters, as Eric is now married to to Isaac's ex-girlfriend. After all, it wouldn't be 24 unless there was some soapy domestic drama to back up all other counter-terrorism shenanigans.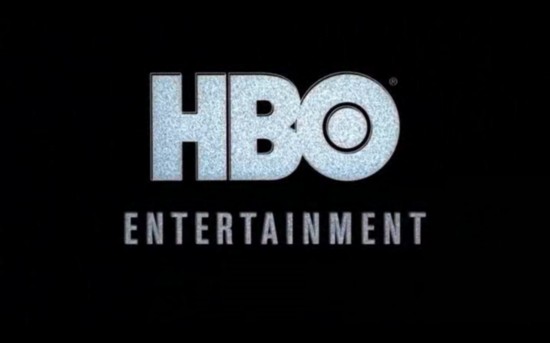 HBO is already home to some of the best shows on television. Now, the prestigious network is looking to borrow even more of your time. Time Warner CEO Jeff Bewkes (via Variety) revealed plans to increase its number of original series by 50%, which will add up to about 600 hours of content. In other words, plan to start spending a lot more time on your parents' HBO Go account.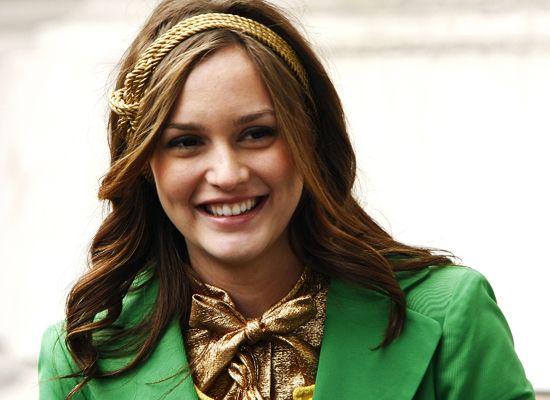 Deadline reports that Gossip Girl star Leighton Meester has been cast as the female lead character in the Fox pilot Making History, which will follows a modern college professor (Adam Pally) who travels back in time to start a new life. Meester will play "Deborah, a colonial woman self-educated and incredibly motivated with modern ideals trapped in a regressive time."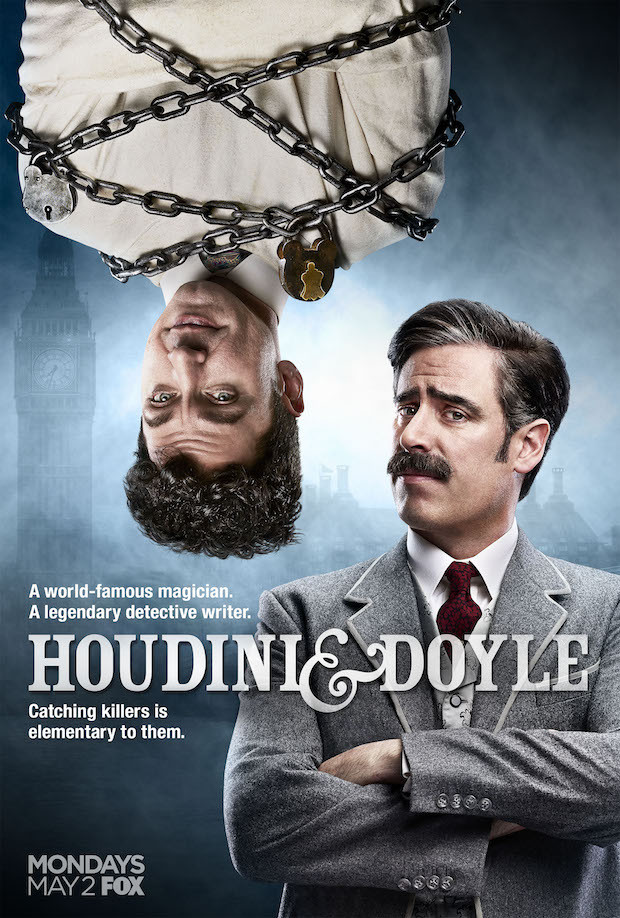 Fox's upcoming series Houdini & Doyle has a delightful premise: brilliant illusionist and escape artist Harry Houdini (Michael Weston) teams up with Sherlock Holmes creator Sir Arthur Conan Doyle (Stephen Mangan) to assist Scotland Yard in solving a variety of mysteries. But this first poster is about as garish and tacky as you can get, looking more like a parody of a TV show that you'd see in a Hollywood satire than a real show. But still: one helluva premise.