The Ones Who Knock S2E03 - Amarillo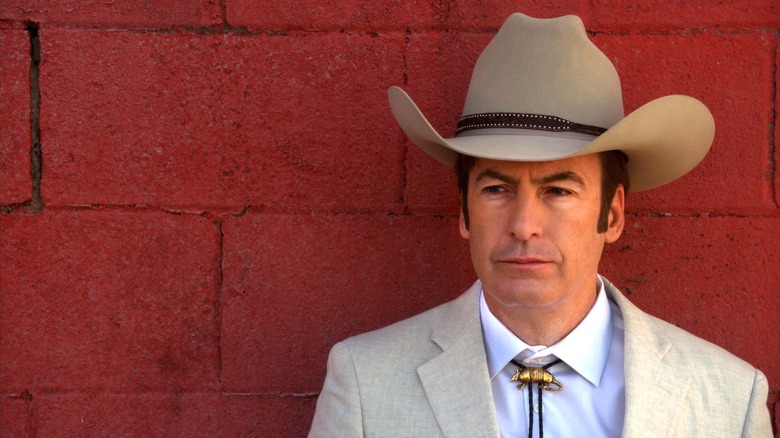 Thanks to your donations, The Ones Who Knock is back to discuss this season of Better Call Saul! In this season, David, his brother Michael, and Joanna Robinson from Vanity Fair discuss Better Call Saul's third ep this season, "Amarillo." Feel free to back our Kickstarter if you want to show your support! And be sure to read up on how we shouldn't treat Kim like Skyler White.
E-mail us and let us know what you thought of the episode, as well as of the podcast, at theoneswhoknock@gmail.com. You can find every episode of the show at bettercallsaul.audio. If you like the show, feel free to leave us a review on iTunes! Hit the jump for links to stream/download.
Subscribe to The Ones Who Knock: