Sequel Bits: 'Deadpool 2,' 'Transformers 5,' '10 Cloverfield Lane,' 'Die Hard'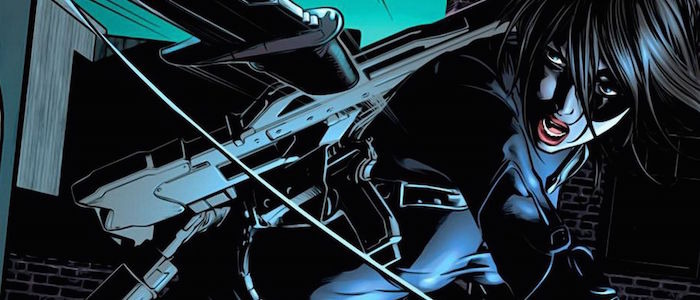 In today's edition of Sequel Bits:
Deadpool 2 gets a possible leading lady.
Transformers 5 is heading to Michigan.
Yes, Mary Elizabeth Winstead would like her own Die Hard movie.
10 Cloverfield Lane continues a long-running J.J. Abrams reference.
Kung Fu Panda 3 is a gigantic hit in China.
Crouching Tiger, Hidden Dragon: Sword of Destiny faces opposition from theater chains.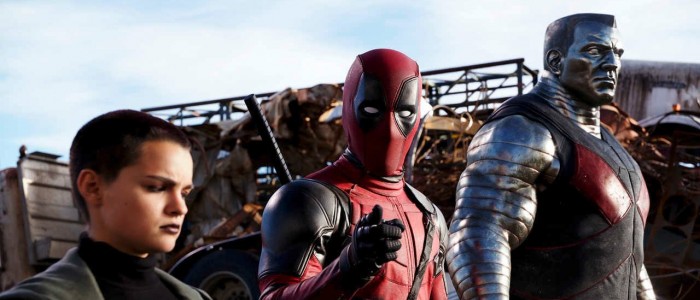 The post-credits scene attached to Deadpool already teased Cable, but a new report claims that another noteworthy X-Force member will join the Merc with a Mouth in the sequel. Heroic Hollywood says that Domino, the mutant anti-heroine who can manipulate probability (i.e., she can make herself luckier) will be included in the line-up. This is a rumor until we hear something official, but if Deadpool 2 is essentially going to be an X-Force movie, her presence does make a lot of sense.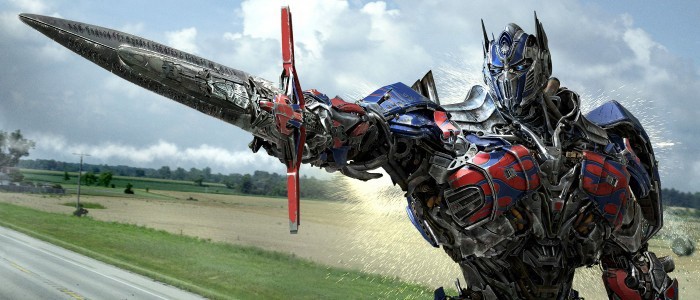 We've previously heard that Transformers 5 will film partially in England, but now word has arrived the the production will also set up shop in Michigan, where parts of the previous film in the franchise were filmed. Michael Bay's film will take advantage of some state tax incentives. To be more specific, it will take advantage of some state tax incentives that were approved before Michigan eliminated this program in 2015. Hopefully, a production this big will showcase how important these kinds of programs can be for local economies. Here's how the Detroit Free Press breaks it down:
Transformers 5 expects to spend $80 million in the state during production. It anticipates hiring 450 Michigan residents as part of an estimated 850 cast and crew hires. There also will be a need for 700 extras.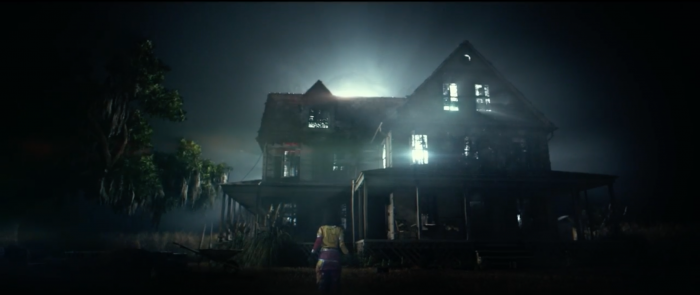 The good folks over at Movies.com were able to watch some sneak preview footage from 10 Cloverfield Lane and they have confirmed what you've surely been wondering. Yes, Slusho will make its grand return in the sequel. For those of you who aren't familiar with this fictional drink, Slusho has been making cameo appearances in J.J. Abrams productions for some time, first showing up in an episode of Alias. It has also cropped up in Fringe, was mentioned in Star Trek, and played a key role in the viral marketing for the first Cloverfield. Here's 10 Cloverfield Lane director Dan Trachtenberg on keeping Abrams' big inside joke running:
Slusho operates in this movie the way it operates in all of [Abrams'] stuff. It's his thing. The ARG [or Alternate Reality Game] of the first Cloverfield kind of expanded on the mythology of Slusho, and I think our ARG might as well. But the movie itself just continues his same thing – J.J.'s thing of incorporating that brand.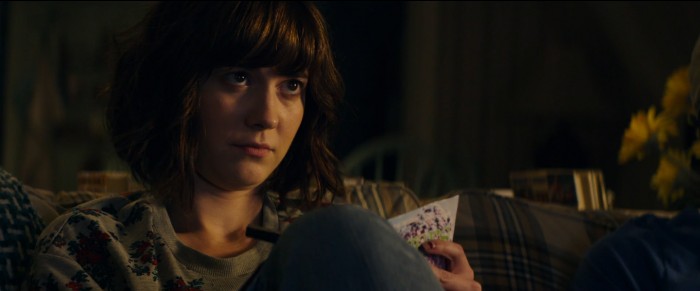 Speaking of 10 Cloverfield Lane, Fandango caught up with star Mary Elizabeth Winstead, who couldn't say much about the secretive science fiction film. However, she could talk a lot about taking over the Die Hard franchise, a subjective she's obviously thought about. As you may remember, she played John McClane's daughter in the (mostly pretty awful) Live Free or Die Hard and she's prepared to take that family name to the next level:
I'm ready! I'm still ready! I'm barefoot for a lot of [10 Cloverfield Lane] and so McClane was brought up a lot. In the close-ups I'd wear slippers just for comfort, but in the wide shots I had to go barefoot. So Dan [Trachtenberg] would say, 'You gotta go full McClane. Full McClane!' [...] Hey, I've always wanted to take over the McClane name. I'm more than ready!
Although we're of the opinion that the Die Hard series needs to lie down and die before it further tarnishes the original, we'd give a Winstead-led entry a chance. Because why not? It can't be any worse than A Good Day to Die Hard.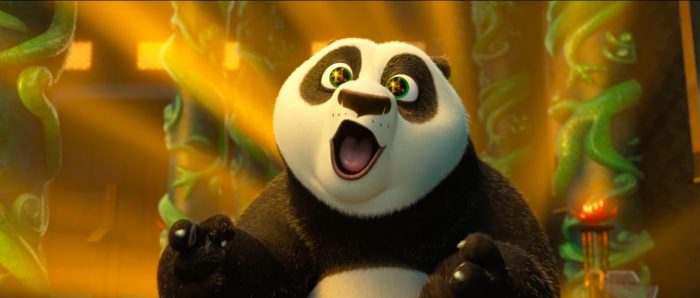 It's doing decent business in the United States, but DreamWorks Animation's Kung Fu Panda 3 is pulling record numbers in China. In fact, the sequel just became the highest grossing animated film in the history of the Chinese box office, grossing 975 million yuan (or $149 million USD) since it was released. As international markets become more and more important to the bottom line of many major movies, expect to see more studios do what DreamWorks did here and cater directly to audiences far outside the United States.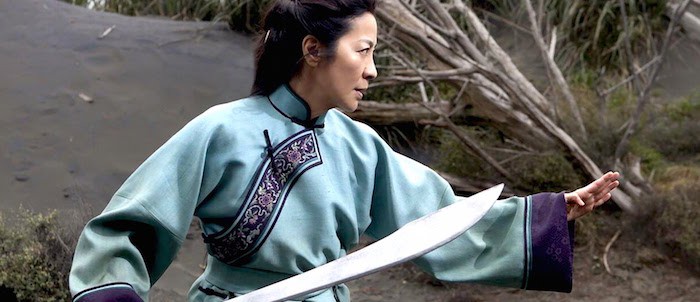 It hasn't been smooth sailing for Crouching Tiger, Hidden Dragon: Sword of Destiny, which arrived to mixed-to-negative buzz and saw its already limited theatrical release hindered by several theater chains. The short version: Netflix bought the long-awaited sequel and decided to release the film on several IMAX screens on the same day that film began streaming online. Naturally, theater owners were none-to-pleased, with AMC even trying to boycott the film. Interestingly, The Wrap reveals that AMC ultimately relented and screened the film as a personal favorite IMAX. However, the film still failed to reach a wide audience, only playing in about a dozen theaters nationwide.