Marvel & Netflix's 'Iron Fist': Which 'Game Of Thrones' Star Has Landed The Role?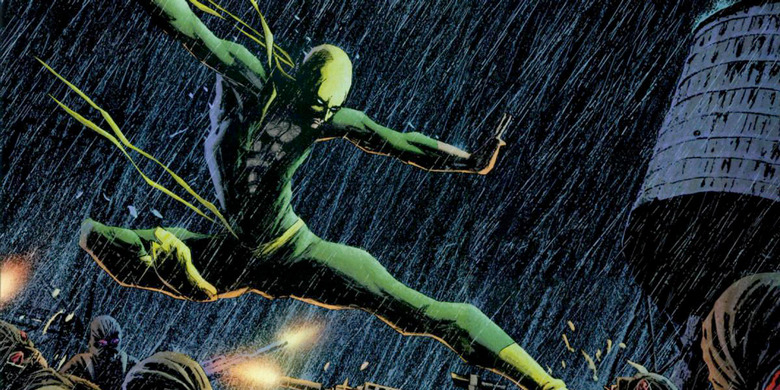 The fourth and final member of what will eventually be The Defenders has finally been found. Daredevil, Jessica Jones and Luke Cage have all appeared in Marvel's cinematic universe by way of their own TV shows on Netflix, and now Iron Fist is getting ready to join them.
Marvel has just cast Game of Thrones star Finn Jones as the latest streaming service superhero. And if that name doesn't sound familiar despite being on one of the most popular shows on the air, it's because he's one of about a thousand characters on that show. Find out who this guy is after the jump.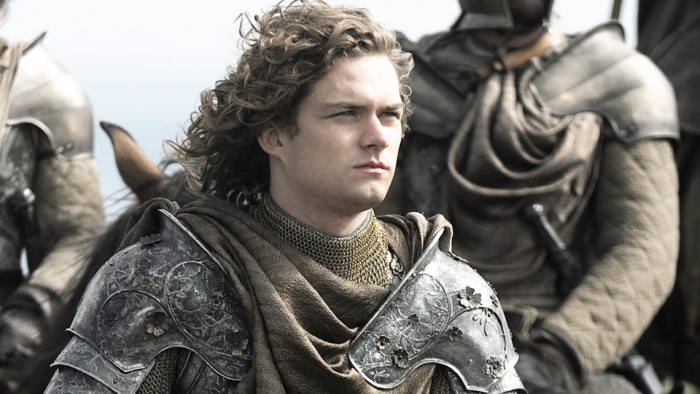 Finn Jones plays Loras Tyrell on Game of Thrones. He was the one sneaking around and having sexy times with Renly Baratheon and along with his sister Margaery ended up down in the cells beneath the Sept of Baelor. Yes, it's another white guy being added to the cinematic universe, but if Marvel were to have cast an Asian actor in the role as some have suggested, then whichever Asian actor landed the role would be seen as portraying a stereotypical, kung fu skilled Asian character. There was really no way to Marvel win in their casting decision.
Anyway, Jones will be playing Daniel Rand, who eventually becomes Iron Fist. As the story goes, Rand travels with his family from New York to a lost mystical city called K'un-L'un. After tragedy strikes, he ends up getting adopted by the city's ruler and learns advanced martial arts as well as the mystical power known as the Iron Fist. Of course, once he's a man, he returns to New York and takes up a post as another resident hero of the city.
The Iron Fist casting of Finn Jones actually first surfaced at That Hashtag Show and Entertainment Weekly has since confirmed the report, though Marvel and Netflix have yet to make any official announcements. More than likely their focus is on getting Luke Cage out the door before getting Iron Fist ready to fight.
We haven't seen much from Jones that lets us know he'll be a great superhero, but the casting process for a Marvel project is pretty thorough, so he clearly has done something right to land the role. You may have also seen Jones on a British show called Hollyoaks, or if you like bargain bin DVDs, he also had a role in Wrong Turn 5: Bloodlines. Yes, apparently there are at least five films in the Wrong Turn franchise now.
It hasn't been determined when Iron Fist will head to Netflix, but with Luke Cage believed to be arriving sometime later this year, we're betting we won't see Iron Fist until 2017. We'll keep you posted as more information becomes available.