'Star Wars: The Force Of Abrams' Trailer: J.J. Abrams Will Fix Everything, Or At Least All The Movies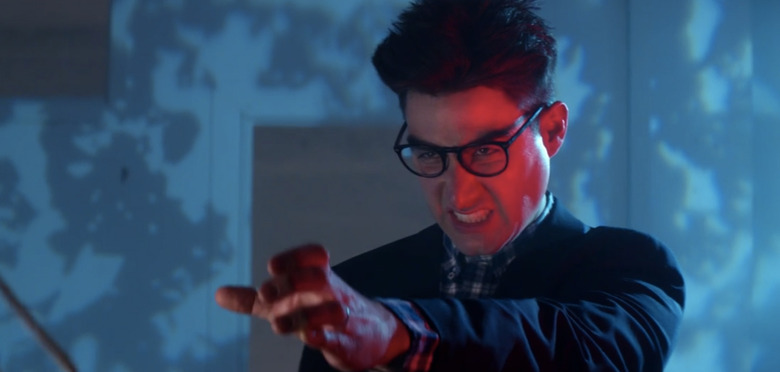 Though many fans cried foul when director J.J. Abrams ended up with the task of directing Star Wars: Episode VII after already being placed in charge of the rebooted Star Trek franchise, most would agree that the filmmaker delivered a fine starting point for the next era of both sci-fi franchises. And due to his success, the funny folks at Above Average imagine what it might be like if Abrams was tasked with fixing all the franchises, and maybe sexism and racism too.
Find out if J.J. Abrams can fix everything in Star Wars: The Force of Abrams trailer.
Here's the Star Wars parody trailer from Above Average:
You have to admit, some of the proposals in this trailer make sense. From toning down Johnny Depp in the Pirates of the Caribbean franchise to choking out one of the twins from The Matrix Reloaded, a little Abrams magic couldn't really hurt the sequels that followed the vastly superior first films. Actually, a little Dwayne Johnson couldn't hurt either. Maybe there should be a trailer about The Rock saving film franchises as well.
However, that dig at Jurassic World hits a little too close to home since director Colin Trevorrow has already been hired to direct Star Wars: Episode IX for Lucasfilm and Disney. Everyone is certainly hoping he has better storytelling sensibilities for the end of this new trilogy than he did for the disappointing but fun Jurassic World. But if he needs help, I'm sure Abrams will be willing to offer some guidance if necessary.