The Best Movies And Shows Coming To Netflix In March 2016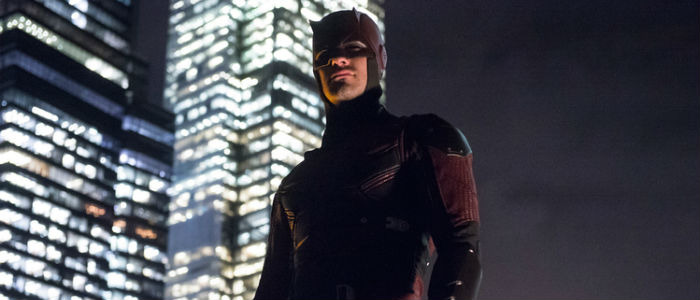 Did anyone else spend his or her time this weekend binge-watching Love? Did anyone else watch it twice on Netflix? I did, because the relationship comedy is just that good, and also because I'm not sure how to feel about the season finale yet. It's a great and honest show, and one to watch right away if you haven't yet.
There isn't a whole lot more content coming to Netflix to enjoy next month, but two of the streaming platform's most popular shows return this March.
Find out what they are below.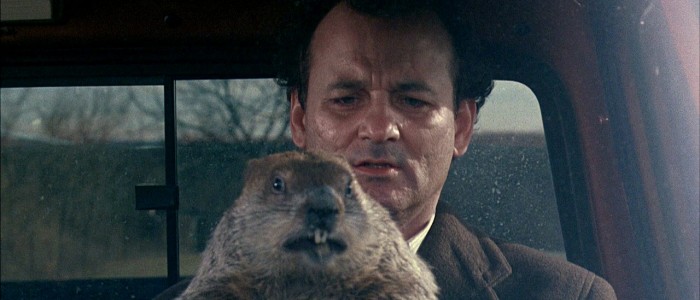 Groundhog Day (March 1st)
You can never go wrong with this Harold Raimis and Bill Murray film.
Scarface (March 1st)
How well does Scarface hold up? You can find out on March 1st. Admittedly, not all of Brian De Palma's rise-and-fall drug kingpin story has aged well. The montage set to "Push it to the Limit" is a product of its time, but Al Pacino's performance remains monstrous and grand. It's a larger-than-life kind of performance, which has earned its iconic status. Scarface is a highly-entertaining crime film. Maybe it's not De Palma's best, but Pacino's performance is just so ferocious and fun.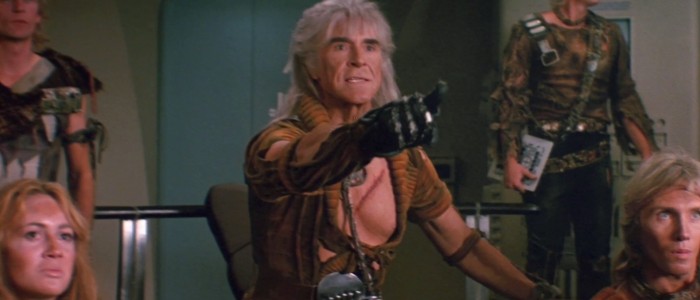 Star Trek II: The Wrath of Khan (March 1st)
Not to be confused with Star Trek Into Darkness, which was recently available on Netflix instant. After the underwhelming Star Trek: The Motion Picture, Wrath of Khan took this series to the next level, thanks to Richardo Montalbán's intense performance as the titular villain and plenty of fine drama amongst the crew.
House of Cards: Season Four (March 4th)
Season three of House of Cards was a minor disappointment. The personal conflicts were sometimes forced and the show lost some of season two's playfulness. Last season wasn't without its strong points, but it was, hopefully, nothing more than a slight misstep. Kevin Spacey and Robin Wright return to their starring roles, and season three left them with the door wide-open for potential drama to come in.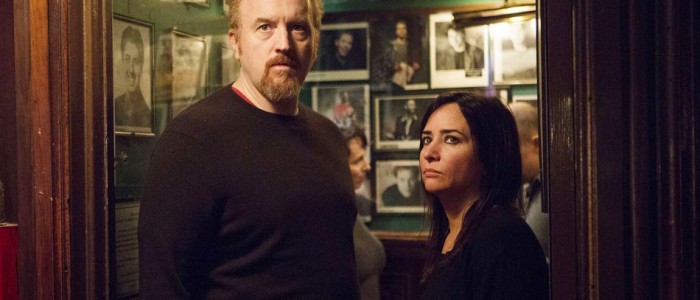 Louie: Season Five (March 4th)
I didn't watch Louie: Season Five, so I'm going to take this opportunity to catch up on Louis C.K.'s acclaimed FX show. C.K. is taking a bit of a break from the comedy-drama series, so if you're missing seeing the actor, writer, comic, and director, then there will be plenty more of him on Netflix on March 4th.
Hateship Loveship (March 10th)
Here's a drama that flew under-the-radar a few years ago. Liza Johnson makes these quiet, sensitive dramas. They're not always the showiest films, which is why they can go unnoticed, but she always gets performances to marvel at. Kristen Wiig and Guy Pearce are excellent in Hateship Loveship.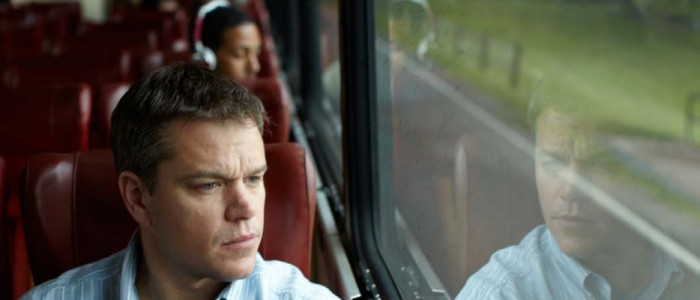 Promised Land (March 16th)
This was meant to be Matt Damon's directorial debut. Written by Damon and John Krasinski, director Gus Van Sant (Milk) stepped in to direct Promised Land. It's a modest drama, with fine turns from Damon and Krasinski. Like Hateship Loveship, it's a film full of simple pleasures. They're two finely made, quietly involving dramas.
Marvel's Daredevil: Season Two (March 18th)
Netflix and Marvel really got Daredevil right. The show took a few episodes to find its footing, but once it did, it made up for the 2003 film adaptation. All involved in the series nailed the tone and spirit of the Marvel character. There's still room for improvement, though, and the creative team is bringing in one character that might help shake things up — The Punisher (Jon Bernthal).