Djimon Hounsou Joins M. Night Shyamalan's 'Wayward Pines'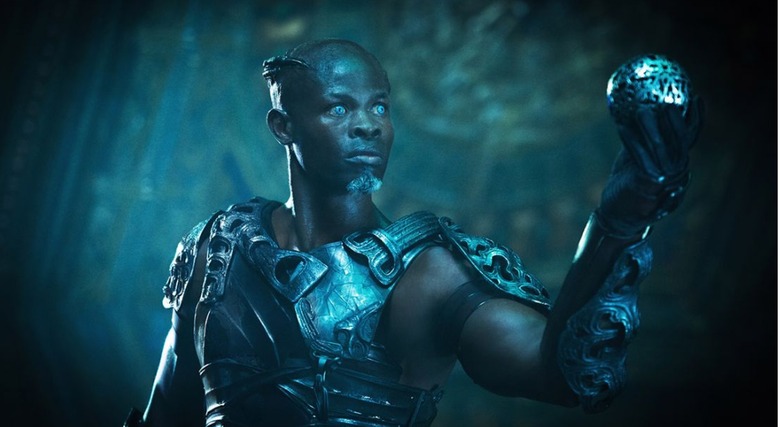 Two-time Oscar-nominated actor Djimon Hounsou (Blood Diamond, In America) has been cast as a series regular on Season 2 of Fox's M. Night Shyamalan series Wayward Pines. Learn more details after the jump.
The Wrap has learned that Hounsou joins Wayward Pines to play CJ Mitchum, an "original resident of Wayward Pines and a historian for the town with extensive knowledge of its complex origins." So expect Mitchum to provide "a unique bridge between the current world of Wayward Pines and the previous world that humans inhabited."
Earlier this month it was revealed that Jason Patric will headline the next season of the series as Dr. Theo Yedlin, "a confident, driven surgeon whose leadership skills will prove invaluable." Yeldin awakens in Wayward Pines amidst the middle of a rebellion.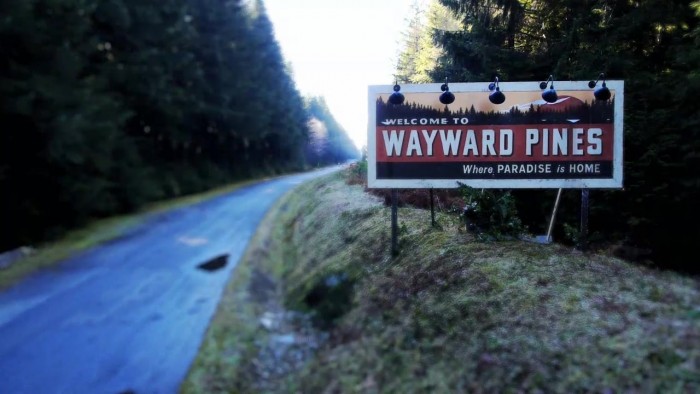 I never expected to like Wayward Pines. I'm not a Shyamalan hater, but it just didn't look very good. And truth be told, I declared I was giving up on the series after watching the pilot. But trusted friends of mine eventually convinced me to revisit it, and while its not what I'd call "great television," it has some really fun twists and a mystery box that actually pays off.
Wayward Pines was originally intended as a one-season limited series, as it was based on the the Wayward Pines novels. But the show was a hit and as the series came to an end, Shyamalan and author Blake Crouch admitted that they had devised some ideas for a sequel. But I wonder how the second season's mystery box will compare to the first, especially since no series of books exists to base it on.
Hounsou isn't the first Oscar-nominated actor to appear in the series, which had an all-star cast for the first season: Carla Gugino, Juliette Lewis, Melissa Leo, Toby Jones, Matt Dillon, Terrence Howard and Hope Davis among others. None of the stars from the first season have signed on so far to reprise their roles.
Wayward Pines is scheduled to return summer 2016.