First Look: BD Wong As Dr. Hugo Strange In 'Gotham'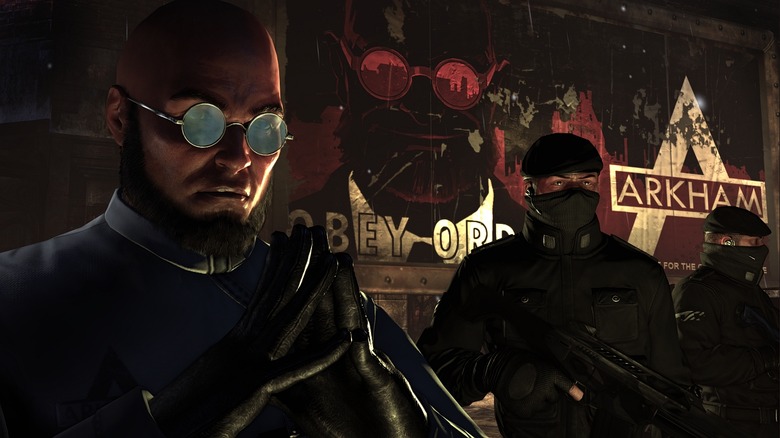 I stopped watching Gotham after the first season, but people I know and trust have told me the show has gotten a lot better in the second season as they've evolved in to a more serialized show. The Fox crime drama is set to return later this month (Monday, February 29) and we've begun to learn more about the upcoming episodes. Last week we learned that Jada Pinkett Smith's Fish Mooney will return to Gotham for a few episodes, and now we have our first look at Jurassic Park and Mr. Robot's B.D. Wong as Batman villain Dr. Hugo Strange. See the first Gotham Hugo Strange photo, after the jump.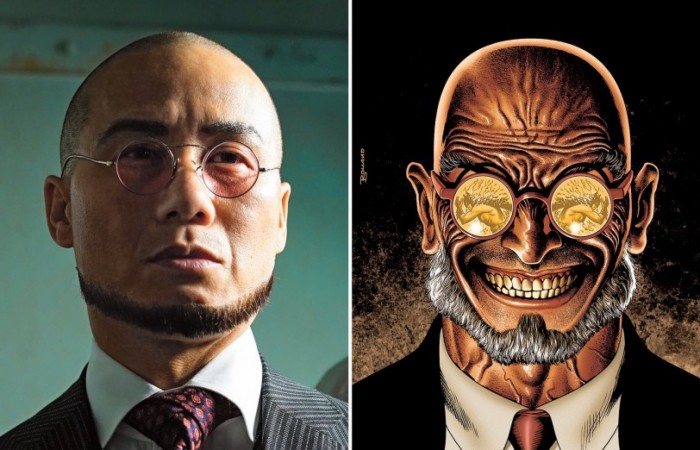 The Gotham Hugo Strange photo comes thanks to TV Insider, who also provides the following quote from Wong:
"What [he] is doing in there is indeed very, very bad. Imagine the worst thing someone might do. Then multiply that by 10." Teases Wong: "He is never the same from the moment he walks through the door."
Wong's version of the character will be running Arkham Asylum, where he will cross paths with Robin Lord Taylor's Oswald Cobblepot (a.k.a. The Penguin) when he is admitted to the hospital. The character first appeared in Detective Comics #36 published in February 1940, making him one of Batman's first recurring villains — he even preceded the Joker and Catwoman by a handful of months. Here is some more information on the comic book character thanks to the wiki:
He is an evil psychologist and chemical genius who knows Batman's secret identity and lusts to take the identity for himself. Just as The Batman was familiar with him, Strange knew of his adversary long before they met. Cursing an underling for not killing him when he had the chance, Strange declared that "The Batman is the only man with the imagination to sense the exact nature of our plans." Strange had first gained fame in the world of psychology when he claimed to have fully analyzed the Dark Knight from afar. Strange would lend credence to his own claims by learning of Batman's true identity of Bruce Wayne. However, his hatred of Batman turned into more and more of a deranged obsession, using his medical expertise to hatch a series of bizarre plots based around genetics and mind control in order to defeat Batman and possibly take his place.
Gotham returns on Monday, February 29th at 8:00pm on Fox.