Sarah Michelle Gellar Will Reprise 'Cruel Intentions' Role For NBC TV Series Sequel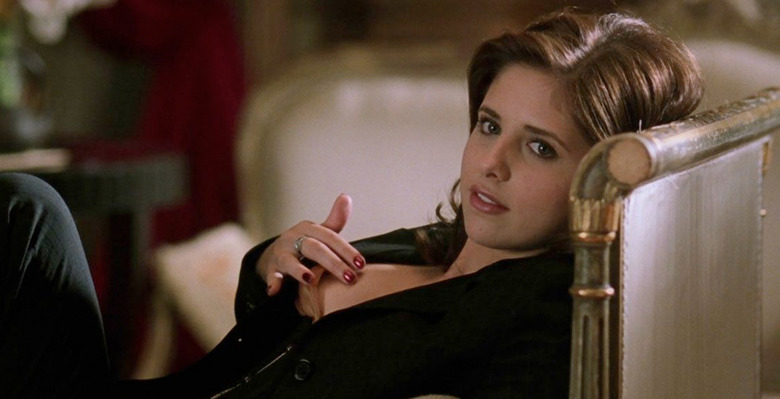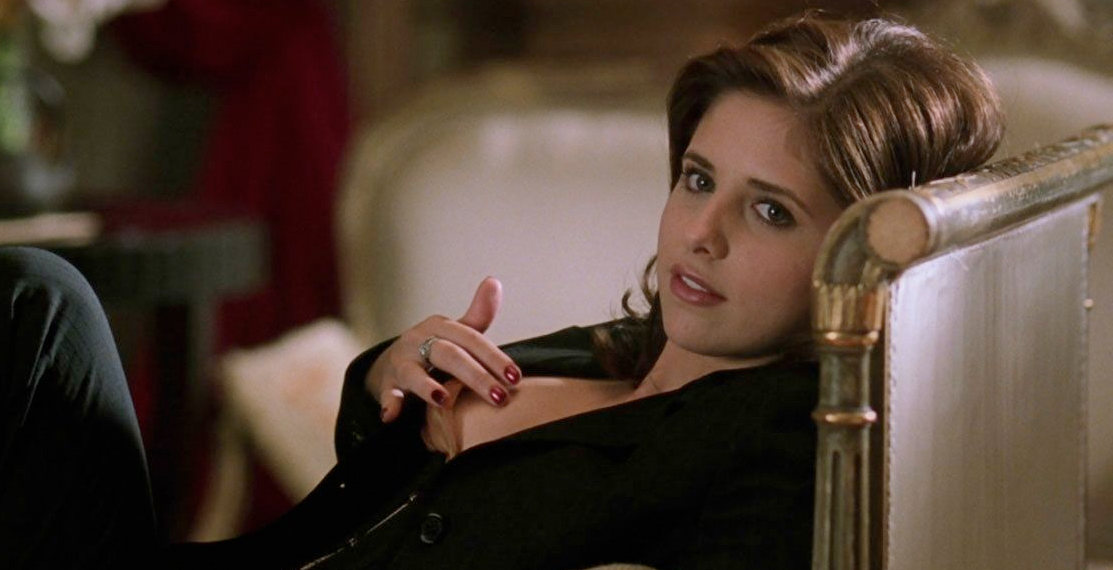 Update from editor Peter Sciretta: It's official, Sarah Michelle Gellar has signed on to reprise her role in a television version of Cruel Intentions for NBC.  On February 6th we reported that Gellar had been approached to appear in the series and now Variety confirms the earlier report.
Ethan Anderton's original story from February 6th 2016 follows:
This past week, NBC ordered a TV pilot that would act as a sequel to the 1999 twisted romance Cruel Intentions. At the time, we only knew that the film's original director Roger Kumble was coming back to direct the pilot as well as write the script with with Lindsey Rosin and Jordan Ross, the duo who put together a musical parody based on Cruel Intentions in Los Angeles last summer. And now one of the original stars of the film may come back as well.
Sarah Michelle Gellar, who played the diabolical, conniving step-sister to Ryan Phillippe's Sebastian Valmont, has been approached to reprise the role in the TV series. However, whether or not she'll take the role remains to be seen. Find out more below.
For those just joining us, the Cruel Intentions TV series picks up 15 years after the end of the movie, following Bash Casey, the son of Seabstian Valmont and Annette Hargrove (Reese Witherspoon). Bash leaves behind his small-town Kansas upbringing for a scholarship at the prestigious Brighton Preparatory Academy in modern-day San Francisco, but starts to uncover the world of sex, money, power and corruption that his father was so invested in before he met Bash's mother.
As for Gellar, she would be back as Kathryn Merteuil, vying for control of Valmont International and the soul of Bash Casey. Deadline says Gellar is reading the script now, so nothing is set in stone for her to return.
Though the actress has been approached for pilots pretty much every year, she's been quite picky about the TV shows she's chosen to take a chance on. Gellar has only starred in two pilots since her staple series Buffy the Vampire Slayer ended, The Crazy Ones and Ringer, both of which were ordered to series. At this point in her career, the Cruel Intentions TV series would just feel like a bit of a step back, in my opinion.
However, there does seem to be a trend of actors reprising their film roles on the small screen. Bradley Cooper appears as his character from Limitless on the CBS series adaptation of the film, and Ethan Hawke was recently tipped to potentially reprise his character from Training Day for the TV series sequel that is also situation at CBS.
Gellar would certainly help make the series more of a draw for anyone nostalgic for the movie. But the series will still have to stand on its own in addition to having that potential link to the film. We'll let you know if Gellar actually ends up taking the role soon enough.