Sequel Bits: 'The Wolverine 3,' 'Top Gun 2,' 'Transformers 5,' 'XXX 3,' 'Cars 3'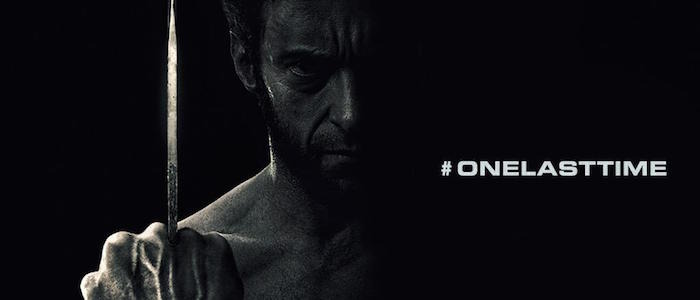 If you like movies with numbers in their titles, Sequel Bits is the news round-up for you! In today's edition:
Hugh Jackman offers an update on The Wolverine 3.
Transformers 5 will begin filming very soon.
Toni Collette joins XXX 3: The Return of Xander Cage.
Yes, Cars 3 will bring new Cars toys.
Kung Fu Panda 3 does something very new...
Jerry Bruckheimer is still trying to make Top Gun 2 happen.
Collider caught up with Hugh Jackman at the Sundance Film Festival, where he was promoting Eddie the Eagle, and the subject of the next Wolverine movie came up. Jackman offered this update on the film's screenplay:
We have a script. A full script. To tell you, two days ago I got that the full finished—well, it's not finished, but we're getting super close—as you can see by the rate of my facial hair. That might give you a good clue that perhaps... yeah, it's sooner rather than later.
Jackman could not confirm a start date for the film, but he did reiterate that this will be his final appearance as the character and that cameras won't start rolling until he's confident that everything will be perfect. When filming is done, someone please give Mr. Jackman as many donuts as he wants. He's earned a few fat years after playing this character for so long.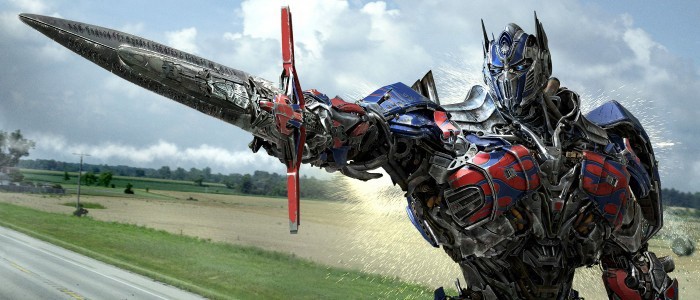 13 Hours was a passion project for director Michael Bay, but it was also a passion project that pulled in disappointing numbers at the box office. It's not a total disaster like The Island, but it places Bay's involvement in Transformers 5 in a new context. If he wants to keep making movies like 13 Hours and Pain and Gain, he's got to keep the robots-that-turn-into-cars sequels coming. Anyway, Transformer World did some digging and discovered that the latest film in the series looks like it will begin filming this May. With the film slated for a June 2017 release date, that certainly makes logistical sense.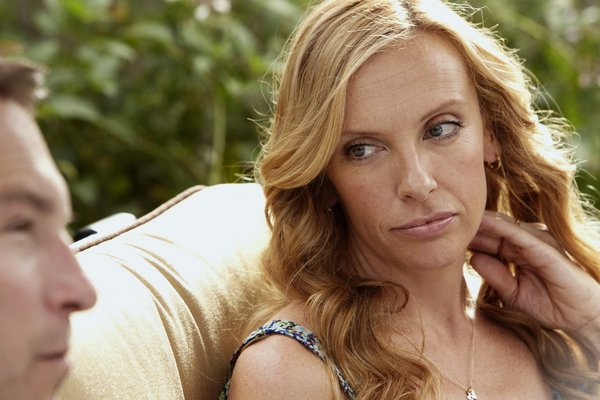 Just when you though the cast of XXX 3: The Return of Xander Cage couldn't get any stranger, they go ahead and bring Toni Collette into mix. Although the details aren't known, the powerhouse performer will play "a bureaucrat in the intelligence service," which means her job will most likely involve frowning at monitors and wondering why that crazy 'ol Xander Cage can't play the rules. She joins an ensemble that already includes Vin Diesel, Jet Li, Samuel L. Jackson, Tony Jaa, Nina Dobrev, and Deepika Padukone.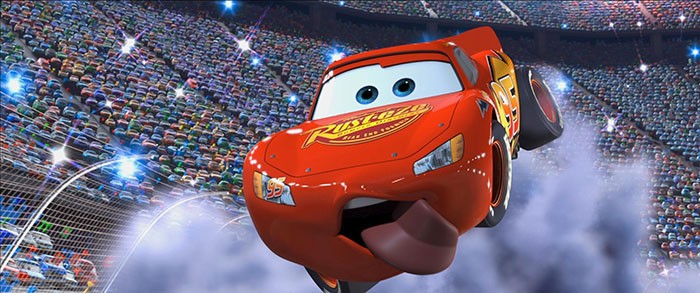 Like it or not, Cars 3 is happening. And in related news, of course Mattel just extended its deal with Disney to keep on making Cars toys. We can complain and moan about these movies all day (they truly are the nadir of the otherwise rock solid Pixar canon), but as anyone who has ever worked in retail will tell you, these toys sell like nobody's business. It's insane. You may groan at the sight of Mater the tow truck, but he's pretty much the Best Thing Ever for a significant portion of America's pre-pubescent male population.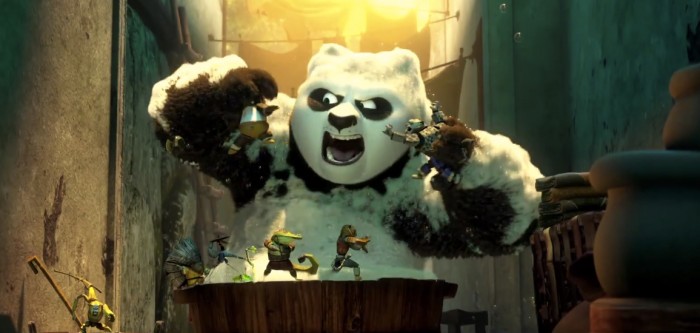 We have frequently written about the rise of the Chinese market in mass entertainment, but this weekend showcased additional evidence of just how much the times are changing. While Kung Fu Panda 3 did well enough in its opening weekend at the domestic box office, it was a gigantic hit in China. And now, AMC theaters is bringing a version of the film dubbed into Mandarin into North American theaters. Says AMC executive vice president and chief content officer Elizabeth Frank:
The audience for the Kung Fu Panda franchise is very broad and includes those whose first language may not be English. As an extension of our targeted programming, AMC is excited to provide our diverse audience with the opportunity to experience Kung Fu Panda 3 in their preferred format and language.
This is the first time a Mandarin-dubbed version of a Hollywood film will screen like this in the United States. The seven American theaters screening the Mandarin version of the film are located in Los Angeles, Boston, Chicago, Columbus, Ohio, and the Bay Area in Northern California, areas that have a large Chinese population.
Just got back from a weekend in New Orleans to see my old friend @TomCruise and discuss a little Top Gun 2. pic.twitter.com/vA2xK7S7JS

— BRUCKHEIMER FILMS/TV (@BRUCKHEIMERJB) January 26, 2016
They've been threatening Top Gun 2 for so long now that we've just assumed that it would eventually just fade away, especially after the passing of director Tony Scott. But uber-producer Jerry Bruckheimer keeps on banging this drum and now he's started sharing pictures of himself hanging out with Tom Cruise in New Orleans. The man means business. He will make Top Gun 2, damn it!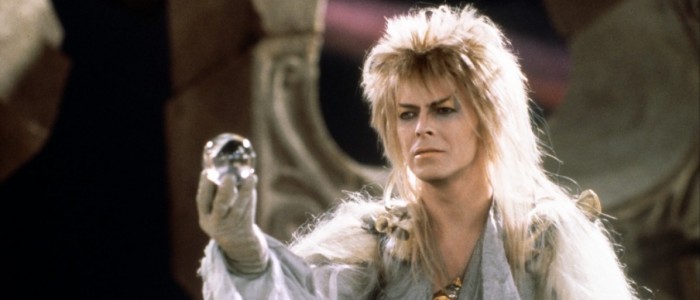 And we'll leave you with this very interesting piece of trivia. It has long been rumored that the late, great David Bowie auditioned for the role of Elrond in The Lord of the Rings, but now cast member Dominic Monaghan has confirmed it. He saw him with his own two eyes:
I was doing an audition for Lord of the Rings, and when it ended I went over and talked to John Hubbard, who was running the audition, and he said, 'Hey, it went really well. You should wait around for 5 or 10 mins. We'll give you some feedback. I thought, 'Oh, OK, cool, and I sat in the reception office. As I was reading a magazine waiting, David Bowie came in and signed his little list and went in. And I'm assuming he read for Gandalf. I can't think of anything else he would've read for. He may have read for something else, but I'm a huge David Bowie fan, so just seeing him in person was pretty special to me.
He may have gotten the character wrong, but that's still a pretty cool story. We understand why director Peter Jackson made his final decision (Bowie's presence would have overwhelmed the story around him), but he would have been amazing in that role.