Mr. Robot Season 2 Adds Meryl Streep's Daughter Grace Gummer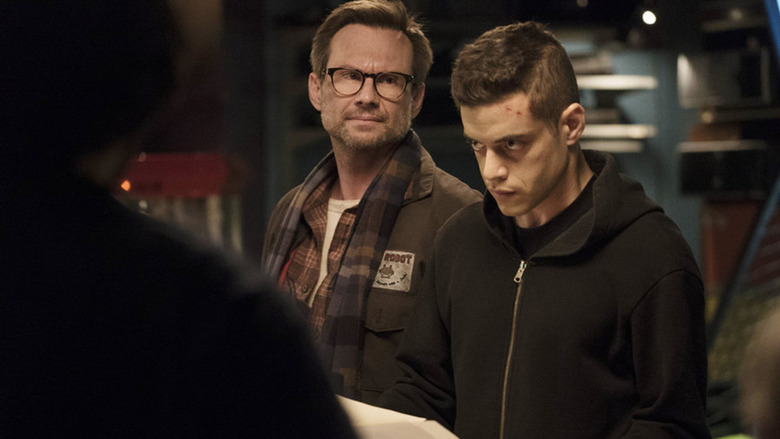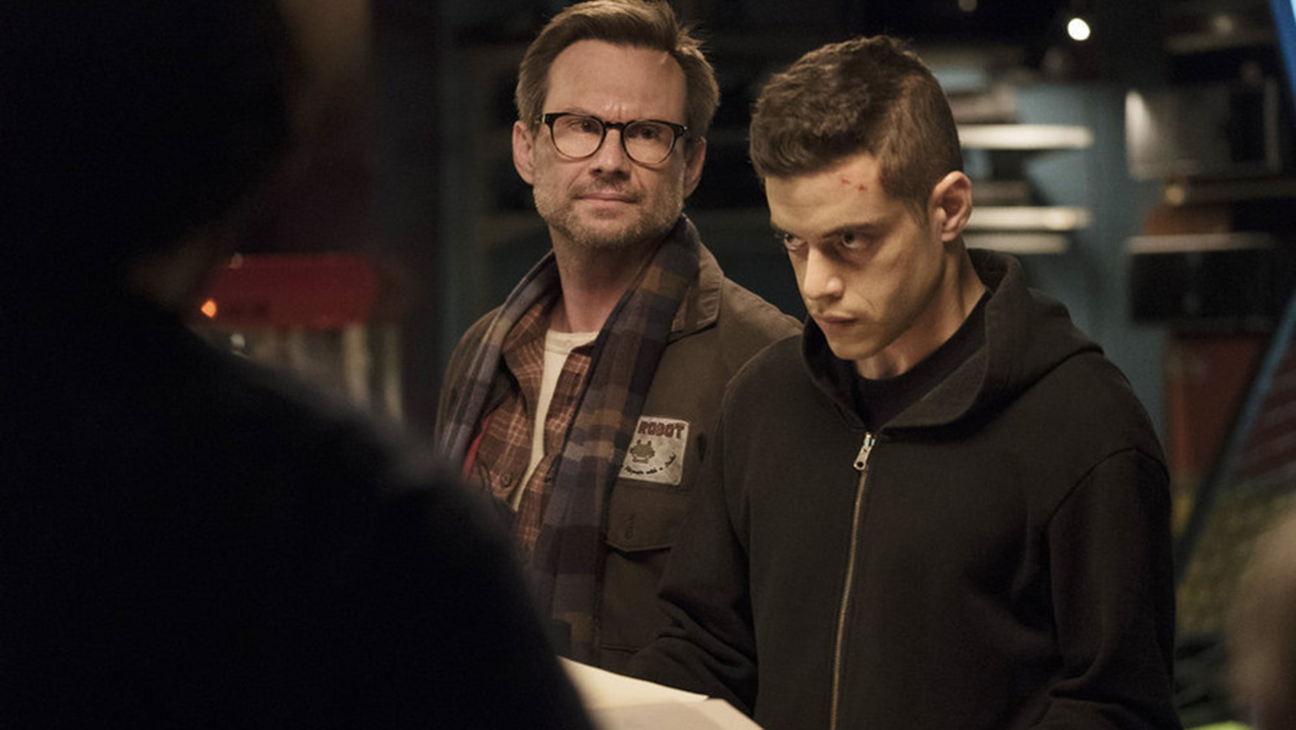 USA Network's Mr. Robot was one of the surprise television series of 2015. And now the Sam Esmail-created hacking drama is gearing up for a second season and has added an actress for The Newsroom and American Horror Story - Grace Gummer. Learn about the Grace Gummer Mr Robot casting, after the jump.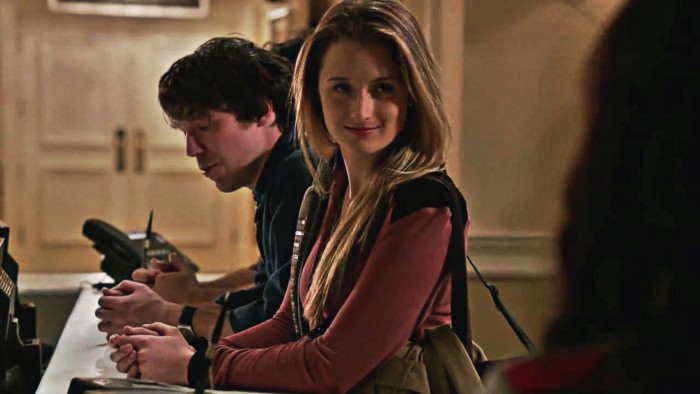 Variety is reporting that Grace Gummer has been cast as a series regular in Mr. Robot season 2. Gummer will play the role of Dominique "Dom" DiPierro, a young FBI field agent who is investigating the Evil Corp Hack which was masterminded by Elliot (Rami Malek) at the end of the first season. According to the trade publication, Dom "uses her instinctive skills to try and track down the fsociety members and find answers."
The 29-year-old actress has a long resume of television roles including Gigantic, Smash, Zero Hour, Palomna, The Newsroom, American Horror Story and Extant. Over the last five years she has also appeared in a number of movies, including Margin Call, Larry Crowne, Frances Ha, The Homesman and Learning To Drive. She recently wrapped production on an HBO Films movie titled Confirmation and appeared in an Amazon pilot called Good Girls Revolt playing author Nora Ephron. And yes, she is the daughter of Meryl Streep, which is why she has resemblance to the multiple time Academy Award-winning actress.
Mr. Robot series creator Sam Esmail will be directing every one of the 10 episodes of the second season of the series. At the TCA press tour, he revealed that the second season would tell a lot more backstory and promised that "the timeline will get a little clearer." The upcoming season is rumored to explore what happened to Elliot during the three days when the hack was being executed, which should answer some questions we have.  Previously Esmail has said that the the second season will "get really fucking dark," whatever that means.
And we now that Christian Slater will return for season 2 reprising his role as Mr. Robot aka Edward Alderson, even though its been revealed that the character no longer exists outside of Elliot's mind. This could either be accomplished through flashbacks or Elliott might still be seeing his alter ego show up regardless of now being aware that he is not real.
And of course we know that BD Wong will reprise his role as White Rose, the enigmatic Dark Army hacker whose six minutes of screen time in the entire first season seems to be setting up something much bigger.
Mr Robot Season 2 is rumored to premiere in June or July of 2016, which might make sense considering the first season premiered on USA Network on June 24 2015.