Marvel Movies Will Go On Forever According To Disney CEO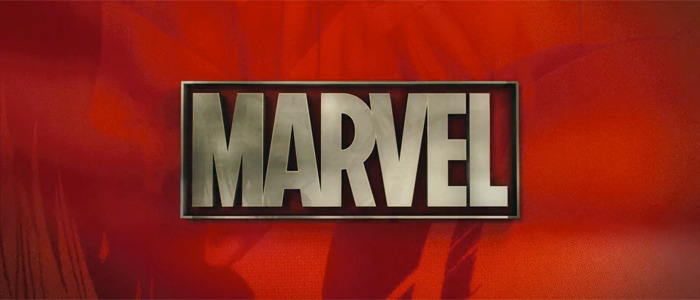 If you're getting sick of superhero movies and sequels to even more superhero movies, we have some bad news. But if you'll never stop being thirsty for seeing characters from the pages of comic books head to the big screen, then we have the best news. As of now there are Marvel Studios movies scheduled for release through 2019, but Disney is planning on releasing plenty more movies in the Marvel cinematic universe long after that. How long? For-ev-er.
Disney CEO Bob Iger recently sat down for an interview with BBC Newsbeat, and the head honcho at the House of Mouse had this to say about the future of Marvel on film:
"Marvel, you're dealing with thousands and thousands of characters — that will go on forever."
Marvel movies forever? But doesn't he think audiences are starting to get superhero fatigue? After all, Steven Spielberg has said that he thinks superhero movies will go the way of the western by dropping in popularity, and Zack Snyder agrees with him. Here's what Iger had to say about the audiences desire for more superhero movies:
"No, I don't think they're getting weary. But I think we keep raising the bar in terms of telling stories that bring them back, that excite them, that make it feel new and that is what we do for a living."
The problem that I foresee in the Marvel cinematic universe is that they can only raise the bar so far. Leading up to The Avengers was a big deal, but coming back around for another assembly in The Avengers: Age of Ultron wasn't quite as satisfying. But Captain America: Civil War seems like a step in the right direction again, and The Avengers: Infinity War will also be quite a big deal. Beyond that, I just don't know if Marvel will keep this insane momentum they have going.
Eventually we'll get to the point when certain franchises will have to be rebooted, but if there's a way to do it while keeping the timeline and growing mythology of the Marvel cinematic universe intact, that would be very cool. There's also always the chance that alternate timelines could be explored, something that happens in the comic book world all the time.
We don't know how Marvel will keep things exciting and fresh in order to keep releasing their own comic book movies forever, but it's a guarantee that you won't see all of them in your lifetime.