The Best Movies Coming To Netflix In February 2016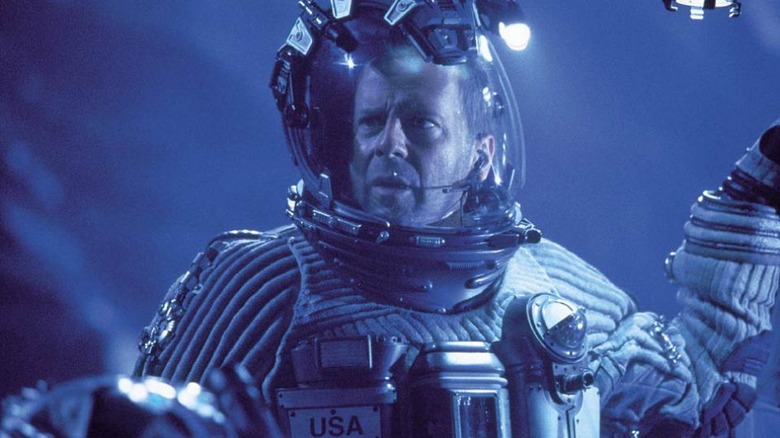 Unless Dirty Grandpa tickled you to tears this past weekend, you probably consider this another "dump month" January. While plenty of December releases are still killing it at the box office and there's still time to catch up on the major Award nominees, it's more likely that you've been stuck with your streaming options these past few weeks. There's no shortage of quality movies on Netflix, and a few more notable titles are coming to the streaming service soon.
Find out the best movies coming to Netflix in February 2016 after the jump.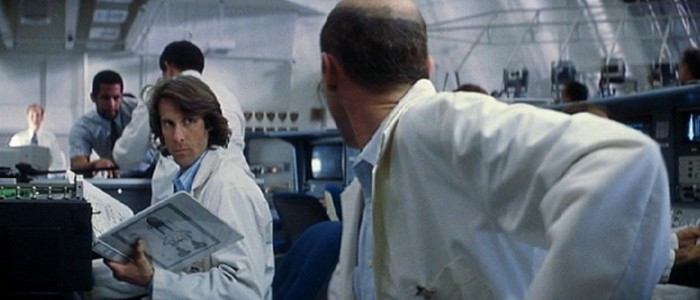 Armageddon (February 1st): Obviously the best movie coming to Netflix next month. Okay, maybe not the best, but Michael Bay's space adventure is some silly B-movie fun. When it comes to the director's big movies, this one stands out as one of his more self-aware and slightly less bloated efforts. If you want to see a more serious and surprisingly unpleasant Bay effort, there's still time to go see 13 Hours: The Secret Soldiers of Benghazi – a surprisingly effective movie – in theaters.
Full Metal Jacket (February 1st): Stanley Kubrick's haunting war film is a masterpiece. It's been years since I've seen it, so I'm going to take this opportunity to revisit it and you should too.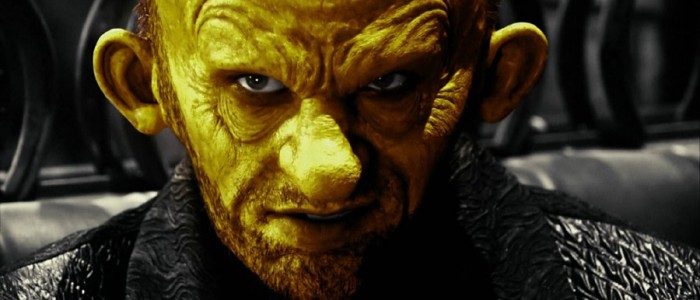 Sin City (February 1st): If A Dame to Kill For left you disappointed, Robert Rodriguez's first crack at Frank Miller's Sin City comics still holds up as a funny, mean and frequently stunning adaptation. The cast, especially, shines in this comic book movie. Bruce Willis, Clive Owen, Mickey Rourke, Rosario Dawson, Benicio del Toro, Brittany Murphy, and more fully inhabit Miller's violent and strange world.
Stardust (February 1st): This Matthew Vaughn film doesn't seem to get as much love as it deserves. Stardust is a such a clever, sweet and energetic fantasy picture. Even Robert De Niro, who hasn't fared so well in comedies these past few years, is pretty funny here.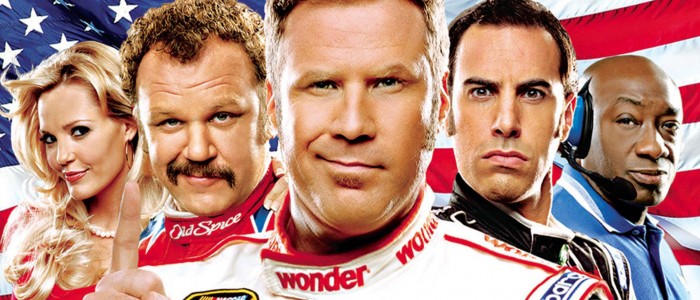 Talladega Nights: The Ballad of Ricky Bobby (February 1st): Co-written and directed by Academy Award-nominee Adam McKay (The Big Short), The Ballad of Ricky Bobby isn't quite as fulfilling as Anchorman: The Legend of Ron Burgundy or Step Brothers, but there's still plenty of laughs to be found. And how great is it we can finally call Adam McKay an Academy Award-nominee? This day has been long overdue.
I Love You Phillip Morris (February 3rd): This is Jim Carrey's last great performance. While I'm confident we're going to see a comeback for the actor soon enough, he was wonderful in this 2009 picture. This is about as sweet as mean-spirited comedies get.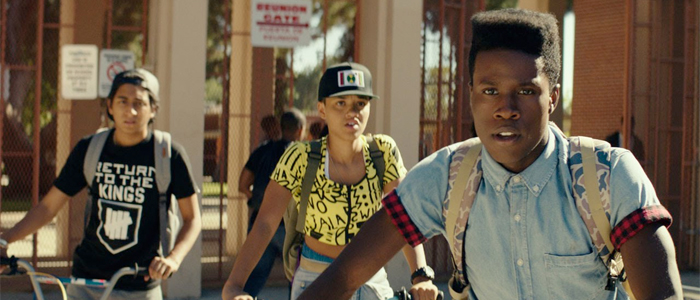 Dope (February 10th): I'm not a big fan of Rick Famuyiwa's Sundance darling, but I'm in the minority. Dope is worth recommending because of the sheer love so many people have for this film..
Atonement (February 16th): Joe Wright's gorgeous adaptation of Ian McEwan' work is a stunning experience. There's much more to this film than that famous, spectacular long-take and its gorgeous cinematography. This film is about longing, love, and regret and it's both moving and heartbreaking. The third act isn't completely satisfying, but it doesn't deprive Atonement of its absolute beauty.