VOTD: Are These The 10 Best Opening Shots Of All Time?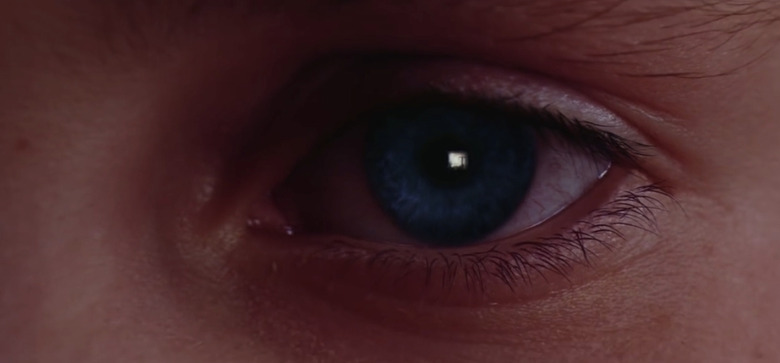 We've previously featured videos taking a look at some of the most beautiful opening shots on film, not to mention the importance of opening shots in cinema, but this next video is going to stir up some debate. CineFix has rounded up what they believe to be the Top 10 Opening Shots of All Time. On the list you'll find shots from Martin Scorsese, Francis Ford Coppola and more. Check out the full list of the best opening shots after the jump!
See what you think of the CineFix's picks for the 10 Best Opening Shots of All Time:
If you're not in a place where you can't watch a video (which kind of defeats the purpose of talking about something visual like an opening shot in a movie), here's the list of movies that made the cut:
Star Wars: A New Hope (1977)
Flowers for Shanghai (1998)
It's a shame there's no Paul Thomas Anderson on here or even early Steven Spielberg and Ridley Scott. But it's hard to argue with their picks, because those are some beautiful shots. The good news is that alongside these picks in the videos, there are plenty of honorable mentions that are shown with similar significance and style. So even though films like Blade Runner, 2001: A Space Odyssey and more don't make the cut for the Top 10, they're still acknowledged for their greatness.
What are some of your favorite opening shots in movies?