Sam Raimi To Direct 'A Prophet' Remake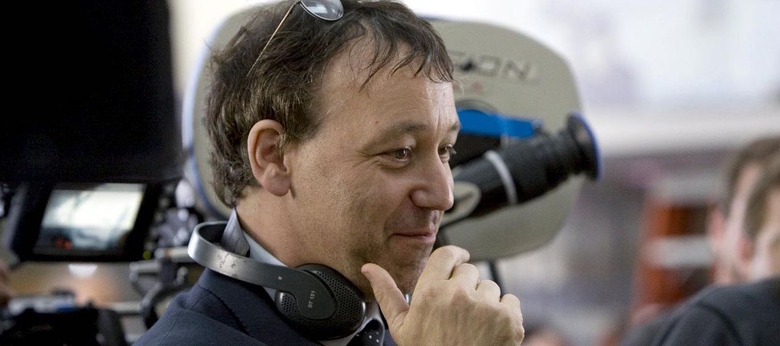 There's a very strong argument to be made that there's no need to remake Jacques Audiard's A Prophet in the first place. But thanks to Sony Pictures, it's happening whether you like it or not, so perhaps we should just be relieved they've enlisted some solid talent to help it come to life. Sam Raimi is reportedly in talks to direct the thriller, which is being written by Dennis Lehane. 
Variety reports Raimi is in talks to direct the film, which is being produced by Neal H. Moritz and Toby Jaffe. Audiard's 2009 movie followed a young man (Tahar Rahim) who is sent to prison in France. Under the guidance of a mob boss, he rises through the ranks of the crime syndicate and becomes a kingpin. A Prophet (or Un prophet) was nominated for the Best Foreign Language Picture Oscar in 2010, though it ultimately lost to The Secret in Their Eyes (which just got an unnecessary English-language remake of its own).
Sony scooped up the rights to remake A Prophet in 2013. Shortly after, Jaffe tapped Lehane to write the screenplay. Lehane is the author of Mystic River, Gone Baby Gone, Shutter Island, and Live By Night, an adaptation of which is currently being directed by Ben Affleck. He also wrote the screenplay for The Drop.
If Raimi closes his deal, it'll be his feature directing effort since 2013's Oz the Great and Powerful, though he's kept himself busy working on Ash vs. Evil Dead and producing remakes of Poltergeist and his own Evil Dead. With Raimi now on board, the project is a high priority for Sony. The next move will be to find a lead actor so production can begin in mid-2016.
Until then, revisit the original with the trailer for A Prophet.