Exclusive: Nicholas Stoller Teases The "Weird" Humor Of 'Zoolander 2'; Plus 'Neighbors 2' And 'Storks' Updates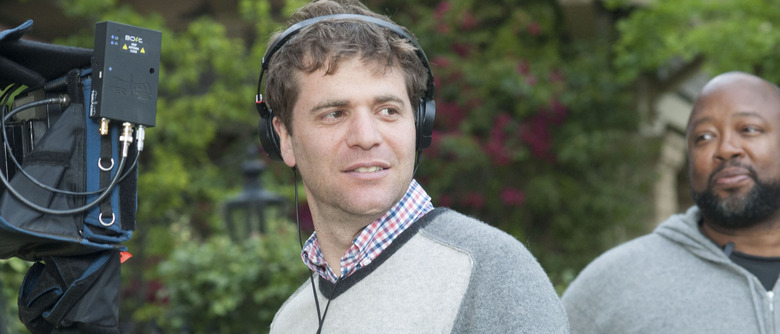 Nicholas Stoller was on a panel for the second season of The Carmichael Show on NBC for the Television Critics Association. After the panel, I spoke with Stoller one-on-one for updates on his many movie projects, including the comedy sequels Zoolander 2 and Neighbors 2: Sorority Rising, and the animated feature Storks.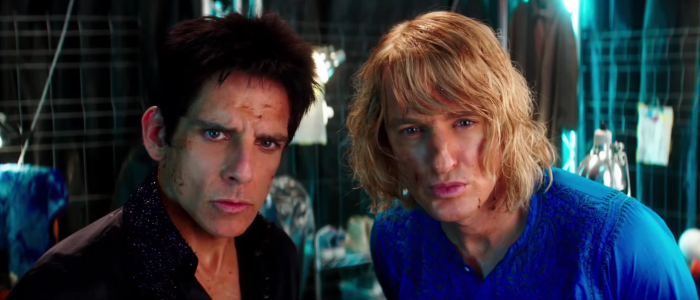 First up, Stoller is a credited screenwriter on Zoolander 2, out next month. The trailers have shown some weird humor and Stoller promises that's only the tip of the iceberg. "It's so weird in the best way possible," Stoller said. "So much weirder, but not esoteric, just awesome and weird the way the first one was weird. That's why people love it."
He and co-writers Ben Stiller, Justin Theroux and John Hamberg were actually writing the script for 10 years. Now that it's been over a decade, the trailers explain what brings Derek Zoolander (Stiller) and Hans (Owen Wilson) back to saving the world via modeling. Stoller said the film itself doesn't dwell on that.
"You do have to kind of explain it," Stoller said. "I think those characters are so well loved that there's not that much explaining in the movie as to who they are, just because I think that's a movie that's lasted forever on DVD and on TV."
One of the funniest gags in the trailer is Mugatu (Will Ferrell) showing up in prison all jacked up, only to rip the muscle suit off. That was in the script, according to Stoller. As for the new characters played by Penelope Cruz and Kristen Wiig, they were gradually developed into the story.
"They were created on and off literally over a decade," Stoller said. "Between Stiller, it's obviously his movie and he's the visionary behind it, me and then Justin Theroux and John Hamberg, we all came in at different times."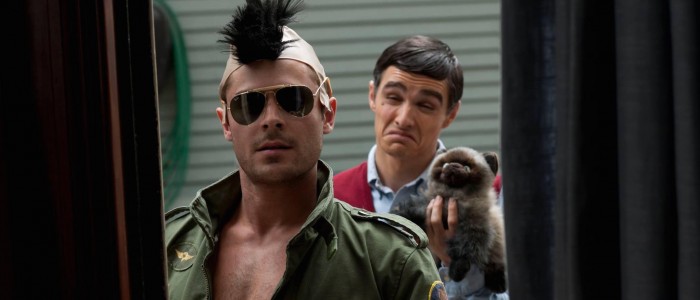 Stoller has wrapped production on Neighbors 2: Sorority Rising and when I asked when we could see a trailer, he suspected it to be imminent. "I think pretty soon," Stoller said. "I don't know what I'm allowed to say but very, very soon. Maybe within 48 hours."
In addition to a trailer, Stoller implied he has a rough cut done and ready to show select audiences. "We are in post right now and we're testing for the first time on Tuesday."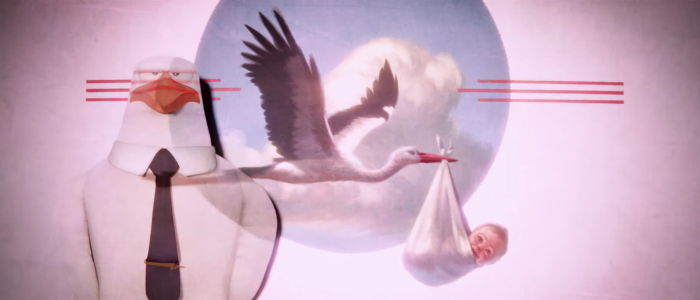 Stoller is also excited about his animated film Storks. "It was a story that I really wanted to tell about having children and the mitzvah that children are," Stoller said. "My wife and I have two daughters now but she had a lot of infertility issues. This story came out of that. It became very different. It's not like there's long scenes in a fertility clinic. We didn't go there. It seemed honestly too complicated for kids to get, but for me, having a second kid and having it be so difficult made me really, really, really appreciate her. I love my first daughter obviously, but I think the movie is capturing that."
If that teaser was vague, Storks is in fact about the storks who supposedly deliver babies. "Basically, the storks used to deliver babies and now they essentially deliver for Amazon because of a scandal that's happened. There's a stork named Junior who's voiced by Andy Samberg so he and this baby that was left behind on Stork Mountain end up having to deliver an illegal baby. They make a baby by accident and they have to deliver a baby."
Writing a kids' movie that will work for adults too was already in his wheelhouse. "I wrote Muppets and Muppets Most Wanted so to me it's the tone and genre," Stoller said. "It doesn't have to be dirty to be funny."
Zoolander 2 is out February 12, Neighbors 2 May 20, and Storks September 23.