Cool Stuff: 1966 Batman Gets An Official LEGO Batcave With Batmobile, Batcopter & More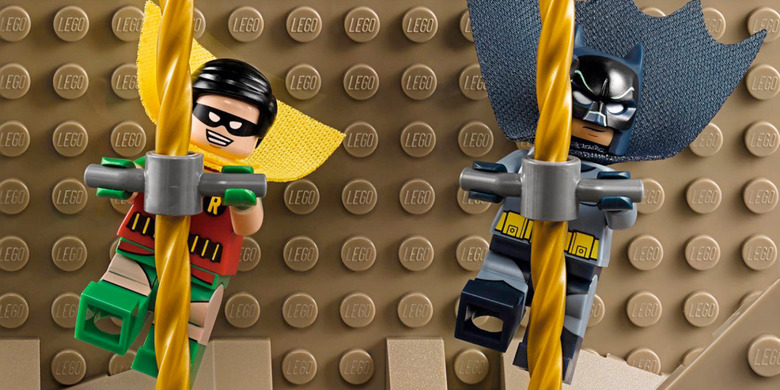 If you're good with numbers and you're a fan of Batman, then you've probably realized that this year marks the 50th anniversary of the 1966 Batman series that starred Adam West and Burt Ward as The Caped Crusader and The Boy Wonder. And in honor of the milestone anniversary, LEGO has just unveiled one hell of a playset for the Batcave, one that includes not only some of the signature villains but also the iconic vehicles as well. See pictures of the awesome set below!
Here's the images of the LEGO 1966 Batman set unveiled yesterday (via THR):
As you can see, there's the structure of the secret lair itself, which includes the study that houses the secret poles that lead down to Batcave, complete with the Batphone. But the coolest thing in this set is that all of the trademark vehicles are included: The Batmobile, Batcopter and Batcycle.
In addition, LEGO minifigures include Batman and Robin, along with their plainclothes alter egos, Alfred Pennyworth, Joker, Catwoman, the Riddler and the Penguin. And yes, that version of the Joker is detailed enough to show Cesar Romero's painted mustache: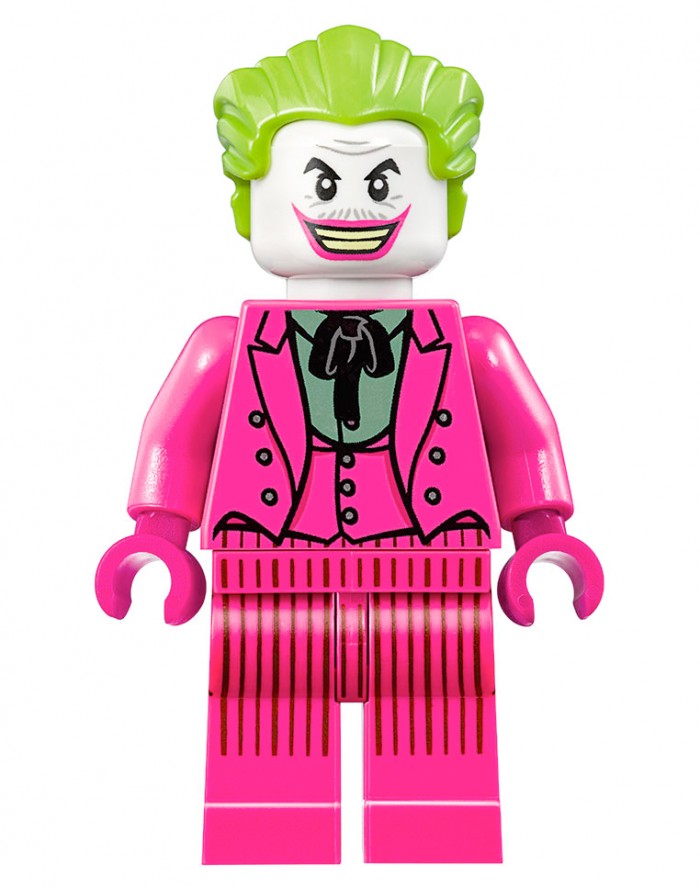 Since yesterday was the exact 50th anniversary of the premiere of Batman, this 2,500-piece set was a great announcement for fans, but anyone who wants it will have to wait until March 1st to pick it up. And you better save your money, because this set is going to cost you $269.99. That's not as expensive as the LEGO Ghostbusters firehouse, but it's still a pretty penny.