Who Are Rey's Parents? JJ Abrams Responds To The Question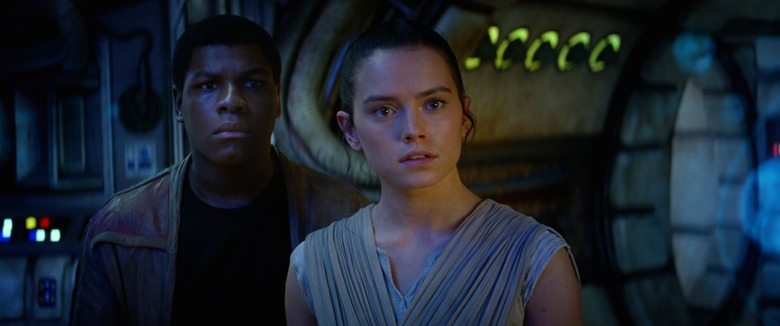 J.J. Abrams returned to the Television Critics Association for a panel on his upcoming Showtime series Roadies with Cameron Crowe and cast. After the panel Abrams stayed  to speak with reporters and was accommodating when questions turned again to Star Wars: The Force Awakens. Accommodating in that he did not shut them down, but still answered them in J.J. Abrams style. One reporter asked directly about Rey's lineage. Find out what Abrams said, after the jump.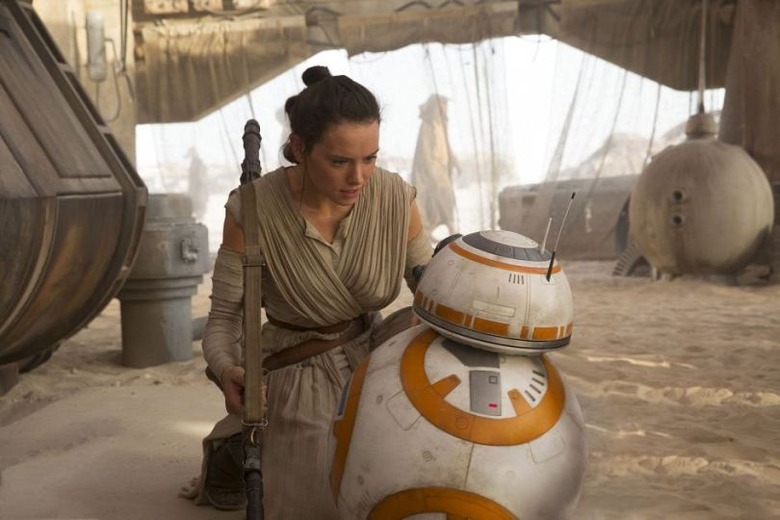 Who Are Rey's Parents?
One reporter asked whether Rey might be a Kenobi.
"I know quite a bit, but obviously it's not for me to talk about in this moment because this is Rian [Johnson]'s story to continue now," Abrams said. "The last thing I'm going to do is reveal something that he would be upset about. I want to make sure that Rian gets the courtesy he showed me."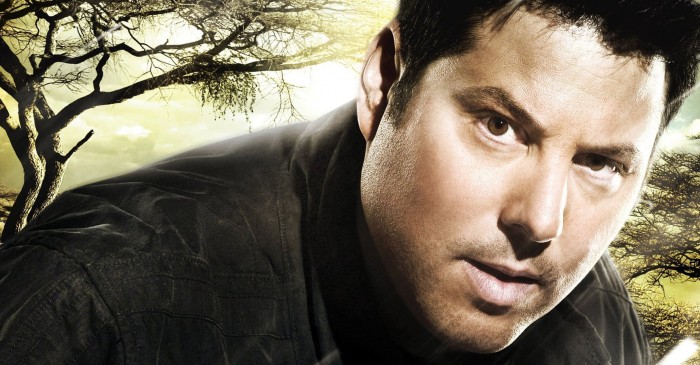 Over the holidays, Greg Grunberg told the Washington Post that Abrams said he regretted not directing Episode VIII after reading the script. Abrams clarified Grunberg's interpretation of his comments.
"Here's the thing about Greg," Abrams said. "You put a microphone in front of him, you never know what you're going to get. I love my friend Greg. He's my best friend since Kindergarten. I think that my enthusiasm for VIII is enormous. I think he also might have invented a couple of the quotes that he gave but I am very much excited for and very jealous of anyone, especially Rian, who gets to work so closely with this extraordinary cast and crew. Truly an amazing group, so in that regard, for sure. Honestly, I'm also relieved to have gotten the chance to do a Star Wars movie."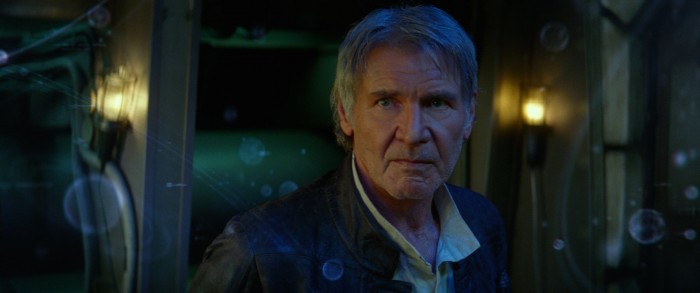 Now into spoiler territory, another reporter asked Abrams how he felt to kill a major character in The Force Awakens. Most people have seen the film multiple times and know who perished, but spoiler alert just in case.
"First of all, I didn't kill Harrison Ford," Abrams deadpanned. "Just for the record, thank God, by the way. No, but we knew we needed to do something that was bold and maybe unexpected."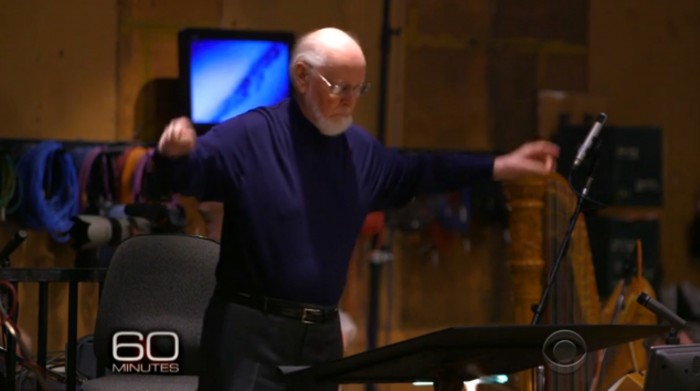 One thing Abrams hasn't had much chance to speak about was working with John Williams on the score. Abrams was humbled when asked to direct Williams.
"He would ask me my opinion and my kneejerk reaction was always, 'Why do you care? You tell me.' It's that kind of openness and curiosity and collaborative nature that I think allows him to be open to writing the kind of music that just touches your heart. He makes it look so easy and I can't imagine it ever is. First of all, he's a hero since I was a little kid, before Star Wars came out, listening to his albums. He's the most generous and gentle and sweet and thoughtful person I think I've met. He's really just like a dream human being who doesn't quite act like accomplished anything, meaning his modesty is so true and pure. He talks just like anyone might, but he's also had maybe the biggest imprint or impact on American film than anyone period. He's so sweet and modest and it's so genuine and who he is, it shows you how you can accomplish extraordinary things and not walk around like you've accomplished extraordinary things. That alone is inspiring and of course his music is just otherworldly and preternatural and impossible."
Before parting, Abrams also said he would like to return to television writing and directing.
"I would love to. Writing another pilot, directing a pilot or an episode, I'm game for anything."