Sequel Bits: Furious 8, Pacific Rim 2, xXx 3, Star Trek Beyond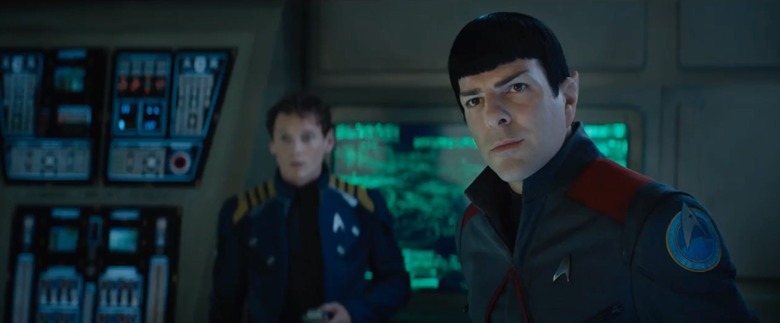 Was there an explosion or something? Because there are all these Sequel Bits lying around.
William Shatner denies having a cameo in Star Trek Beyond.
Furious 8 could be the first Hollywood movie to shoot in Cuba since the 1960s.
Pacific Rim 2 is off the table for now.
xXx 3 adds a couple more ladies to the cast as production nears.
Access Hollywood goes behind the scenes of Star Trek Beyond.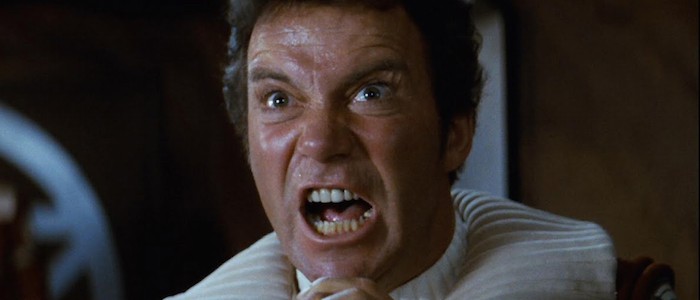 With Leonard Nimoy gone to the true final frontier, the rebooted Star Trek franchise is left without a star from the original series and film franchise to bridge the old timeline with the new one. However, there were rumors of William Shatner perhaps finally having a cameo as the older Captain Kirk from the original timeline in Star Trek Beyond. But the Shat has denied that happening in a conversation with SFX Magazine (via THR). He says "there was never any conversation," when asked about a potential appearance in the sequel arriving the year of Star Trek's 50th anniversary. If that's true, then that's a bit disappointing, but he could always be lying.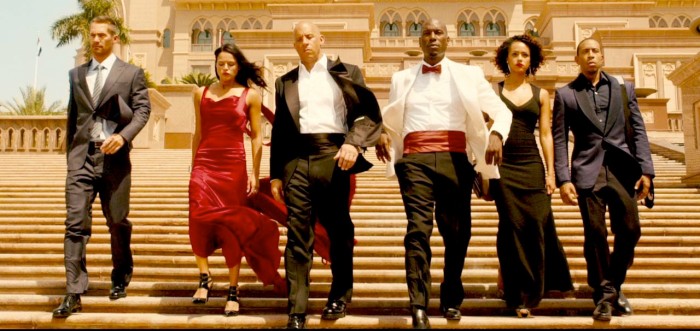 The Fast and Furious franchise has become known for trotting the globe in recent installments, and when it comes to Furious 8, they might end up going where no major Hollywood film has been able to before. THR has word that director F. Gary Gray recently went on a scouting trip to Cuba, which was only just reopened to American travel last year. Reportedly paperwork has already been filed to shoot in the nation, making it the first studio film to shoot there since the 1960s. This isn't a done deal yet, but it's in the works.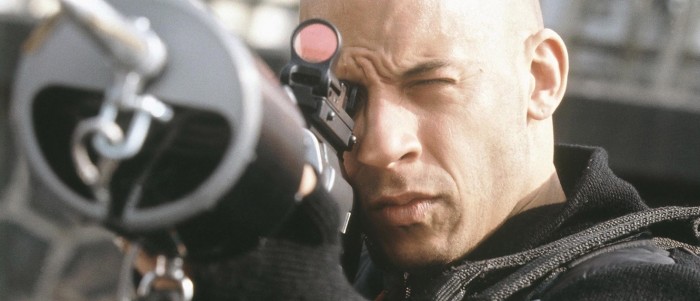 After adding Jet Li and Tony Jaa not too long ago, xXx 3 has added a couple of ladies to join Vin Diesel. THR reports Nina Dobrev (The Final Girls) and Ruby Rose (Orange Is the New Black) have both taken roles in the sequel. Dobrev will play a witty and sarcastic techie, while Rose will be a sniper. Production is slated to begin sometime this month with Toronto and the Philippines scheduled as locations.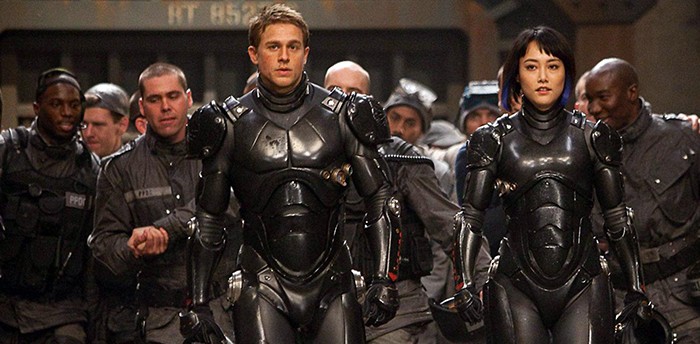 While Guillermo del Toro held onto hope that Pacific Rim 2 would still happen at Universal, THR reveals that the project is now off the table indefinitely. This was reported along with news of del Toro taking on Fantastic Voyage for producer James Cameron, but we figured it was worth pointing out here in the bits of sequel news. It's kind of a bummer, but I didn't have much confidence that it would ever happen anyway.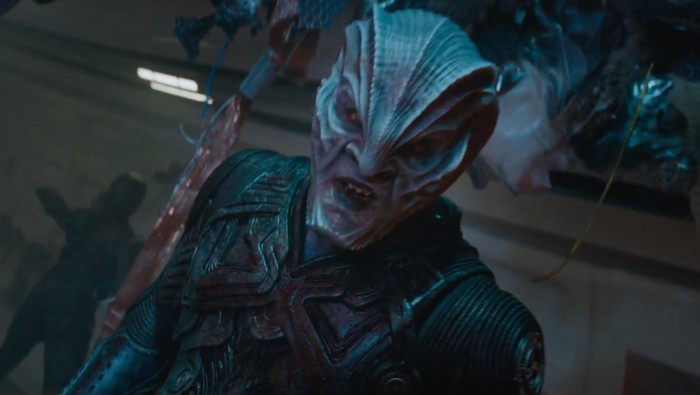 Finally, Access Hollywood visited the set of Star Trek Beyond, and you can watch that right here:
Thankfully, this sneak peek isn't as insufferable as most Access Hollywood clips because the guy who gets to go on the set of the movie is a true, hardcore Star Trek fan. He speaks with Chris Pine, Simon Pegg and more, and it's revealed that this movie will focus more on the ensemble crew of the Enterprise rather than the Kirk and Spock relationship.