Jet Li & Tony Jaa May Be Joining Vin Diesel For 'xXx 3'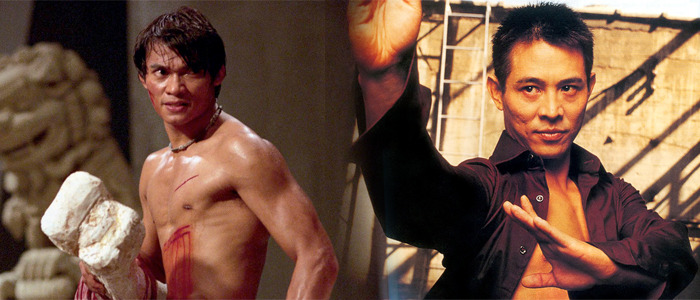 Back in the summer of 2014, Vin Diesel said that he would finally be getting back to the character of Xander Cage from xXx 3 with production heading to the Philippines. But it wasn't until last fall that the sequel was finally making progress. Disturbia and Eagle Eye helmer D.J. Caruso was named as director, and Samuel L. Jackson was slated to return as Agent Augustus Eugene Gibbons. Now two new cast members have been revealed, and the studio is really going for international appeal.
International action stars Jet Li (Lethal Weapon 4, The One) and Tona Jaa (The Protector, Ong-bak) are reportedly joining the cast along with Indian superstar actress Deepika Padukone. Find out what we know about xXx 3 after the jump!
Twitch has the latest casting additions to xXx 3: Xciting, Xtreme, Xcessive* though they don't have any indication as to what characters Jet Li (pictured right) and Tona Jaa will be playing. It would be incredible if the two Asian action stars actually ended up facing off on the big screen in this one, but something tells me that they might both be villains.
However, Xander Cage will have a new ally in the form of Deepika Padukone as Twitch says she will be on the good side. For those not familiar, here's what she looks like: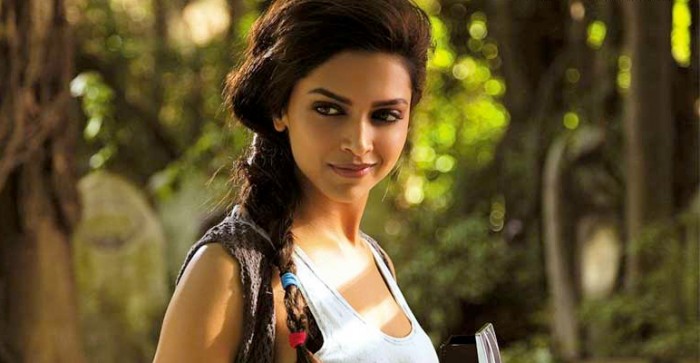 You may not know this actress, but in India, she's one of the most famous and highest paid actresses working right now. And with that kind of profile, the studio is likely hoping to get some international audiences on board the project who have come to love Vin Diesel thanks to the massively successful Fast and Furious franchise.
Speaking of which, Jaa is fresh off working with Diesel on Furious 7, so it's cool to see them doing even more together. The Asian star is a martial arts master, and he really should be getting more work. I don't think putting Tony Jaa in xXx 3 is necessarily the best place to start, but Diesel is pretty huge right now, so this sequel could end up being something fans really turn up for. However, that didn't seem to help The Last Witch Hunter any.
These new cast members join UFC featherweight champion Conor McGregor, who was already revealed by Diesel as a new cast member back when Sam Jackson was confirmed to return. Hopefully we'll learn more about what these new stars will be doing in the movie soon, but we still don't have a release date for the sequel, so stay tuned for any new updates.
* This is not the actual title of the movie, but it should be.