A Look Back At The Cinematography Of 2015, Including 'The Revenant', 'Mission: Impossible' And 'Magic Mike'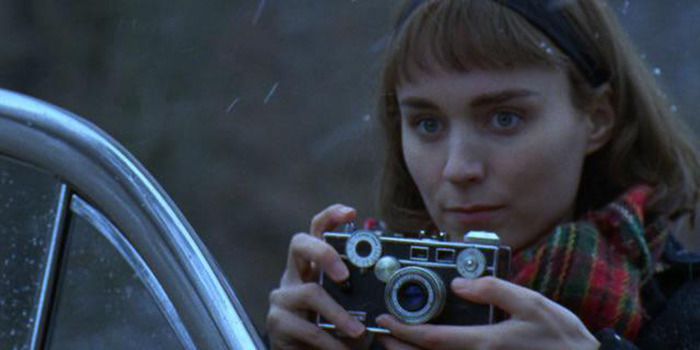 We've already read several "best films of 2015" lists, and are bound to read many more before the year's out. (You haven't read ours yet, for starters.) But while there's much to be said for thoughtfully considered, carefully crafted paragraphs, sometimes, as the saying goes, a picture is worth a thousand words.
Like when you're talking about cinematography. Why settle for just reading or talking about the gorgeous images we were treated to this year, when you can actually see them? After the jump, watch a video looking back at some of the best cinematography of 2015. 
Fandor unveiled a video looking back at the best cinematography of 2015. They don't really go into detail here about why they made the choices they did – you'll have to look elsewhere if you want a lengthy discussion about it. This is more about basking in the beauty of their selections.
The selections run from Emmanuel Lubezki's grand, sweeping vistas in The Revenant to Ed Lachman's soft, muted intimacy in Carol. There's Tangerine, a gritty LA adventure captured on an iPhone by Sean S. Baker and Radium Cheung, and The Hateful Eight, filmed in glorious 70mm by Robert Richardson. And let's not forget The Walk, shot by Dariusz Wolski, which gave us some of the most breathtaking sequences of the year.
It's not just arthouse favorites that get celebrated here, either. Robert Elswit's shot of Ilsa Faust in Mission: Impossible – Rogue Nation (which Jack recently discussed with director Chris McQuarrie) is included, as is a wonderfully dramatic moment (photographed by John Seale) from Mad Max: Fury Road. Steven Soderbergh, who's retired from feature directing, gets a nod as the DP of Magic Mike XXL. And while it hasn't gotten much critical love in general, Fifty Shades of Grey gets singled out here for Seamus McGarvey's work.