The Man In The High Castle Season 2 Announced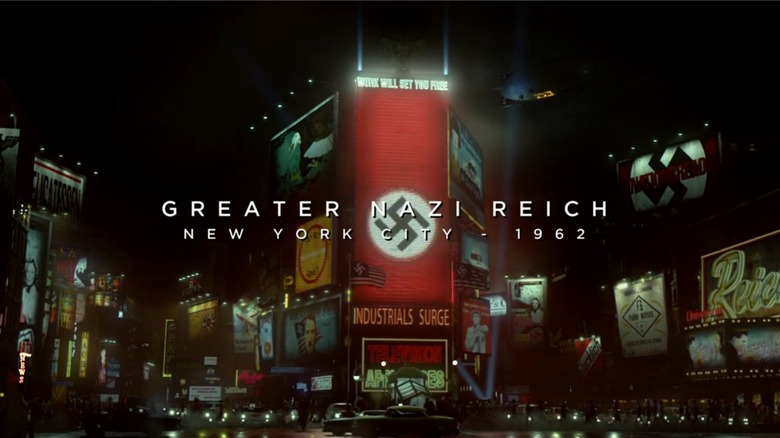 Amazon's original series The Man in High Castle has been renewed for a second season. Hit the jump to learn more The Man in High Castle season 2.
The first season of the Philip K. Dick adaptation premiered on the Amazon Prime Instant Video streaming service on November 20th, and a month later the company has announced they are renewing the alt-history dystopian mystery drama for a 10-episode second season. The pilot for Man in the High Castle was the most-watched pilot in Amazon history, and the company made a big deal of previewing the first two episodes for some time in advance of the full season drop.
The drama produced by Ridley Scott, is set in an alternate 1962 where the Axis powers won World War II. A San Francisco woman (Alexa Davalos) comes into possession of a film reel depicting a world where the Allied powers were victorious, which inspires some very dangerous ideas. Luke Kleintank and Rufus Sewell also star. You can watch a previously released trailer for the first season below:
While I've only watched the first two episodes of the series thus far (I've been kind of busy with Star Wars, life and other things to binge watch TV shows as of late), I very much enjoyed the alternate history reality and Lost-like feel of this show.
I'm glad to hear its coming back for a second season because I know mystery box shows haven't been as popular in recent years, which is a shame. Damon Lindelof's The Leftovers seems to be having a resurgence in its second season on HBO. But another mystery box series, Wayward Pines, was originally set to be a one-season, "one and done" story, and was also recently renewed, so maybe things are turning around for such shows.