'The Little Mermaid': Rebecca Thomas Replaces Sofia Coppola As Director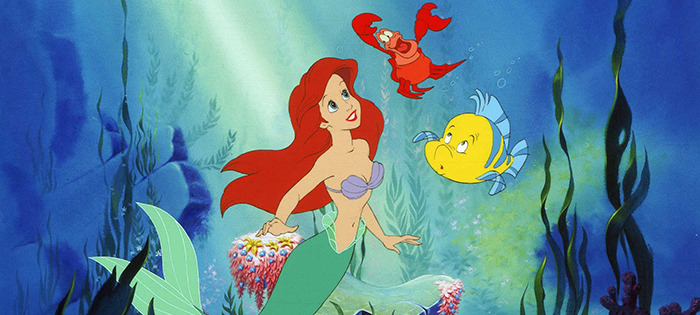 Six months after Sofia Coppola walked away from Universal's live-action retelling of The Little Mermaid, a new director has climbed aboard. Rebecca Thomas (Electrick Children) will be taking over at the helm of the fairy tale, which already has Chloë Grace Moretz set to star. More details on the new Little Mermaid director after the jump. 
TheWrap reports Thomas is in early talks to direct the film, which has yet to be officially greenlit. Richard Curtis (Love, Actually) is working on the script. Working Title's Tim Bevan and Eric Fellner will produce, and Liza Chastin and Amelia Granger will executive produce.
Coppola departed The Little Mermaid this summer after signing on last year. "We didn't agree creatively about how to do it, so I didn't want to continue," she explained earlier this month. "As we were getting closer, it just wasn't the right fit for what they needed for that project and the way I work." Casting was one of the points of contention. Coppola wanted Maya Thurman-Hawke for the lead, whereas Universal was pushing for Moretz.
Meanwhile, the trade stresses that Thomas remains attached to direct Paramount's John Green adaptation Looking for Alaska. She won the job over the summer, beating out (in an odd coincidence) Sofia Coppola's niece Gia Coppola. Elle Fanning is said to be the top choice for the lead, though no casting has been announced.
Thomas is an up-and-coming filmmaker made her feature directing debut with 2012's Electrick Children, an indie drama about a girl from a fundamentalist Mormon family who unexpectedly gets pregnant. The film received good reviews on the festival circuit, but mostly flew under the radar in its theatrical release. Little Mermaid or Looking for Alaska will be her second feature, and both should boost her profile considerably.
To get an idea of what Thomas might bring to The Little Mermaid, check out the Electrick Children trailer below: