'Making A Murderer' Trailer: Netflix Jumps On The True-Crime Bandwagon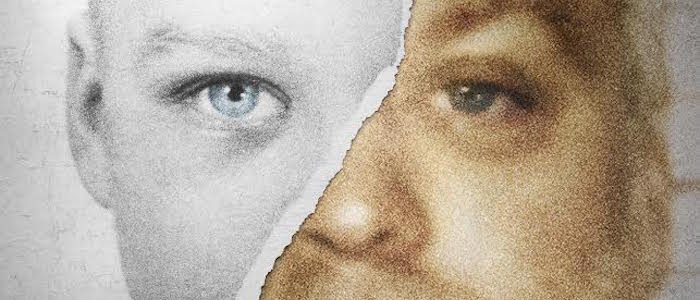 True crime is so hot right now. Serial captivated the world last year with the Adnan Syed saga, and as of this week has returned to dig into the Bowe Bergdahl case. HBO's The Jinx got people talking about Robert Durst all over again earlier this year. And now Netflix is jumping on the bandwagon as well, with Making a Murderer.
The 10-episode documentary series centers on Steven Avery, who was convicted in a rape case and served 18 years in prison before he was exonerated by DNA evidence. But his story took a shocking turn after his release, when he was accused of murder in 2005. Watch the Making a Murderer trailer after the jump.
Making a Murderer hits Netflix December 18. Because even the most diehard Star Wars fan is going to need something to do in between repeat viewings of The Force Awakens. And while sagas like Serial and The Jinx made fans wait on the edge of their seats for each episode, this is Netflix we're talking about, so all ten installments will hit at once.
In a world where reputation is everything and things are never as they appear...
The countdown begins as we're just a week away from sharing the riveting, high-stakes criminal case of Steven Avery with the world. The docu-series follows Avery, a recent DNA exoneree at the brink of a new, more devastating trial — accused of murder. Filmmakers Laura Ricciardi and Moira Demos take us along for a shocking ride where they dig deep into every angle of the Avery case, gathering archival materials, and interviewing those closest to him, uncovering many questions left unanswered, including the fate of Steven Avery.
The 10 episode docu-series debuts exclusively on the world's leading Internet television network on Friday, December 18th.
Making a Murderer examines allegations of police and prosecutorial misconduct, evidence tampering and witness coercion. The filmmakers look at what went wrong in the first case and question whether scientific advances and legislative reforms over the past three decades have gotten us any closer to delivering truth and justice in the system.