Amazon Prime Allows Users To Subscribe To Showtime And Starz, Is A La Carte Cable Next?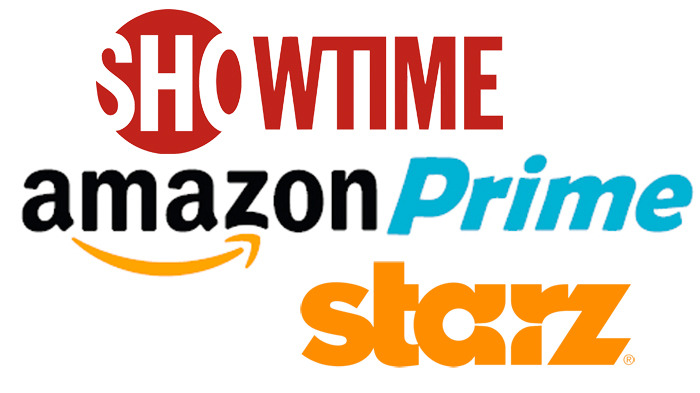 We may receive a commission on purchases made from links.
Amazon Prime just got a little bit sweeter. Yesterday the company that has anything and everything just launched their Streaming Partners Program for Amazon Prime users, which allows them to add subscription programming from nearly 20 partners to their video service, but for an extra cost.
The two major partners in this new initiative are Showtime and Starz, and this new program may have the making of an a la carte cable service taking shape at Amazon.
Variety has the report on Starz and Showtime on Amazon, the latter of which will actually be cheaper than a subscription on iTunes or Google Play. If you want Showtime through Amazon, it'll cost you $8.99, compared to $10.99 at the other services.
Other subscriptions available at an extra cost through Amazon Prime include, Lifetime Movie Club, AMC's Shudder, and SundanceNow subscription services, Comedy Central's Standup+ Service, Acorn TV, Dramafever, the Dove Channel, IndieFlix and Ring TV Boxing. Each can be subscribed to separately and changed month to month if you decide to want more or less.
This is the first time Starz has been available outside of a normal TV subscription bundle, clearly having their hand forced by HBO and Showtime's offerings of standalone streaming services for their programming. It continues the shift to an a la carte cable market where viewers cut the cord with cable companies and just pay for the channels they want.
These add-on subscriptions will be available through the Amazon video app, just like Amazon Prime options, on Android, iOS, Kindle Fire, Roku, Fire TV and other supported devices. Plus, the good news is that you'll be able to log into the standalone apps for these participating services if you want to watch through Chromecast or Apple TV. That's important since Amazon is having some trouble getting their Prime video service offered through both devices.
There's no indication that Amazon will make even bigger strides sometime soon to get more coveted channels, but this is a promising new initiative that could really change the cable market. An overhaul has been needed for sometime, especially for people who are sick of dealing with companies like Time Warner and Comcast, and hopefully Amazon has plans to turn this initiative into something even bigger with more coveted programming options.
A key player in this new initiative would be sports and event programming, but we'll see what Amazon has in store as this program continues to expand.