Disney Restores The Walt Disney Office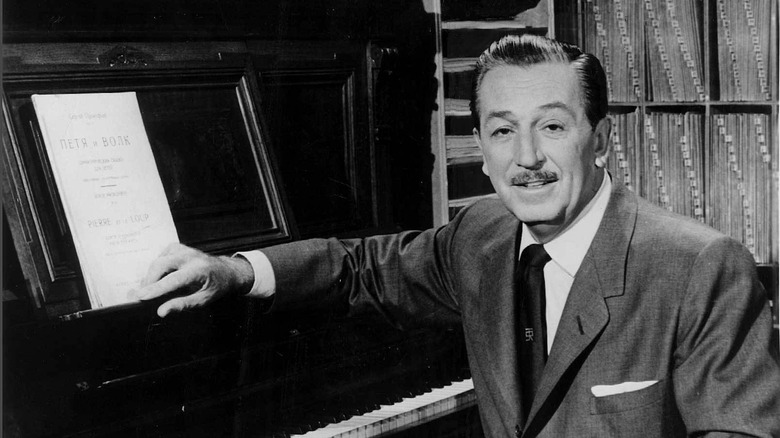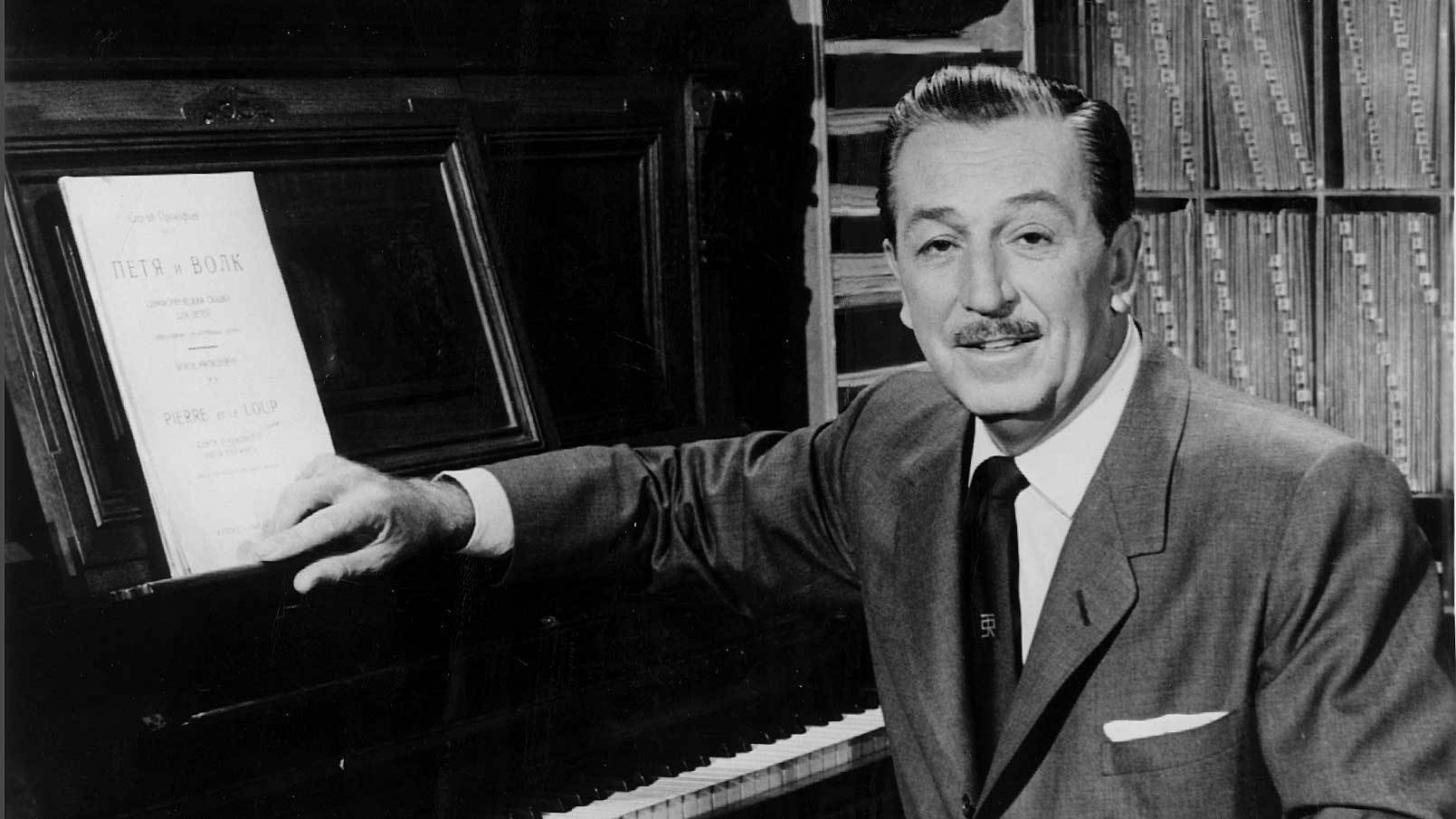 If you're a Disney employee or a gold member of Disney's fan club, D23, then you are one lucky duck. The Walt Disney Company has refurbished Walter Disney's legendary offices, making it available to employees and special guests. Disney believes the office will serve as inspiration to all young and upcoming artists. See a photo of the newly reopened Walt Disney office, and get more details, after the jump.
The offices are located on the third floor of the Disney Animation Building, which is located in Burbank, California. Disney has kept his office as it was back in 1966, the time of Walt Disney's death.
Here are a few items you'd find in the icon's office:
Scripts Walt Disney needed to review
Handwritten notes for future projects
The name of some forgotten Disney kid called Kurt Russell
Norman Rockwell portraits of Walt Disney's daughters
Novels and biographies
Memorabilia from Disney films
Here's a photo Disney's D23 twitter account shared of the newly restored office: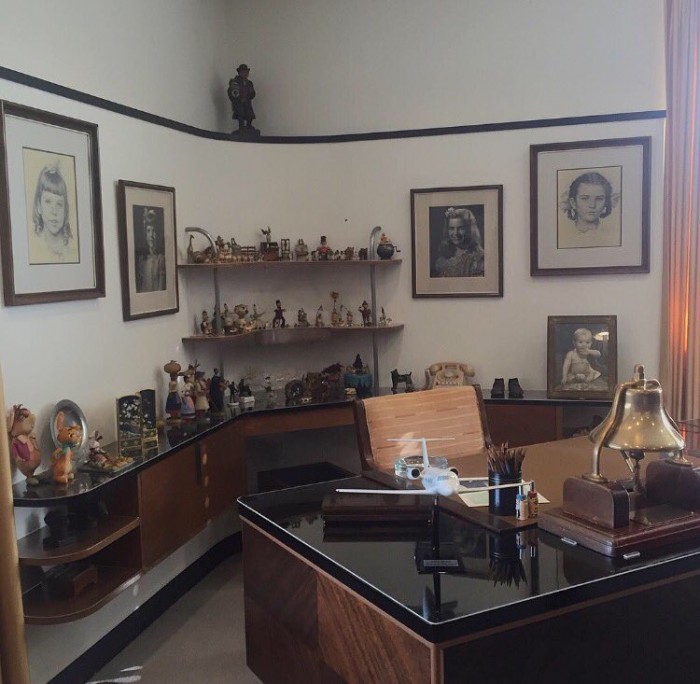 In another office, which has also been restored, Disney would have been found drawing or working with colleagues. The offices are called Suite 3H, and The Disney Archives will maintain them. Variety reports the unveiling of Suite 3H was attended by several guests — including Walt Disney's first archivist Dave Smith, composer Richard Sherman (Marry Poppins), and some of Disney's descendants, such as his granddaughter Joanna Miller, who used to run around and play in Disney's office.
Disney CEO Bob Iger had this to say of Walt Disney's legacy, and why it was important to turn the man's old workspace into a place of inspiration:
One thing you take from seeing it now, it's a humble place, a cozy place, with things that he loved in it. With this permanent exhibit we are inviting you to take a step back into the past and to gain a greater understanding of an extraordinary and remarkable man. We put this permanent exhibit together to serve as a source of inspiration to us, a reminder to have greater ambition, to take bold creative risks, to constantly innovate and push the limits of possibility, to relentlessly pursue perfection and to tell fantastic stories that touch people's hearts. That was Walt Disney.
The office was today made available to employees and guests, to celebrate the 75th anniversary of making Burbank the studio's headquarters. Iger added the office will remind those of Disney's "devotion to his family, his curiosity and his relentless creative passion."