Netflix Will Nearly Double Its Original Programming In 2016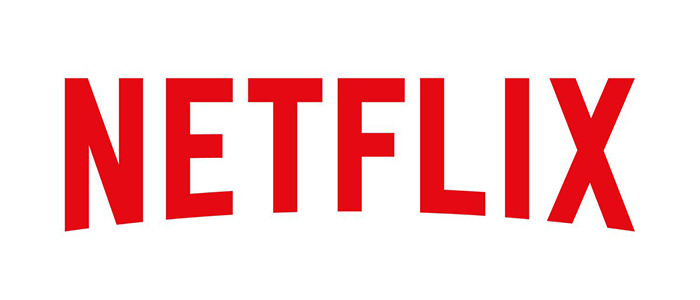 It's been a busy few months for Netflix subscribers. Just as we were finishing up Aziz Ansari's Master of None, W/ Bob and David hit. When we were finally done with that, Jessica Jones debuted. And then Real Rob premiered, and we all breathed a sigh of relief because we needed a lull to catch up on all the other great shows Netflix has put out throughout the year, from Sense8 to Wet Hot American Summer: First Day of Camp.
But if you thought you spent a lot of time binge-watching Netflix this year, it'll be nothing compared to next year. The streaming service has promised to double its original TV output in 2016, bringing the total number of scripted comedies and dramas to 31. And that's not even counting the movies, comedy specials, etc.
Speaking at the UBS Media Conference this week (via The Verge), Netflix's chief content officer Ted Sarandos announced that Netflix will put out 31 scripted shows in 2016 (including new seasons of returning shows), compared to 16 shows in 2015. That's in addition to the 10 feature films, 10 stand-up specials, 12 documentaries, and 30 children's shows also coming from Netflix in 2016.
Netflix began its push into original programming in 2013 with just a small handful of shows including House of Cards, Orange Is the New Black, and Arrested Development Season 4. It added a few more in 2014, including BoJack Horseman and Marco Polo. But the number of original scripted series released by Netflix remained in the single digits until this year.
Returning shows will account for a big chunk of Netflix's original programming slate in 2016, with House of Cards, Orange Is the New Black, Sense8, Unbreakable Kimmy Schmidt, and Daredevil among the titles that have already scored renewals. New shows debuting next year will include Luke Cage, Fuller House, Judd Apatow's Love, Baz Luhrmann and Shawn Ryan's The Get Down, and Peter Morgan's The Crown.
All of these shows come at a cost, of course, and in recent years Netflix has increasingly focused its resources on original content. Earlier this year, Netflix declined to renew its deal with Epix, which then went over to Hulu. In a blog post explaining the decision, Sarandos noted that many of the Epix titles were still accessible on other services. "Our goal is to provide great movies and TV series for all tastes, that are only available on Netflix," he said.
Netflix's ever-expanding original slate has simultaneously made it more difficult for the company to strike deals for licensed content. Studios and networks have been wary of selling their content to Netflix, thereby encouraging Netflix's popularity at the expense of traditional television viewership. At the same time, these media companies haven't been able to break from Netflix completely, because they need the money they get from selling to Netflix. Sarandos noted that global rights have been particularly tricky to acquire.
But that's for Netflix to figure out. For subscribers, the news that Netflix will be rolling out even more original content seems like a good thing, given the generally high quality of their shows so far. Unless, that is, you're one of those who believes there's just too much TV right now, in which case Netflix definitely isn't helping matters.