VOTD: A Tribute To 20 Years Of Masterful Storytelling From Pixar Animation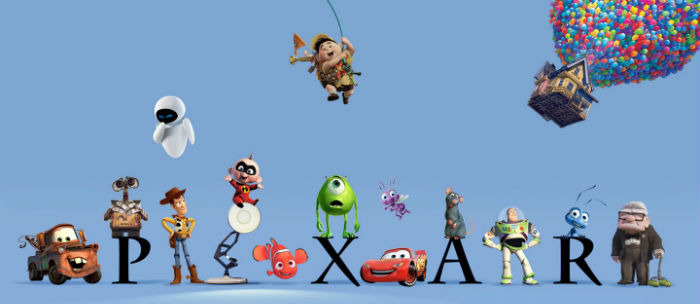 While Pixar Animation is nearly 30 years old, it's only been 20 years since the company ventured into feature length, computer animated filmmaking with Toy Story. The film was an instant classic in 1996 and it spawned two successful, acclaimed sequels with a fourth installment on the way in 2017, and it was just the beginning of what the animation house had to offer.
In celebration of Pixar's milestone anniversary this year, editor Kees van Dijkhuizen has paid tribute to Pixar with a supercut of the films they've made over the years, from their early shorts to this year's feature films. You might find yourself getting some tears in your eyes since it's accompanied by Michael Giacchino's score from Up.
Here's the Pixar 20th anniversary tribute from Kees van Dijkhuizen:
If the name of the editor sounds familiar, that's because he's delivered several videos that we've featured before, such as this Harry Potter retrospective, this tribute to the films of Christopher Nolan, and this impressive look back at all the films of 2012.
With this supercut, van Dijkhuizen uses a segment from Toy Story director Andrew Stanton's TED Talk to play over clips from Pixar's movies, reminding us of all the great things they've done for storytelling and animation.
Even when you look at some of their lesser quality films, such as Cars 2 and A Bug's Life, those movies are better than 90% of the animated films that get produced by other studios. Pixar just knows what they're doing, and we'll continue to look forward to whatever they have up their sleeve for years to come.