Find Out When 'American Crime Story' And Zach Galifianakis' 'Baskets' Will Premiere On FX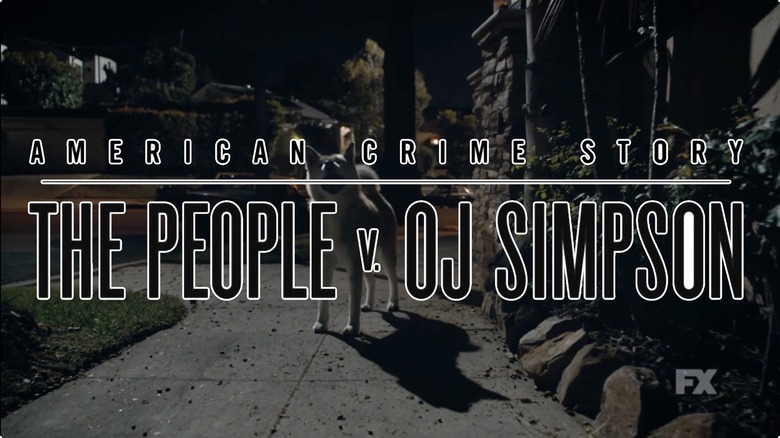 Most of the FX and FXX shows you're currently following, including American Horror Story and Fargo, will be wrapping up their current seasons in the next couple of months. But don't let that get you down — it just means they're clearing the calendar for other shows to come your way.
FX has just announced premiere dates for two of its new series, American Crime Story: The People v. O.J. Simpson and Zach Galifianakis' Baskets, while moving The Americans to later in the spring. Meanwhile, FXX has set return dates for comedies It's Always Sunny in Philadelphia and Man Seeking Woman. Get the American Crime Story premiere date and more after the jump. 
First up, Galifanakis' Baskets will premiere on FX Thursday, January 21, 2016 at 10 PM. The brand-new comedy series stars Galifianakis as Chip Baskets, who dreams of becoming a French clown. When reality interferes, however, he's forced to move back home to Bakersfield, California and take a job as a rodeo clown. Galifianakis co-created the series with Jonathan Krisel, who serves as showrunner, and Louis C.K.
A couple of weeks later, American Crime Story: The People v. O.J. Simpson kicks off on Tuesday, February 2, 2016 at 10 PM. The true-crime anthology series is created by Scott Alexander and Larry Karaszewski, who'll executive produce with American Horror Story's Ryan Murphy and Brad Falchuk. The sprawling cast includes Cuba Gooding Jr. as O.J., John Travolta as Robert Shapiro, and Sarah Paulson as Marcia Clark.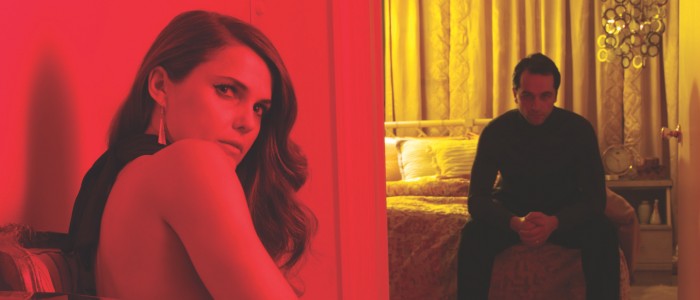 FX additionally revealed that The Americans will return for its fourth season sometime in March 2016. (The exact date is TBD.) That means a longer wait than usual for fans, as past seasons have debuted in January or February. But it's kinda, sorta, good news for people who've been meaning to catch up with this critically acclaimed drama but haven't quite gotten around to it yet, right?
Moving over to FXX, It's Always Sunny in Philadelphia will embark on its eleventh season on Wednesday, January 6, 2016 at 10 PM. It's Always Sunny is the longest-running series in FX Networks history, and it's not likely to give up that title any time soon seeing as the series has already been renewed through Season 12. According to the press release, the next season promises "even more insane adventures including a move to the suburbs, shooting a smut film, defending themselves in court, and playing another deranged round of the legendary board game Chardee MacDennis."
Man Seeking Woman takes the slot right after It's Always Sunny, debuting its second season on Wednesday, January 6, 2016 at 10:30 PM. The next run of episodes will follow Josh (Jay Baruchel) through "foolish texts, awkward dates, cloning disasters, man-on-car sex, hundreds of deaths, and worst of all, a season-long love triangle with his best friend."