'Lego Batman' Casts The Last Person You'd Expect [UPDATED]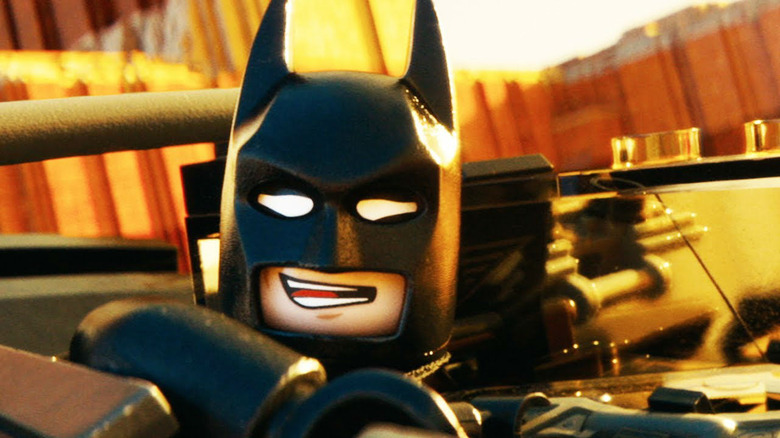 UPDATE: THR's Borys Kit has learned that Mariah Carey is not playing Commissioner Gordon, as previously reported, but rather the mayor of Gotham City. Original story follows.
Warner Bros.' The Lego Batman Movie boasts some pretty inspired casting. Gravel-voiced Will Arnett proved in The Lego Movie that he was the perfect choice to play a comedic spin on mainstream comics' most self-consciously "gritty" superhero, and we couldn't think of a better pick to play his poor beleaguered sidekick Robin than Arnett's Arrested Development nephew Michael Cera. Plus, any film that brings together Rosario Dawson, Zach Galifianakis, and Ralph Fiennes merits our attention.
But this latest bit of Lego Batman casting news goes beyond inspired to downright WTF. According to a new report, the role of Commissioner Gordon will be played by the Elusive Chanteuse herself, Mariah Carey. Yes, really. Read all about the Lego Batman Mariah Carey casting after the jump.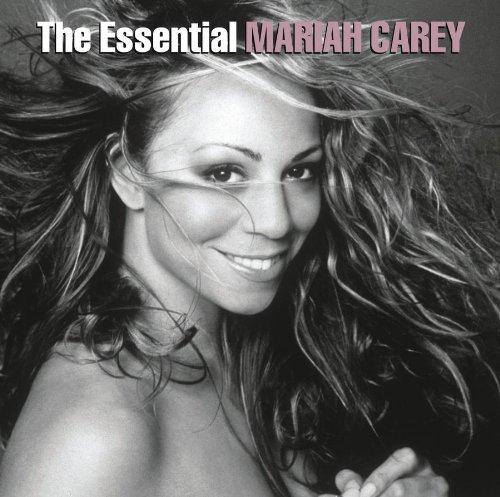 Deadline broke news of the Lego Batman Mariah Carey casting. Were today April 1, we'd probably drop this report in our trash bins without a second thought. But it's not, so we can only assume they're for real. Commissioner Gordon is almost certainly the only role that Carey and Gary Oldman, who played the character in Christopher Nolan's Dark Knight films, will ever have in common. Ben McKenzie currently plays another version of the character on FOX's Gotham.
Carey is such a bizarre choice for the role that we can only assume director Chris McKay, producers Phil Lord, Chris Miller, Roy Lee, and Dan Lin, and casting director Mary Hidalgo picked her for a reason. And given that these are the same people who put together the note-perfect cast for the first Lego Movie, we'd say they've earned the benefit of our doubt. We already know from The Lego Movie that Batman fancies himself a "true artist" who creates "real music" like "Untitled Self Portrait." Maybe in the Lego universe, Gordon helps him with his music career as well as his crime-fighting one?
Although Carey is best known for her musical abilities (like her incredible five-octave range), she has racked up some acting experience over the years. Granted, 2001's Glitter wasn't a very promising start to her big-screen career, but she's since done better work in films like Precious and The Butler. Carey currently has an untitled Christmas movie in the works from producer Brett Ratner.
The Lego Batman Movie stars Dawson as Batgirl, Galifianakis as the Joker, and Fiennes as Alfred. The script by Seth Grahame-Smith reportedly centers on the question of whether Batman can be happy, which is kind of brilliant considering how dour and grim he's seemed in most of his recent incarnations. The film arrives February 10, 2017.
Just imagine "true artist" Batman trying to rock out to Commissioner Gordon's Christmas album...