VOTD: How Many People Has James Bond Killed?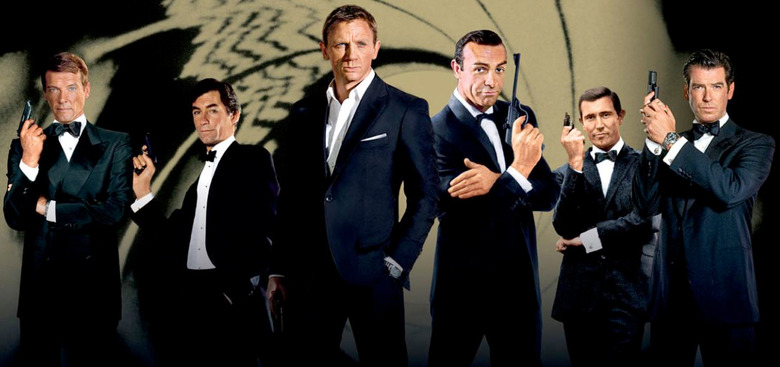 With six different iterations of 007 spanning 24 films, it should come as no surprise to anyone that James Bond has killed a lot of people. Whether it's with his trusty Walther PPK of the many gadgets that Q bestows upon him, wherever James Bond goes, death will inevitably follow.
But just how many people has 007 killed? A new James Bond kill count supercut runs through each and every death caused by her majesty's most trusted secret agent, and not only is it quite a lot, but some of them are downright silly.
Here's the James Bond kill count from Auralnauts (via Gizmodo):
For those who don't have time to sit through over 38 minutes of deaths from the first 23 James Bond movies, 007 has killed 362 people. Of course, with Spectre in theaters right now, the actual number is higher. But until someone takes the time to count how many people Daniel Craig killed in his most recent outing as Bond, this is the best we can do.
Spectre unsurprisingly took the top spot at the box office this weekend, but some critics haven't found much to like about the latest mission. Our own David Chen wasn't really a fan of Spectre, calling it the worst of the Daniel Craig line-up of 007 adventures. And while the film is still considered fresh at Rotten Tomatoes with a 63%, that's nowhere near as good as the 93% that Skyfall earned back in 2012.
If you're wondering which James Bond has the most kills, we actually found that out back in 2012. It's Pierce Brosnan, which is surprising since he's only starred in four Bond movies. But who is the drunkest and most successful with women? You can find that out right here. Next, I'd really like someone to figure out how many illegitimate children James Bond has and why not a single one of them has become a villain.