The Great Great Showdown Hunt Day 6: Japan And Australia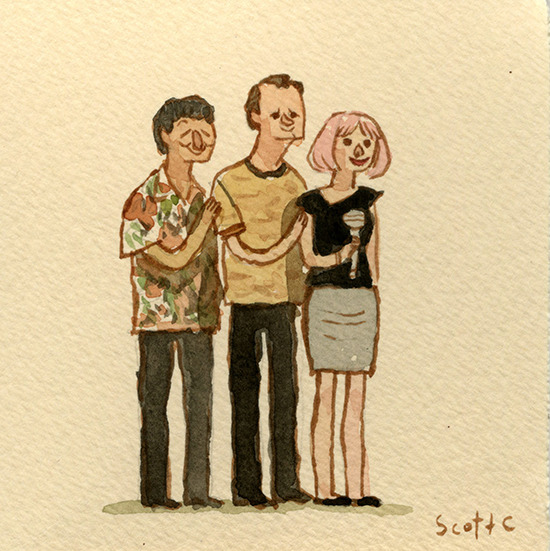 We may receive a commission on purchases made from links.
In July 2014, one of our favorite artists Scott Campbell (aka Scott C) held a scavenger hunt to find his original watercolor Great Showdown paintings in the original filming locations across Los Angeles. This year he returns with The Great Great Showdown Hunt, a bigger and more epic hunt which will take the concept worldwide.
Todays edition takes us to Japan and Australia. Do you live near these cities? You're going to have to be quick, smart and pop culture-savvy to find these, but if you can, you might be able to get yourself an original Scott C painting.
The worldwide hunt started on Monday on IO9 with Star Trek IV (Monterey, CA), A Clockwork Orange (London, UK), Ghostbusters (Manhattan, NY) and Scott Pilgrim (Toronto Canada).
Day 2 launched on /Film with Royal Tenenbaums (New York City), Ferris Bueller (Chicago), Exorcist (Washington DC) and Machete (Austin, Texas).Day 3 took us to Amelie (Paris, France), Manchester (24 Hour Party People), London (Withnail and I) and Sheffield (Full Monty) in the UK.Day 4 took us to The Lost Boys (Santa Cruz, CA), Singles (Seattle, WA), Anchorman (LA, CA) and Vertigo (SF, CA).
Day 5 took us to Good Will Hunting (Boston, MA), Warriors (New York City, NY), V For Vendetta (London, UK), Goodfellas (Queens, NY).
@scottlava Looks like my tweet/pic got deleted. Here is a new one for any non-beleibers. Thanks for the fun times. pic.twitter.com/Zd73LiPMWm

— drewyorker (@drewyorker) November 6, 2015
Yay!! Boston! RT @agolas: Boston found! Good hunting indeed, thanks so much @scottlava!! #GreatGreatShowdownsHunt pic.twitter.com/owMaKzDM2L

— Scott C. (@scottlava) November 6, 2015
London is found! RT @gavgriff77: @scottlava – thanks, brother! And the team that helped you out! V pic.twitter.com/up58nehHuX

— Scott C. (@scottlava) November 6, 2015
Wonderful. RT @gavgriff77: @scottlava old city of Laandan V. Thanks Scott! pic.twitter.com/yWNtaeO50w

— Scott C. (@scottlava) November 6, 2015
The Great Great Showdown Hunt will continue on /Film each day until Sunday. So keep checking back to see if there is a Great Showdown painting hidden in your city.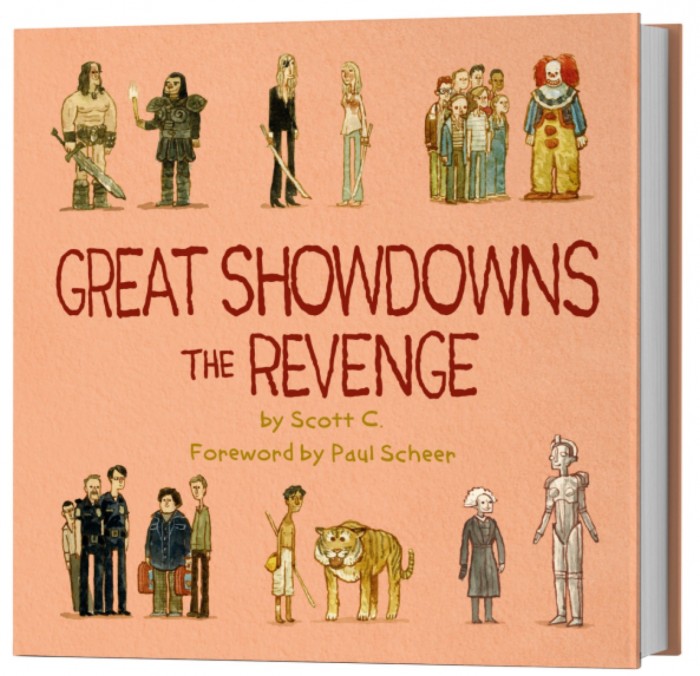 Scott C is holding the treasure hunt to celebrate the release of his third book, Great Showdowns: The Revenge, which is available on Amazon for under $10. Campbell has been building his Great Showdown series for the past nine years, and has held numerous gallery exhibitions featuring the paintings (and some prints) over that time. But since Scott's Great Showdowns have almost exclusively been exhibited in New York City and Los Angeles, he wanted to hold a global scavenger hunt so that fans in other cities could get in on the fun.
Below, read Campbell's clues about the paintings that will be hidden today in the famous original filming locations. Can you find the Great Showdowns?
Here's what's happening: I will post 4 little paintings from popular films once a day this week starting today November 2nd and ending Sunday November 8th.  These paintings shall be placed into envelopes and hidden somewhere at the locations in which those scenes happened. This could happen in your town!
The first person to find this painting shall keep this painting as a gift from me to you!  I only ask that you post a picture of the found painting in your possession, so I can congratulate you in front of the world. Tweet it or whatever you like. #GreatGreatShowdownsHunt
From now until November 15th you can get Scott to personalize your book if you purchase from his online store: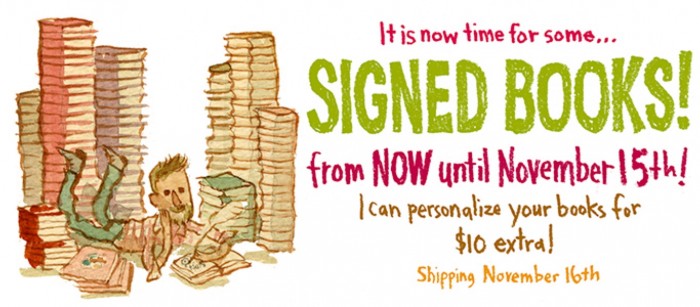 The Great Great Showdown Hunt Day 6: Saturday November 7th 2015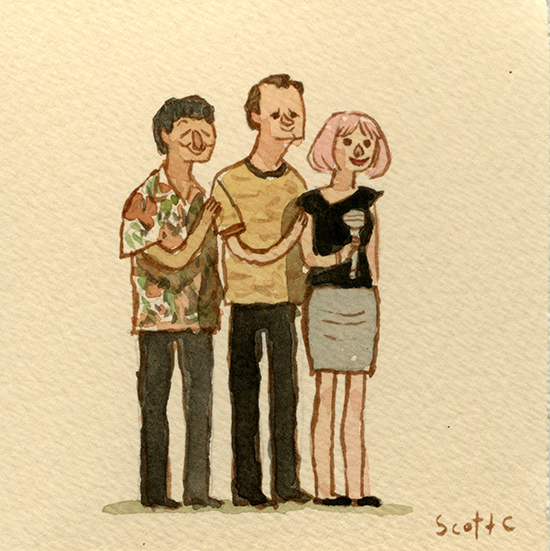 Tokyo, Japan: This is the story of two people who are feeling a bit lonely in a foreign country. The girl invites the older fellow out for a night on the town with her local friends. Eventually, they find themselves in a karaoke bar laying down some hits for each other. Where was this karaoke bar?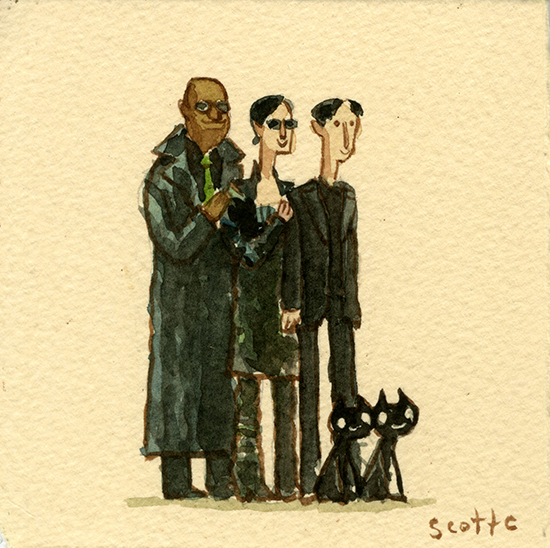 Sydney, Australia: Nothing really exists in this movie. It's all a computer program world, but it looks very real. A group of tough people understand that it is fake and discover that they can be quite powerful in that program world. In this particular scene, the tough team is on their way out of the world, when they notice two identical cats strolling around. Of course, that means an ambush and a terrible fight is about to ensue. Where did this ambush ensue?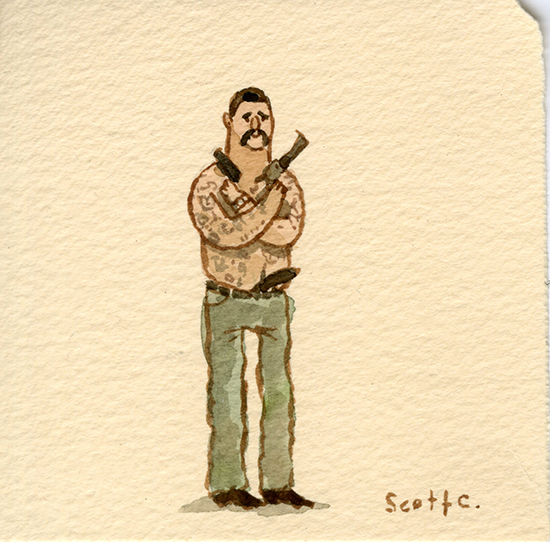 Melbourne, Australia: This is a story of a very tough, wise cracking criminal. At one point, he had a buddy cut off his ears, so he can be transferred to another area of the prison! He does some crazy things in his life and decides to write a book about it. He becomes famous because of this book. What jail was this guy being tough in?
Good luck! There will be more Scott C paintings hidden each day though Sunday, so keep checking back each and every morning for your chance to find them. If you find one, tweet @ScottLava with the hashtag #GreatGreatShowdownsHunt to brag to the world.