20th Century Fox Plans New Theme Park In Dubai, Rides To Be Based On Aliens, Apes, Bikers, And Doomed Ships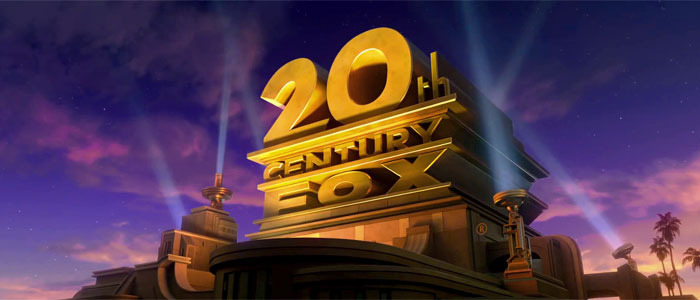 As Disney and Universal continue to butt heads in the ongoing war between their theme park empires, 20th Century Fox is looking to enter the arena in a big way. Armed with the rights to some of the biggest and most beloved movie franchises of all time, they have the right ingredients for something special.
But most of you reading this are in for a bit of a trip if you want to visit the newly announced 20th Century Fox World. The new park and resort is heading to Dubai in the United Arab Emirates, where it will capitalize on the nation's increasingly huge tourism industry. Hit the jump for more details.
The story comes to us via Deadline, who report that the studio is teaming with the Al Ahli Holding Group to build the resort. This will be the second theme park Fox has built (the other will open in 2017 in Malaysia), but it will be the first to bear the company's name in the title. That is statement – here is a studio that wants to be in the same conversation as Universal and Disney in a field those companies have long dominated.
Details are scarce, of course. The report says that the park will debut in 2018, but that sounds optimistic, especially when it takes some theme parks several years just to finish a new attraction or themed area. They did announce that the park will include "themed retail street featuring unique shopping and dining based on Fox properties" and "the world's first Fox-themed resort hotel," but that's those are givens. What properties? What are the rides going to be? Universal's Wizarding World of Harry Potter raised the bar on recreating beloved movies and worlds and Fox has plenty of movies that could draw in fans from around the world.
Right now, it looks like Fox is going to reach far and wide across its library to deliver a big variety of themed entertainment. The movies and shows slated to be transformed into attractions include Ice Age, Rio, Planet of the Apes, Aliens, Predator, Night at the Museum, Titanic, The Simpsons, and Sons of Anarchy. Every theme park fan look at that list of title and imagine the possibilities. A creepy dark ride through a Xenomorph-infested research station. A kid-friendly simulator ride that lets you soar with talking birds. A walk-through tour of a magical museum. The only truly gigantic Fox franchise not listed here is the X-Men series, but we can only imagine the rights issues that prevent that from getting its own ride.
The UAE has been going after those tourism dollars in a big way over the past few years. Furious 7 practically stopped to become an advertisement for the country's tourism industry, making life there look like a swanky, sexy adventure. Meanwhile, theme park fans already have a reason to visit so they can visit Ferrari World in Abu Dhabi, home to the world's fastest roller coaster (and other rides that are pretty much big advertisements for cars most people cannot afford).
As movies continue to cater more directly to international audiences, the movie-based theme parks will follow suit. Tourists from all over the world used to travel to the United States to visit the likes of Disney World and Universal Studios. Now, these companies are seeking opportunities elsewhere, working to appease the people who are really driving box office revenues these days. So start saving for your 2018 vacation now. Tickets to Dubai aren't cheap.