Our Favorite 2015 Halloween Costumes From Movies & TV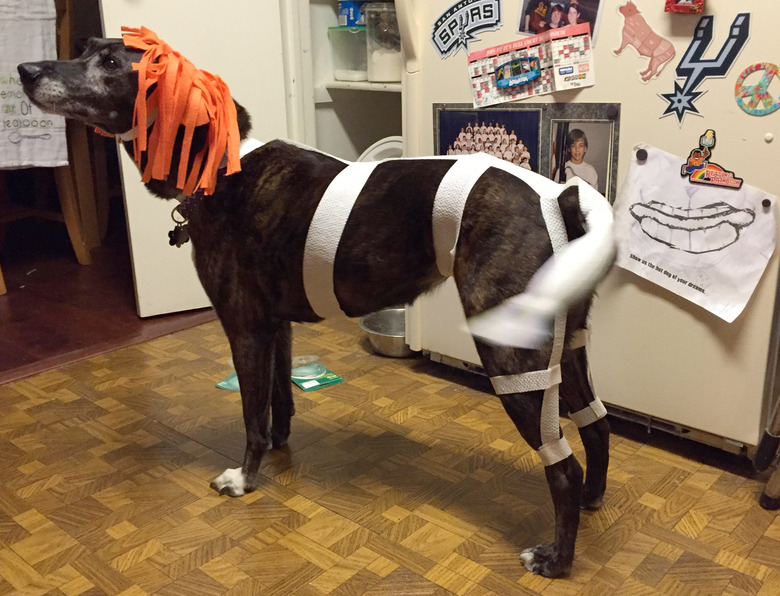 Halloween is officially over, and soon will begin the onslaught of Christmas, because Thanksgiving decorations are boring. But before we say goodbye to another All Hallows' Eve, we wanted to highlight some of our favorite 2015 Halloween costumes that were inspired by some of our favorite movies and TV shows.
After the jump, check out a whole slew of Halloween costumes, including some celebrities getting in on the fun, such as Heidi Klum completely (and creepily) transformed into Jessica Rabbit, Dwayne "The Rock" Johnson as Popeye, Justin Bieber as Jackie Moon and much more. Plus, we've got tons of other costumes from fellow cinephiles just like us.
We already saw that Ryan Reynolds suited up as Deadpool and hung out with some of the tiny X-Men, and Neil Patrick Harris and his family went all out as Star Wars characters as well. But here are some of the othercelebrity pop culture costumes from Halloween:
Taylor Swift even brought Halloween to her latest concert by way of Frozen:
But taking the cake was Heidi Klum's Jessica Rabbit costume.
This is simultaneously terrifying and incredible. And if you want to see how Klum pulled it off, complete with a team of make-up artists that gave her prosthetic facial features and quite the enlarged breasts and rear-end for accuracy, check out the progression over here.
But it's easy for celebrities to put a cool costume together since they have the money to pull it off. But what did the rest of us do for Halloween? On the next page, check out some of the best movie and TV Halloween costumes from people just like you and me (including my own costume).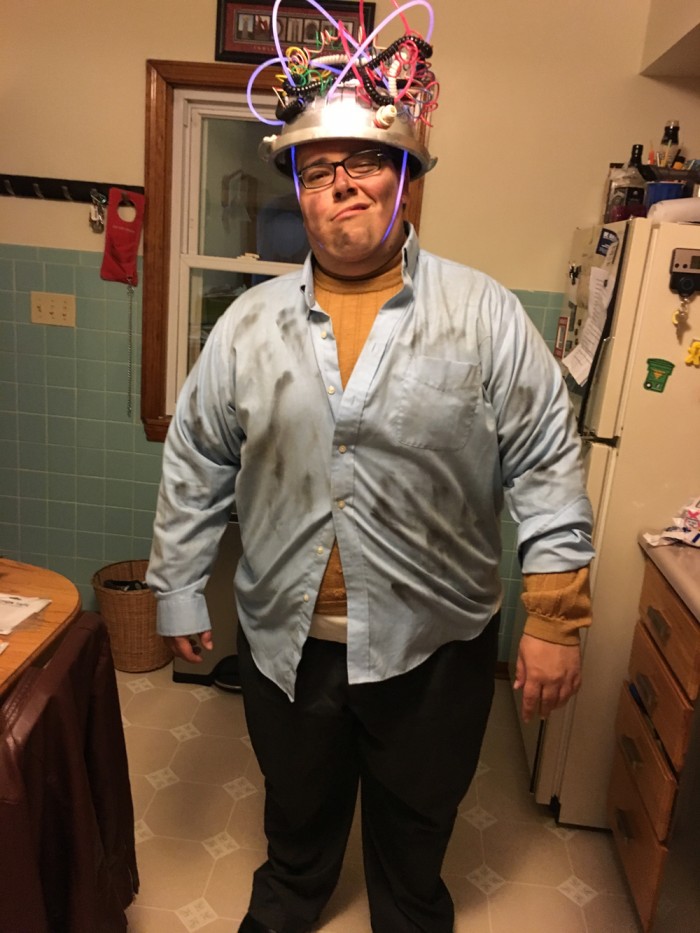 Yes, that's yours truly as Louis Tully, aka The Keymaster from Ghostbusters. Wait for the signal, then all prisoners will be released.
And there are plenty of other fantastic movie-themed costumes that popped up online this year. In the gallery below, you'll find costumes from Mad Max: Fury Road, Inside Out, American Psycho, Star Wars, The Incredibles, Wayne's World and more! My personal favorite out of this batch is the Ramona Flowers, but I'm a sucker for Scott Pilgrim vs. the World.
On the next page we have a couple dozen Halloween costumes inspired by TV shows! Look!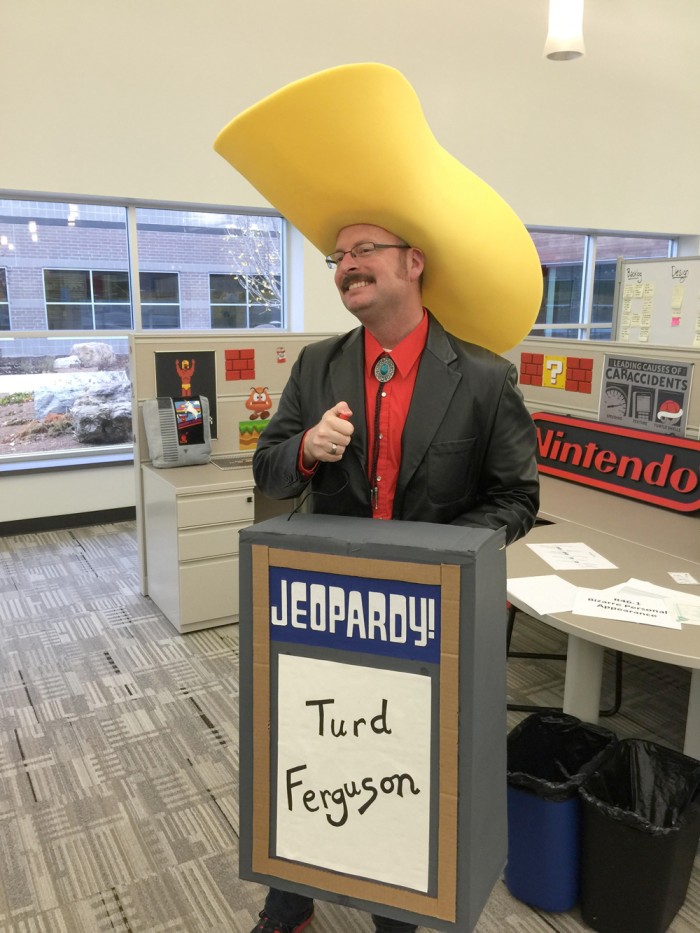 People really dug into TV shows for costumes this year, and the gallery below includes some great picks from shows like Bob's Burgers, Archer, Parks and Recreation, Rick and Morty, South Park and obviously, Saturday Night Live. The above Turd Ferguson costume from SNL's Celebrity Jeopardy is pretty impressive, but I also really dig the Rugrats costume as well.
That's all for our favorite 2015 Halloween costumes. Thanks to Imgur for most of the photos!