'Empire Strikes Back' Poster Illustrator Noriyoshi Ohrai Has Died, See Some Of His Best Work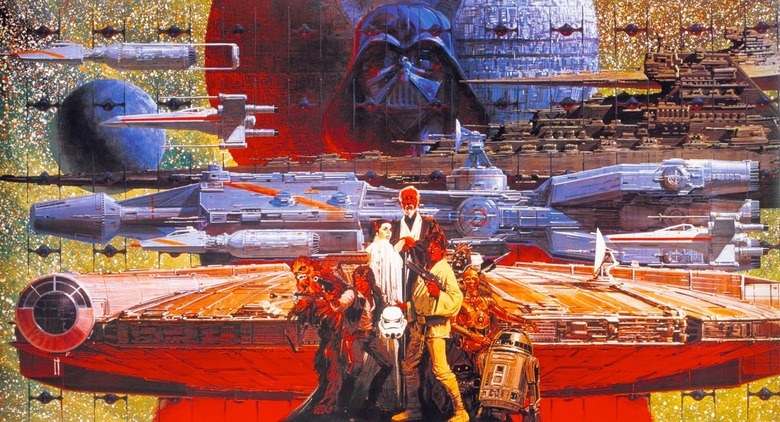 While we're fans of celebrated movie poster artist Drew Struzan, when it comes to the posters of the Star Wars trilogy, there's another name that deserves to be celebrated, and that's Noriyoshi Ohrai. You may not know the artist by name, but you've undoubtedly seen his artwork on international posters for films such as The Empire Strikes Back, The Goonies and much more.
Sadly, the reason we're writing about Noriyoshi Ohrai today is because he passed away on October 27th at 79 years old after succumbing to a case of pneumonia. Below we have a gallery of his work along with some details on his impressive career.
Ohrai was born in 1935, and while he went to the Oil Painting Course at Tokyo National University of Fine Arts and Music, he dropped out in 1957, opting to work as a newspaper advertising editor as well as planning layouts and artwork for book publishing.
Wired UK says it wasn't until 1973 that Ohrai relocated to Miyazaki, his wife's hometown, and set up his own studio, where he created cover art for fantasy novels and manga tankobon for year. Then in 1980, Ohrai was tasked with creating the international poster for The Empire Strikes Back. Here's some of the Noriyoshi Ohrai Star Wars art and pieces for other films, including a bunch of Godzilla movies: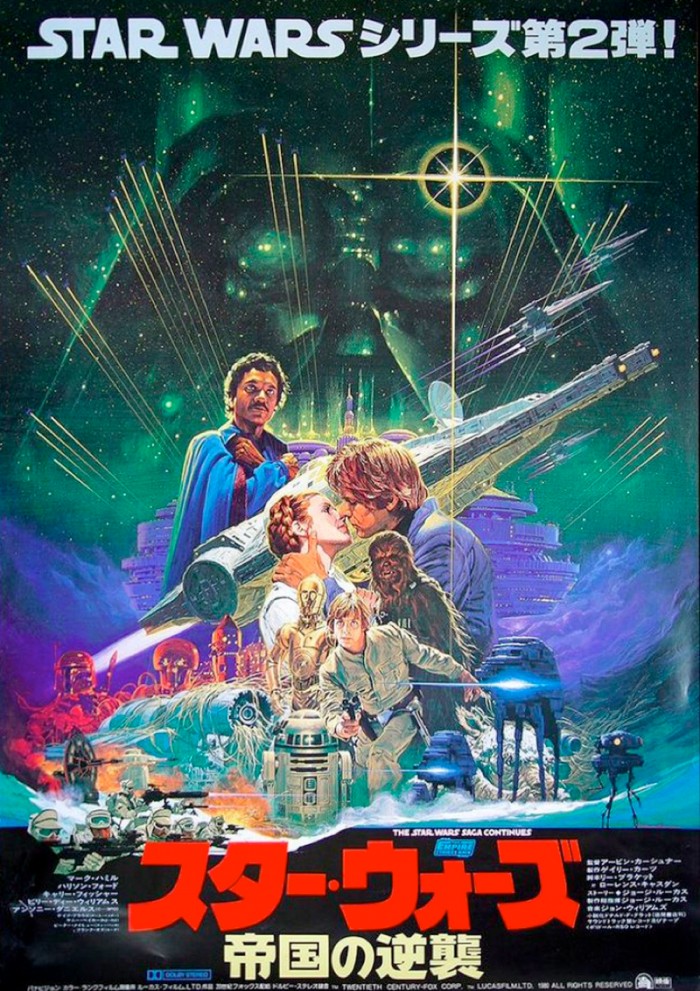 Ohrai's Star Wars artwork is not quite as well-known as Drew Struzan, but fans have seen plenty of these images before and likely even have some of them on their wall. And while his work is well-known by plenty, Ohrai himself was a very private person, revealing very few details of his personal life. But he'll be missed just the same.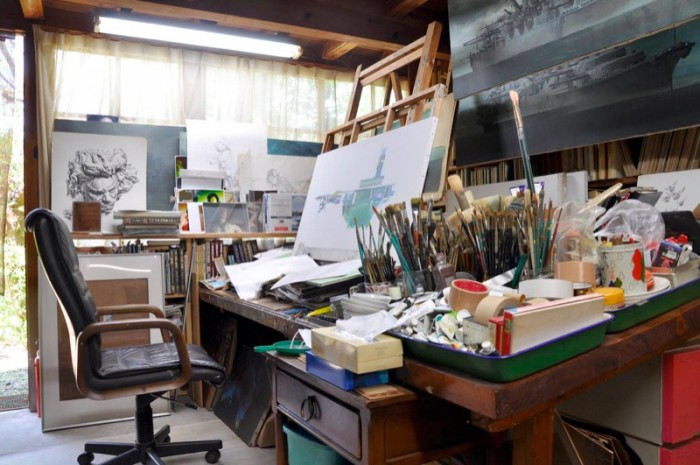 This may be repetitive to say, but it's sad to see that movie posters no longer go out of their way to commission artwork like this for movie posters, opting for cheaper and more generic Photoshop skills that just slap some floating heads together with some major setpieces from the movies. Artwork like this stands out because it's art first and marketing second, and Hollywood would do well to start bringing more artistic posters to the forefront of movie posters.
In addition to all these movie prints, Ohrai has hundreds of other pieces that have been used for book covers, including Japanese novelizations of the Star Wars movies, as well as video games such as Metal Gear Solid, Romance of the Three Kingdoms, Dynasty Warriors and tons more. Thanks to Tumblr, the Noriyoshi Ohrai Exhibition on Facebook, and the artist's official site for the images of his beautiful artwork, and you can see even more at those links.