Star Wars Bits: Trailer Records, Leonard Maltin, Nien Nunb, Force Awakens Comic & More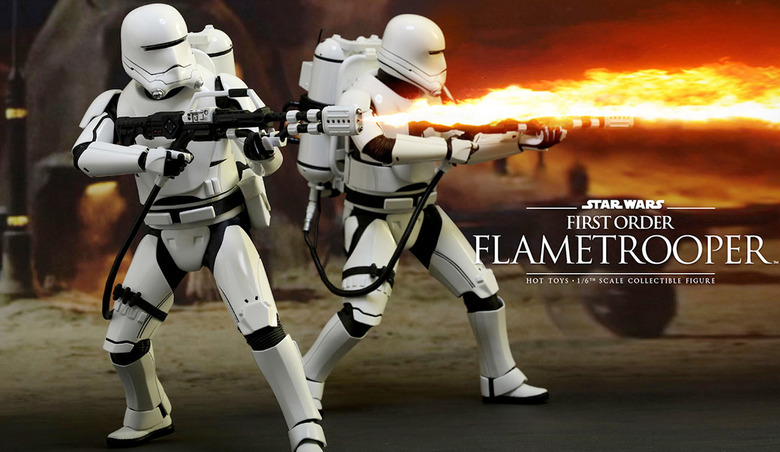 As you can see, my young apprentice, your friends have failed. Now witness the firepower of the fully armed and operational Star Wars Bits! This edition of news from a galaxy far, far away includes:
Final The Force Awakens trailer narrowly misses one day traffic record
The Force Awakens comic adaptation arrives in 2016
Cinemark has some costume rules you'll want to know about for Star Wars
New clip from next episode of Star Wars Rebels
Nien Nunb confirmed to come back in The Force Awakens
Leonard Maltin talks about interviewing George Lucas and The Force Awakens
See Hot Toys' new First Order Flametrooper figure
New photos of BB-8 and a couple other droids in The Force Awakens
Cham Syndulla will return on Star Wars Rebels at some point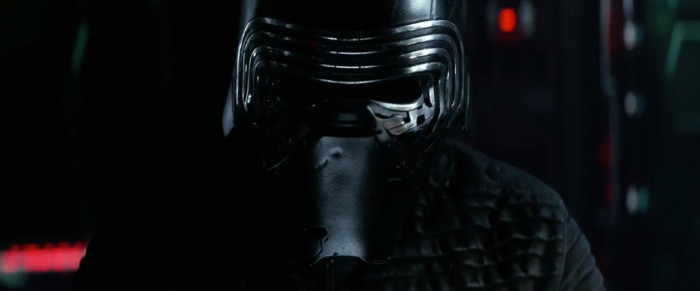 According to Variety, the final trailer for Star Wars: The Force Awakens just barely missed breaking the record for highest YouTube view count in 24 hours. The most recent tease of the film pulled in around 37 million global views in a single day, but that's 1 million behind the film's second teaser that was released in April. Maybe some people didn't want to see anymore footage so as to avoid any potential spoilers, but the new trailer doesn't exactly give anything away, so we're still in the dark.
Even though a new record wasn't set, StarWars.com thanked fans for a historic week online.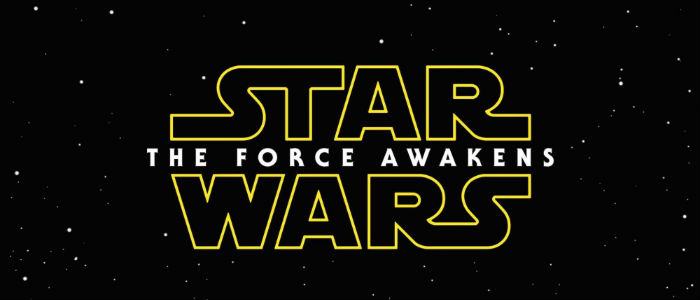 There are several Star Wars comic books being published right now, including Shattered Empire, as a way of leading up to the release of The Force Awakens. But there will also be a comic adaptation of The Force Awakens itself coming sometime in 2016. As of now, these comics intended for younger audiences are only known to be coming in Brazil and Denmark, but they will likely end up in the United States as well. The new comics will also include adaptations of the prequels to go along with previously published versions of the original trilogy. [StarWarsTimeline]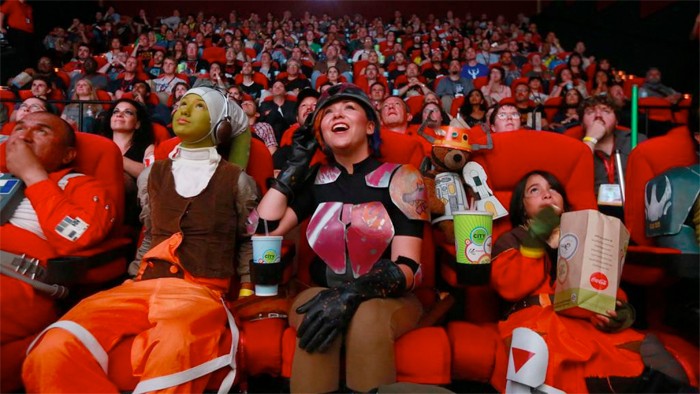 If you plan on going to Cinemark for a Star Wars marathon or The Force Awakens screening and you plan on dressing up, you might want to pay close attention to their rules:
Cinemark seems prejudice against Darth Vader and Maul costumes! pic.twitter.com/z3rtKM2JLJ

— Scott Chitwood (@Red5Aggie) October 23, 2015
No fans will be allowed to wear anything that covers up their face, including helmets or face paint, and no lightsabers or blasters will be allowed either. This is obviously to avoid people hiding their identity or concealing weapons so as to avoid a situation similar to that of The Dark Knight Rises shooting in Aurora. It's a shame that we live in a time where this kind of precaution is necessary.
Above is a new clip from Star Wars Rebels, from the episode "Always Two There Are." In it, Ezra's worst fears are realized when he deduces that the masked menace before him is a new Inquisitor. Realizing they are overmatched, Ezra and Sabine flee from their adversary hoping to locate Zeb and Chopper, only to find another lightsaber-wielding entity blocking their escape.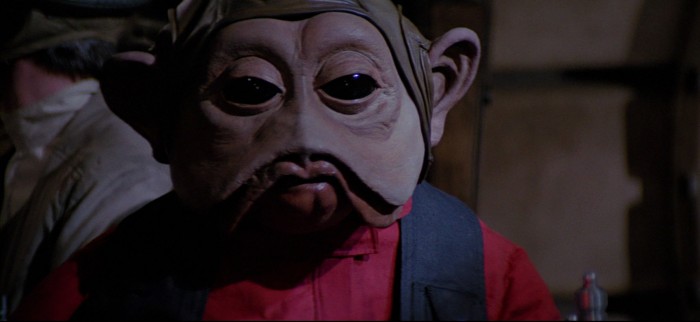 Fan favorite Return of the Jedi character Nien Nunb has been confirmed to be in The Force Awakens, and the man who controlled the puppet work for the character is back too. Mike Quinn has confirmed on his Facebook page that he can be barely spotted in the final trailer:
Well I'm small and blurry and only in a brief moment, but I made the trailer, lol! I'm just to the left of Finn's cheek. You can just make out my large head and black vest ; ) Dang I love those new X-Wings!
It sounds like we'll probably spot him piloting a ship in one of the big battles in the movie. [MakingStarWars.net]
Leonard Maltin talked about interviewing George Lucas during the era of the original Star Wars trilogy, and the conversation eventually turns to J.J. Abrams and the continuation of the saga in The Force Awakens. Give it a listen. [SteeleWars]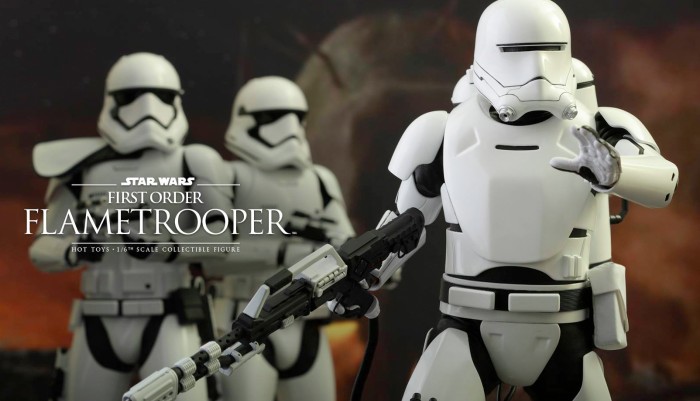 Hot Toys keeps The Force Awakens figures coming, this time revealing a new First Order Flametrooper figure. Check out some more images at the official product page right here.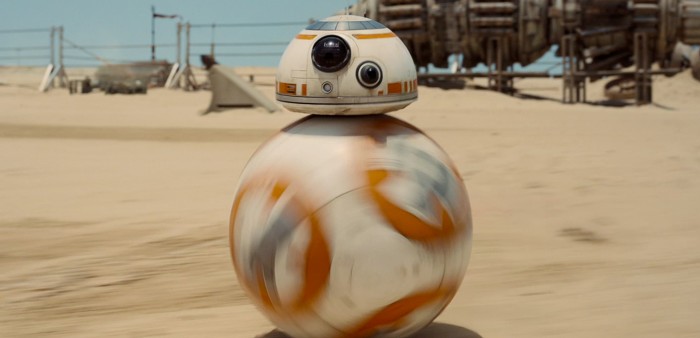 Some new photos of droids in The Force Awakens have surfaced by way of a cereal box. They're pretty low quality images of BB-8, PZ-4CO and a mouse droid, so we'll let you check them out over at MakingStarWars.net right now.
In a new interview, Star Wars Rebels showrunner Dave Filoni confirmed that we'll see the return of Clone Wars Twi'lek freedom fighter Cham Syndulla, the father of the Ghost crew's expert pilot Hera Syndulla, on the new Disney XD animated series. If you want to listen to the whole interview, head over to Star Wars Underworld.
That's all for this edition of Star Wars Bits. Stay tuned for more soon.