Tonight: Come See A Screening Of 'The Primary Instinct' At Los Angeles Film School, With Live Podcast Recording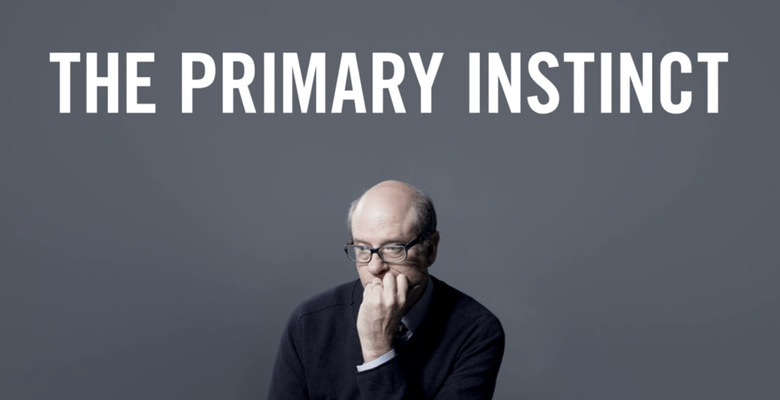 Briefly: I'll be in Los Angeles tonight for a screening of The Primary Instinct, followed by a live podcast recording of Jeff Goldsmith's The Q&A. Stephen Tobolowsky will also be in attendance. If you're in Los Angeles, come down to the Los Angeles Film School and join us. Details on how to RSVP are here.
There are only a few podcasts for which I'd consider disrupting my life and flying somewhere overnight to record. Jeff Goldsmith's The Q&A is one of them. I've been listening to Jeff's podcasting for over 6 years, and have often marveled at the insight and practical advice he's been able to extract from his guests. It will be a great honor to participate and I hope to see some of you there. And of course, if you can't make it, you can always buy the film here.