Video: Here's 10 Post-Credits Scenes You May Have Missed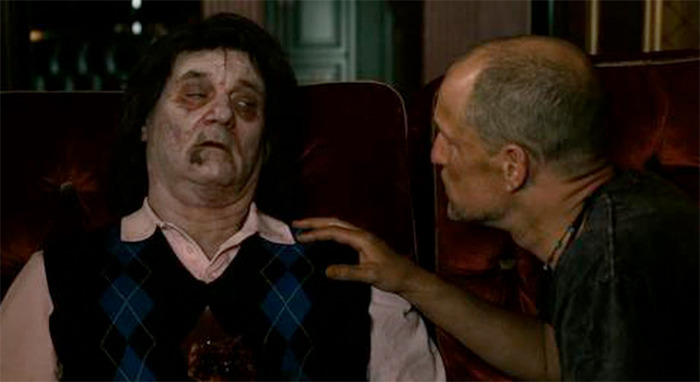 Thanks to Marvel Studios, fans have started to stick around more often after the credits, or at least a flashy closing credits sequence, to make sure there isn't some secret scene to catch. But there have been plenty of post-credits scenes that played the big screen far before Iron Man ever teased the assemble of The Avengers back in 2008.
And now a new video takes a look back at 10 post-credits scenes that you may have never seen. For example, Bill Murray is a riot in Zombieland, but did you know there's one more tidbit with the Ghostbusters star spouting off a classic line from Caddyshack at the end of the credits of the horror comedy? Check out that and nine other post-credits scenes you may have missed below, but beware of spoilers for the end of the movie in order to explain the context.
Here's 10 Hidden Movie Scenes You've Never Seen from ScreenRant:
If you don't want to watch the whole video, here's the movies features, and the timecode where you can find the scenes:
Pirates of the Caribbean: At World's End | 0:37
Harry Potter and the Chamber of Secrets | 1:22
The Grey | 1:48
The A-Team | 2:30
Zombieland | 3:07
Hancock | 3:42
Lethal Weapon 3 | 4:14
BASEketball | 4:53
Green Lantern | 5:25
Super Mario Bros. | 6:12
While I had seen a majority of these, I had no idea that there was a post-credits scene in Super Mario Bros., mostly because I could barely get through the movie, let alone watch the credits that show all the people who wasted their time and money on that abomination.
It'll be interesting to see if that tease from Pirates of the Caribbean: At World's End pays off in Pirates of the Caribbea: Dead Men Tell No Tales, since it's supposed to see the return of Orlando Bloom to the franchise. We'll find out in a couple years.