Spider-Man Is Coming To Disneyland As Part Of New Super Hero HQ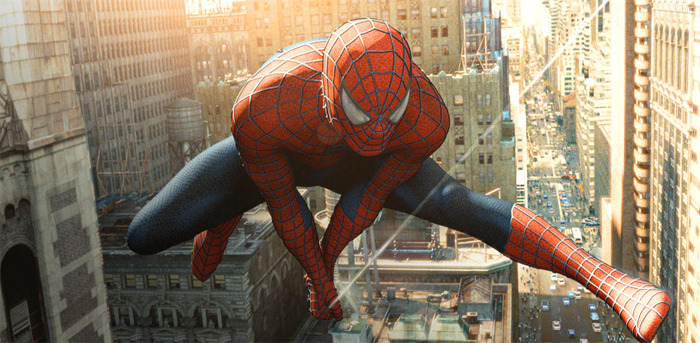 A bunch of Marvel characters have shown up at Disneyland so far, including Iron Man, Captain America, Thor, and Guardians of the Galaxy's Star-Lord and Gamora. But it looks like another new superhero will be coming to Walt Disney's original theme park in the near future: Spider-Man. Thats right, the webslinger will be appearing in Disneyland park as part of a new Marvel Super Hero HQ area launching in "Tomorrowland Expo Center" (formerly Innoventions). Get more details abut the new Marvel Super Hero HQ, see what the Spider-Man Disneyland Meet-and-Greet will look like, and learn what other superheroes and exhibits you should expect to find there, after the jump.
In June, we reported on a rumor that Disney was planning to relaunch Tomorrowland's Innoventions with Marvel and Star Wars exhibits and meet-and-greets. At D23 Expo 2015, Disney announced that Star Wars Launch Bay would be coming to Disneyland, confirming part of this report. And now Disney has confirmed the second part of the report that claimed that the second level of the building would be remodeled with Marvel exhibits.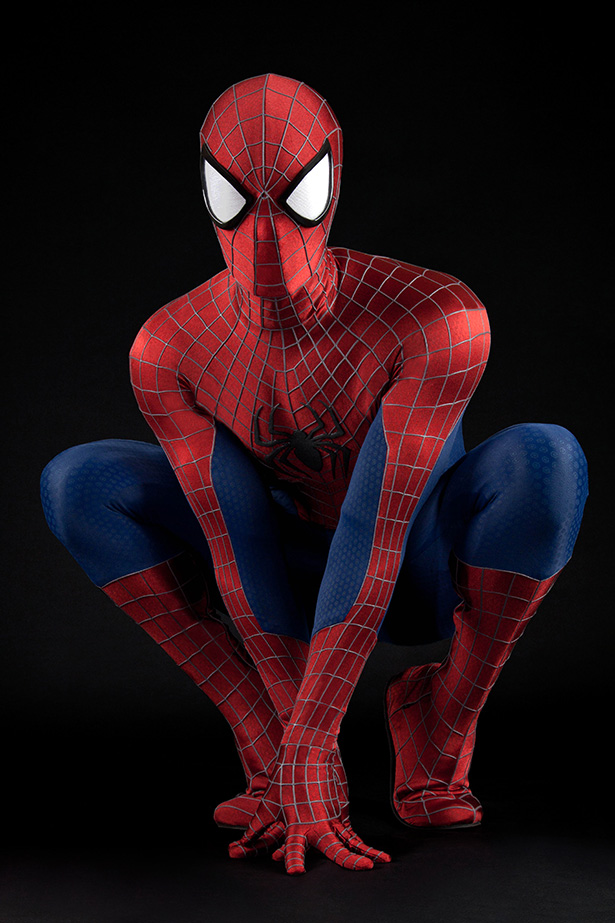 But the big surprise is that Spider-Man will be part of the reimagined Super Hero HQ when it opens this fall. Disney has not revealed too much about the Spider-Man section of the new Super Hero HQ, but has said that the webslinger will have a "heroic new character greeting location, where you can snap a photo, grab an autograph or just thank him for keeping us safe from the likes of Doctor Octopus and the Green Goblin!"
The image above has been officially released by Disney Parks, and is what the webslinger will look like in the new meet-and-greet area. Some people might be wondering if this is what Spider-Man will look like in the upcoming reboot and expected appearance in Captain America: Civil War. Probably not. I'm sure for now Disney and Marvel have stuck more to the traditional comic book design of the character.
This isn't necessarily a result of the producing deal Marvel Studios signed with Sony, which will see Spider-Man rebooted and introduced into the Marvel Cinematic Universe proper. While Universal Studios Orlando has a Spider-Man ride, Marvel has always owned the theme park rights to Spider-Man west of the Mississippi. So don't expect to see the character show up in Walt Disney World.
@slashfilm You can already meet him in Disneyland Paris, he appears daily since summer 2014. pic.twitter.com/jtDragMLjE

— Kinoo (@Kinoo) October 13, 2015
Update: A reader reminded me that there is already a Spider-man character meet-and-greet at Disneyland Paris (see the image in the tweet above). I'm sure the Disneyland version will be a reimplementation of the meet-and-greet in Paris as Disney loves to recreate attractions in their different parks.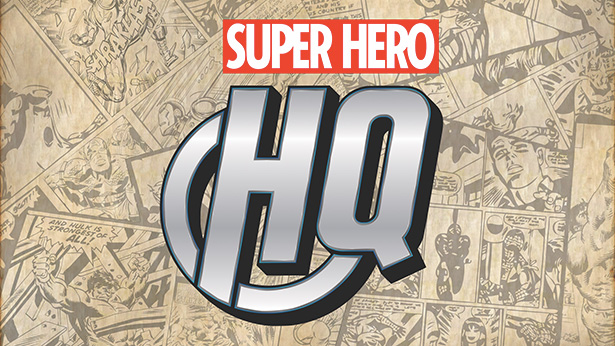 As for the new Marvel Super Hero HQ, this is what Disney is officially promising:
Super Hero HQ is the West Coast home base of some of the greatest heroes in the universe. It's the place to go, not only to meet some of those heroes, but to discover the super hero in yourself. You can tour Treasures of Asgard and cross the Bifrost to come face-to-face with the mighty Avenger, Thor. Virtually suit up as Iron Man and check out the Hall of Armor at Iron Man Tech Presented by Stark Industries, play some of the latest games in the Game Center and pick up some Super Hero gear to take with you on your journey home.
So from the sound of it, the Iron Man exhibit and Thor meet-and-greets will remain, but the lack of a mention for Captain America makes me think he's gone from the building. It also looks like they will be adding a game center where you can play the latest Marvel games and probably Disney Infinity, and that they will have a new Marvel-themed store inside Tomorrowland Expo Center.
Star Wars Launch Bay is supposed to open in Tomorrowland Expo Center on November 16th, 2015, but there is no date for the new Marvel Super Hero HQ. The post on Disney's website just says "Fall 2015" which might suggest that it could open at the same time as Launch bay.