Marvel's 'Black Panther' Closes In On A Screenwriter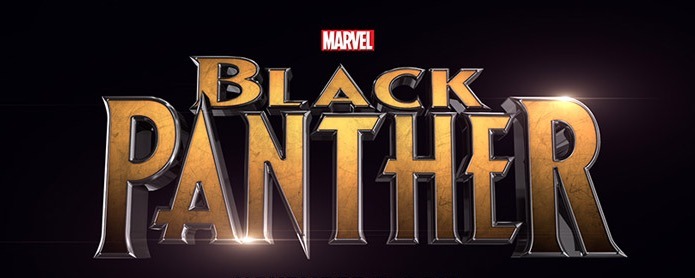 The second half of Marvel's Phase Three is starting to come into clearer focus. Black Panther is reportedly closing in on Joe Robert Cole to write the script, with Chadwick Boseman already on board to star as the Wakandan superhero. Learn more about the Black Panther writer after the jump.
TheWrap got the scoop on the Black Panther writer. Marvel is making a conscious effort to hire filmmakers of color for the 2018 release, which will be the MCU's first film with a non-white lead, and Cole fits the bill. (Though before we get to Black Panther, the studio could break their all-white-male director streak with Taika Waititi on 2017's Thor: Ragnarok.)
Cole comes from Marvel's in-house screenwriting program, like Guardians of the Galaxy's Nicole Perlman did. Rumor has it he took a crack at Marvel's Inhumans, but he is no longer involved with that project and the 2019 movie is not expected to use his script. Outside of the MCU, Cole wrote and directed the 2011 thriller Amber Lake.
In contrast to earlier reports that Marvel wanted F. Gary Gray to helm Black Panther, TheWrap emphasizes that Marvel doesn't plan to pick a director until it has a script, and that no one is in serious consideration at this time. The studio did approach Ava DuVernay a while back, but she turned them down because, as she put it, "it wouldn't have really been an Ava DuVernay film."
That's probably good news for Furious 8, as Gray likely would've had to pick between the two tentpoles. Gray has just entered talks for the Universal sequel, which is on track to open in spring 2017.
Boseman will make his debut as T'Challa a.k.a. Black Panther in next year's Captain America: Civil War. Andy Serkis, who plays traditional Black Panther villain Ulysses Klaue, first appeared in Avengers: Age of Ultron. He's expected, but not yet confirmed, to return for Black Panther.
Black Panther arrives July 6, 2018.