'The X-Files' Revival Trailer: Mulder Pulls Scully Back Into Action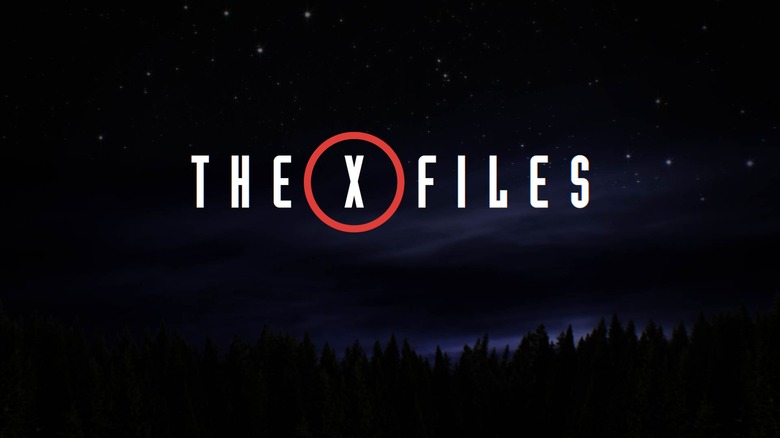 FOX has doled out tiny glimpses of the X-Files revival over the past few months — a set photo here, a few new seconds of footage there. Now, in advance of the show's world premiere at New York Comic-Con, FOX has served up our best look yet. Watch the X-Files revival trailer after the jump.
The X-Files revival trailer aired in two parts on FOX — the first half during this week's episode of Gotham, and the second half during Minority Report. See the X-Files revival trailer below in two parts. We'll update with higher-quality embeds as they become available.
"In 2002, my investigation ceased, but my personal obsession did not," says Fox Mulder (David Duchovny) in an opening voiceover. Apparently he's finally "put the pieces together" about some mystery or other, but can't quite seem to get all the way there. So he decides to phone a friend. Cut to Dana Scully (Gillian Anderson) picking up her cell phone in the intensive care unit, and the sound of a million fans screaming in glee.
The X-Files returns January 24, 2016 on FOX.
Thirteen years after the original series run, the next mind-bending chapter of THE X-FILES will be a thrilling, six-episode event series helmed by creator/executive producer Chris Carter, with stars David Duchovny and Gillian Anderson re-inhabiting their roles as iconic FBI Agents FOX MULDER and DANA SCULLY. This marks the momentous return of the Emmy- and Golden Globe Award-winning pop culture phenomenon, which remains one of the longest-running sci-fi series in network television history. Production on THE X-FILES event series is set to begin in summer 2015.
THE X-FILES originally premiered in September 1993. Over the course of its nine-season run, the influential series went from breakout sci-fi favorite to massive global hit, and became one of the most successful television dramas of all time. The show, which earned 16 Emmy Awards, five Golden Globes and a Peabody Award, follows FBI special agents Scully (Anderson) and Mulder (Duchovny), as they investigate unexplained cases – "X-Files" – for which the only answers involve paranormal phenomena.